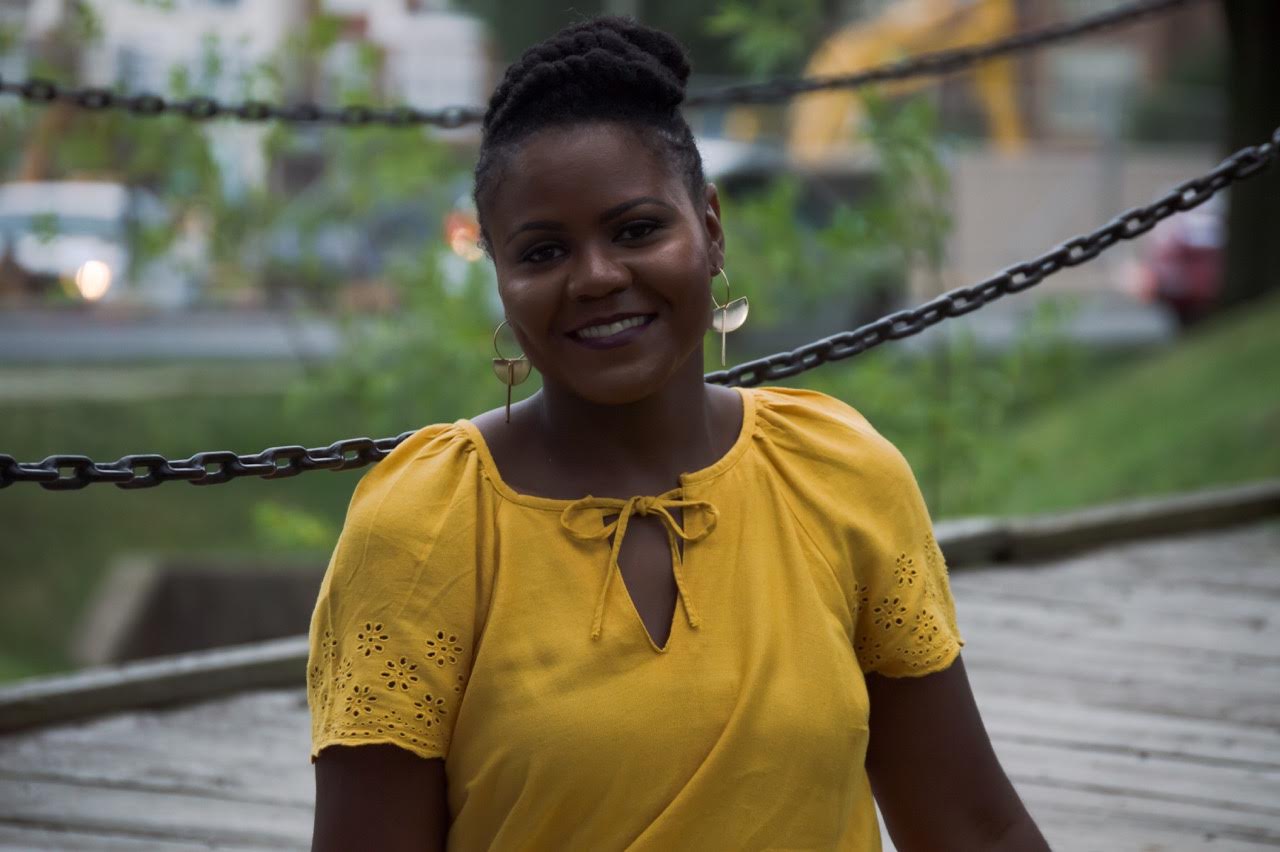 Sheryl Leigh Robertson (SheryLeigh) is a writer and spoken word artist living, loving, and creating in the Washington, D.C. area. She has authored two books – Promises & Epiphanies: Life Revelations Through Poetry and Prose, which is a journey of self-discovery told through poetry and personal essays, and black pearls, a collection of poetry exploring the world through the dual lens of blackness and womanhood.
As a poet and spoken word artist, SheryLeigh has graced a variety of stages large and small. Her most notable performances include the Legacy Disciple Atlanta Poetry Slam in 2019; the D.C. shows of the international Poets in Autumn tour in 2015 and 2017; the National Museum of African American History and Culture in 2017; Passion 4 Christ Movement's Rhetoric, the world's largest spoken word event, in 2016; and as an opener for poet Jasmine Mans in 2016 and 2017.
SheryLeigh enjoys storytelling in all of its forms and occasionally finds her way back to her beloved blog, Sheryl's Pearls, where she has been musing on matters of faith, dreams, and love since 2010.