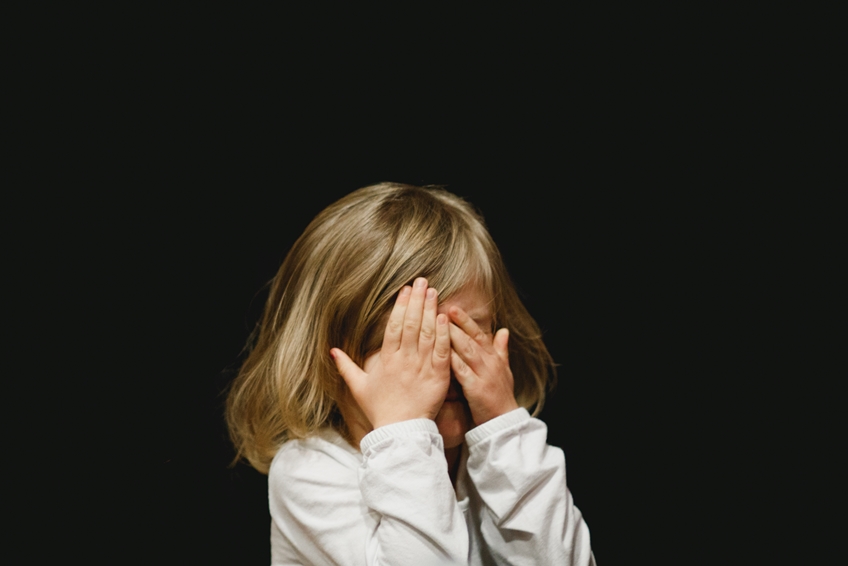 Excuse Me, Miss. Your Insecurities are Showing.
June 19, 2013
Even the most confident among us have them – physical traits, characteristics, and aspects of our upbringings that we have tried to wish away. Most of us only confess our biggest insecurities – the ones whose public disclosure might send us to an early grave – to our closest confidants. However, I've noticed something disturbing lately: several ladies sharing with virtual strangers (sometimes without solicitation) unflattering details about themselves – and then apologizing for it.
Case in point: a recent business meeting in which an experienced executive described an earlier meeting she had with a woman tapped to work on an important project for her. The executive said that when the woman introduced herself during the meeting, "she apologized for looking 12-years-old."
It was a funny remark, until I realized that it wasn't. As a fellow baby-faced professional, I could certainly feel this young lady's pain. In fact, I had surveyed the room at the beginning of this particular meeting and was pretty sure that I looked out of place. However, I forced myself to dismiss the thought, remembering that no one was as concerned about it as me.
That's typically how insecurities work. All you can think of is what's wrong with you or how you don't fit in. However, if other people notice it, they hardly ever dwell on it to the same extent that you do. While this young lady probably did look especially youthful, she was clearly an adult if she was working in that position. Though she may have wanted to assure people that she had the knowledge and experience necessary to do the job, why not show them through her work and the way she conducted business rather than volunteering unsolicited information and then apologizing for that which she could not help?
Perhaps this also bothered me because it reminded me of similar conversations I had with other young women. On two separate occasions I watched young ladies, during their first encounter with a new colleague, respond awkwardly to the simple question of "where are you from?" They named their hometowns and regretfully added on: "it's not a very good area."
Both times I heard it, I was taken aback. I could see admitting this fact if the asker mentioned the negative reputation first. But quickly offering unfavorable information about the place where you were raised? As theonly description for it? Practically apologizing for where you come from rather than proudly announcing that you made it out? Pardon my slang, but… where they do that at?
I don't know why I was surprised, though. This is common for women. We list our flaws like badges of honor. 'I hate my legs/hips/butt/smile/teeth/cheeks/ears/eyes/nose/hair/eyebrows/entire existence.' Perhaps to point them out before someone else does? We give disclaimers for our brilliance. We downplay our beauty by drawing attention to what's wrong rather than celebrating what's right. Sometimes we even mention our flaws just to prove our humility. I have no idea when in life we pick up this habit, but I firmly believe we'll be better off if we unlearn it. You should not be ashamed of where you come from, and you need not apologize for your imperfections. One has made you stronger and the other makes you human.
You never get a second chance to make a first impression. Why would you want yours to be the picture of self-doubt? People may not consciously hold your self-slight against you, but I think that it does more harm than good and is usually hard to forget. Additionally, if by chance this impression is shared with others, as in my meeting, other strangers will associate you with a quality that you don't like before they even meet you.
This 'hey-everybody-look-at-what's-wrong-with-me' habit is particularly bothersome to me because I realize that I rarely see men practice it. They are often the picture of bravado in the workplace. Occasionally you may find a man cracking jokes at his own expense like the aforementioned 12-year-old-looking young woman, but it rarely happens with introductions. Overall, I just don't think public announcements of one's faults are nearly as prevalent among men as women.
I've said it before, but words are powerful. Our internal dialogue should continually remind us to treat ourselves with kindness and care; then our external dialogue should train other people to do the same.
I'm a fan of transparency, but there is a time, place, and audience for every transparent thought. There are safe places for our vulnerability. First encounters with colleagues are not among them.
Ladies, there's something to that old adage 'put your best foot forward.' Sometimes that means simply disguising your limp.
SheryLeigh is a woman who loves God, words, and people. She is currently living and loving as an author, blogger, poet, and spoken word artist in the Washington, D.C., area. A communicator by education and trade, SheryLeigh holds a Bachelor of Arts in Journalism from Howard University and a Master of Arts in Management from Webster University.
You May Also Like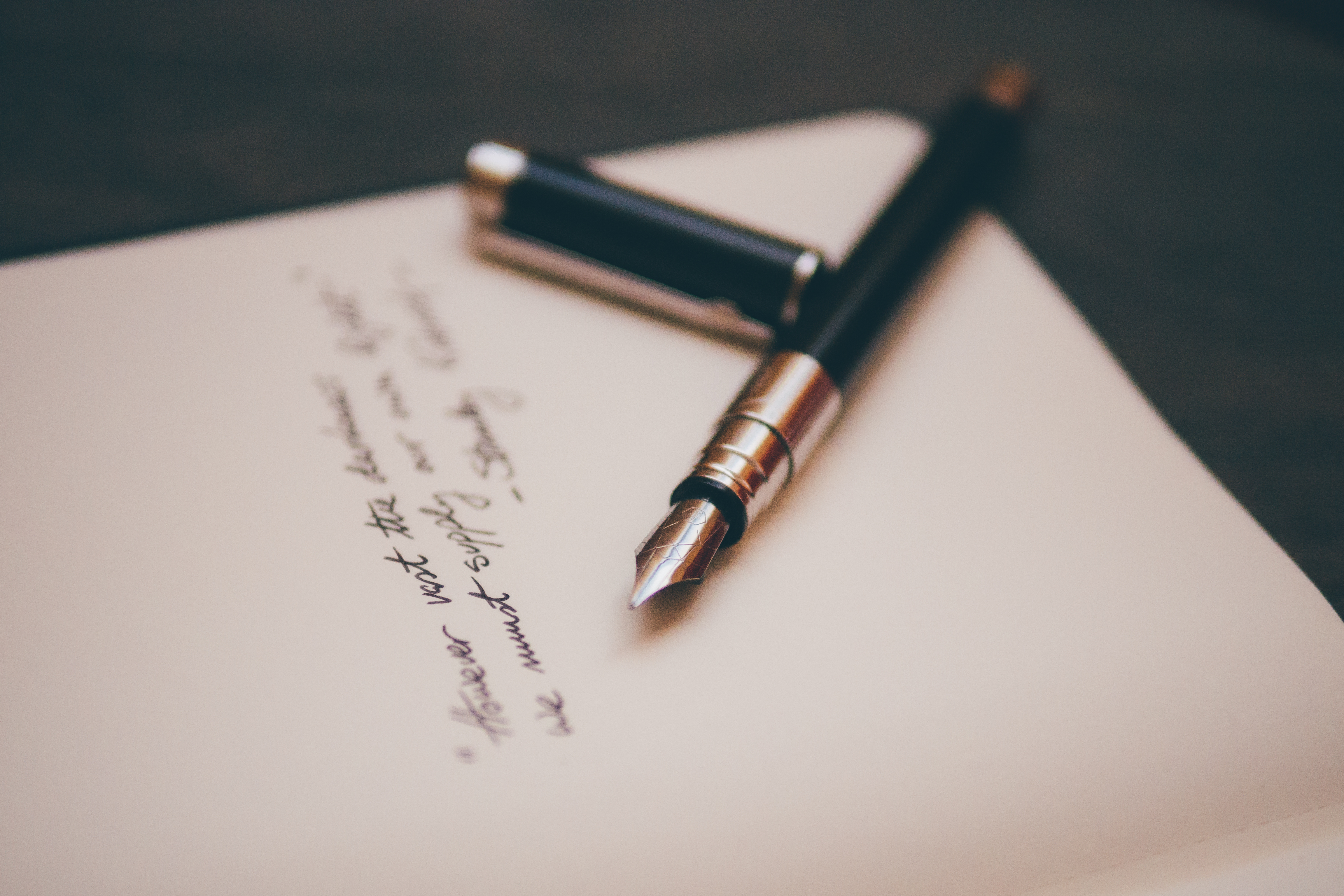 October 16, 2015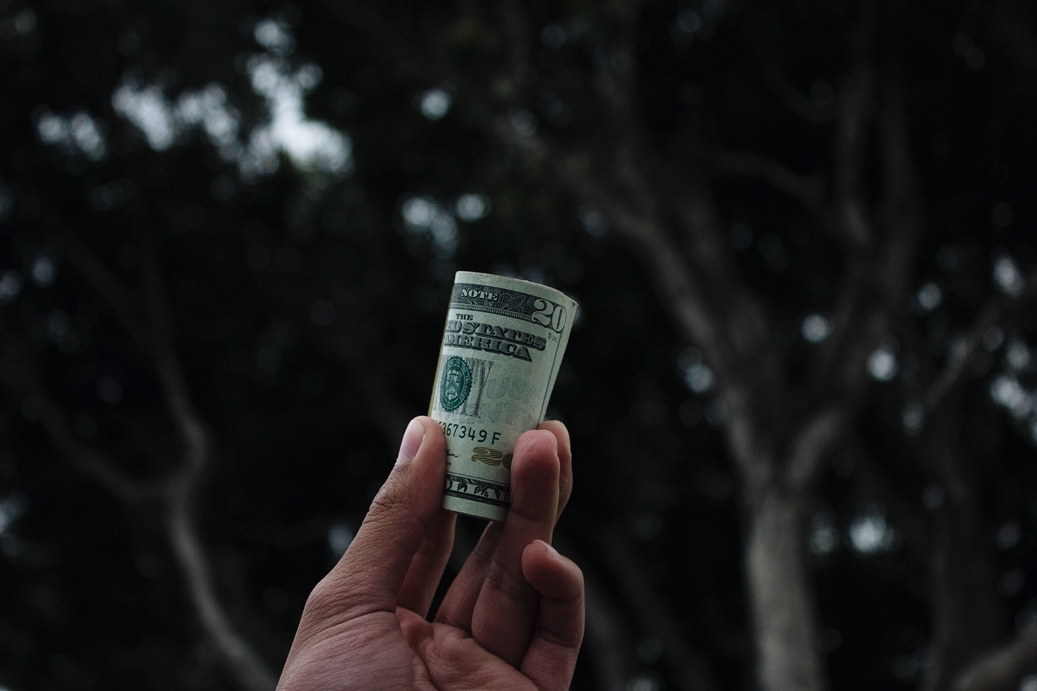 March 20, 2013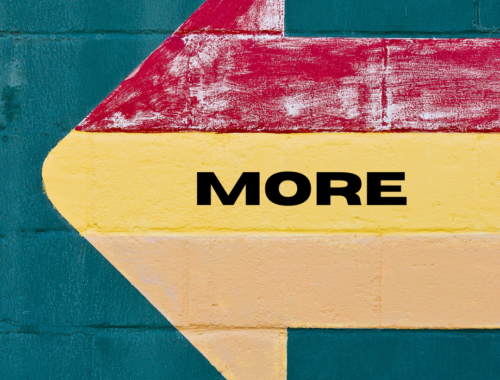 August 18, 2021