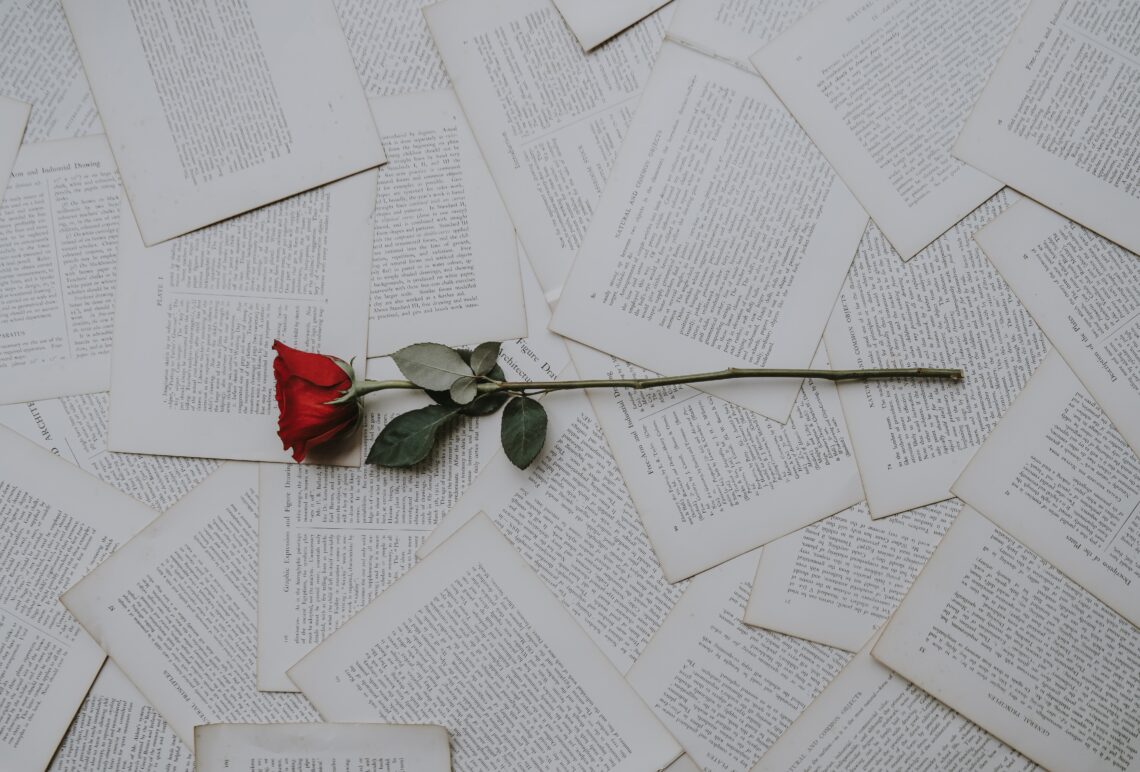 A Paige From a Familiar Book: Why #MAFS is Hard to Watch
March 3, 2021
You hate to see it – but it's impossible to look away.
Every Wednesday night, I sit in front of the television and watch the train wreck that is Chris and Paige's marriage-at-first-sight. I've been a die-hard fan of the show from the beginning, so it's no surprise that I'm tuned in to the latest cast of couples. However, while the drama is the definition of 'must-see TV,' the show is currently harder than ever to watch.
As a friend and I debriefed the latest episode, we managed to pinpoint why this season is especially difficult to see. (Spoiler alert!) It's not just that Chris waved a series of red flags well before the wedding, or that he felt it appropriate to mention his ex-fiancée minutes after the ceremony. It's not his less than complimentary comments about Paige, or the fact that he slept with her early and often while claiming he was not attracted to her, or even the baby he's expecting with another woman. The most difficult thing to watch is the ride-or-die mentality of Paige through it all. As each bomb is dropped, the sight of her standing by her man – who literally just became her man and is arguably not her man – is painful to watch.
Every female viewer I know is fuming over Chris's shenanigans. But more than that, we're watching Paige's faithfulness with combined pity and contempt for one reason: we know her.
We may not have met Paige in real life, but she reminds us of a page in our journals that we tore out and burned before anyone could get their hands on it.
She's an unwelcome trip down memory lane to a time when we gave too much to a man who returned very little. Granted the man in our story didn't carry on quite like Chris, but his faults were obvious to both us and the world. Yet and still, with each new infraction, our momentary anger was always followed by the shame of knowing that we should be done with him – but weren't ready to call it quits.
For those of us who have walked with God for a while, Paige is doubly offensive. Not only does she refuse to leave a doomed relationship, but she is also convinced that God has authored this struggling love story. As a successful woman, she is no stranger to hard work. She believes that every issue that arises is simply a test; if she only couples blind faith with diligent work, God will reward her with a winning relationship.
In this way, too, Paige is familiar. She is a reminder of the ways we also twisted and contorted our faith to fit our own plans. We see her and remember how we adamantly believed God wanted us to be with a specific man – when we likely just expected God's will to align with our own. After hitching our faith to failing plans, we had two choices: let go or be dragged. Whatever our decision, we were left to make sense of our view of God within the context of what we experienced. Did God fail to live up to his end of the bargain, or did our own desires lead us like lambs to the slaughter?
Of course we are embarrassed by the sight of an attractive, smart, successful, and faith-filled woman abandoning all reason for the possibility of love. Our eyes see Paige and Chris, but our minds run the reel of a past relationship as "You Made a Fool of Me" plays softly in the background. We hate Paige because her story forces us to face a part of us that loved too soon and for too long. Every episode requires us to muster the strength to forgive that part of ourselves, while vowing that we'll never let her put us in that position again.
Side Note: Check out this interesting piece on reasons high-performing women fall for toxic partners.
SheryLeigh is a woman who loves God, words, and people. She is currently living and loving as an author, blogger, poet, and spoken word artist in the Washington, D.C., area. A communicator by education and trade, SheryLeigh holds a Bachelor of Arts in Journalism from Howard University and a Master of Arts in Management from Webster University.

You May Also Like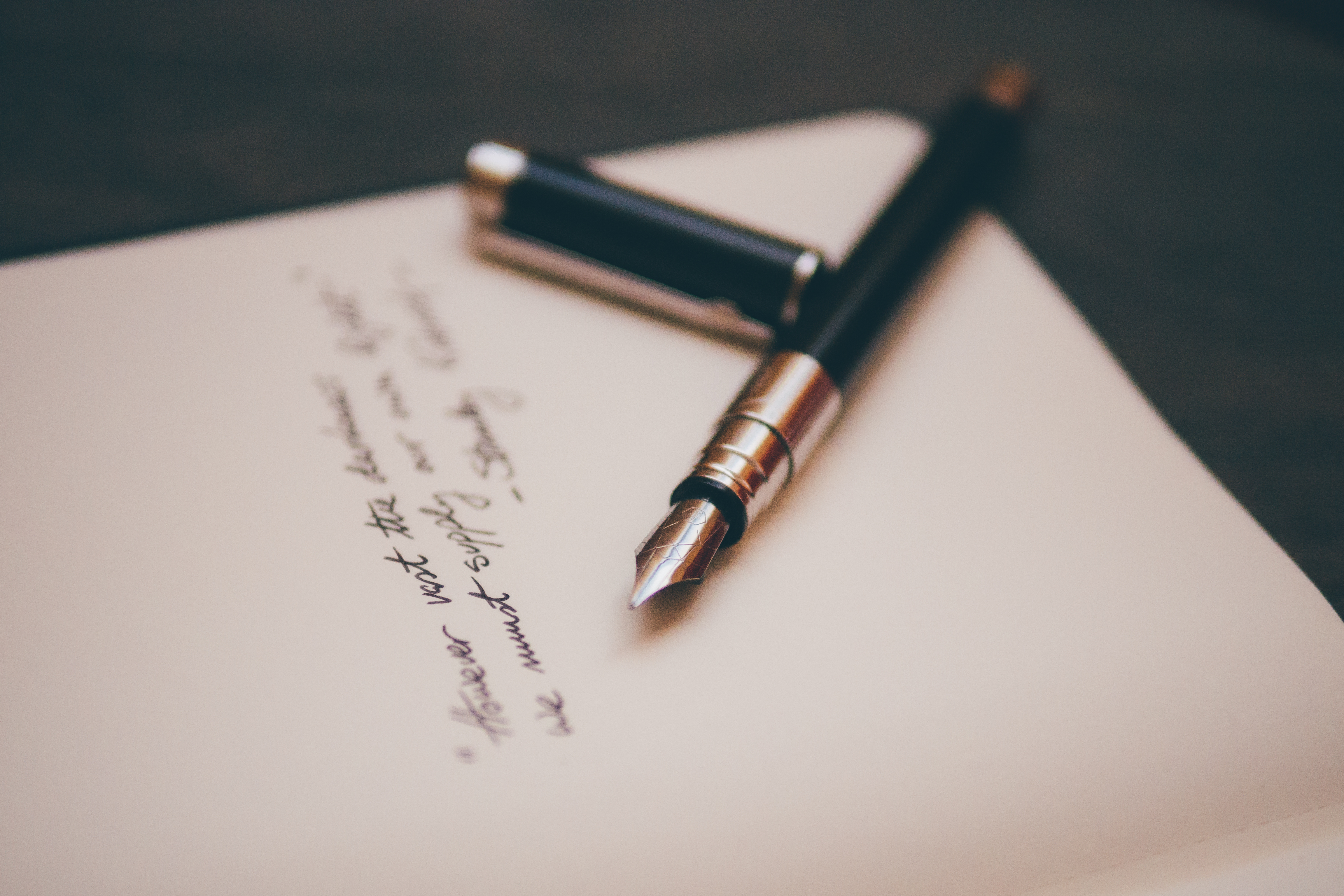 October 16, 2015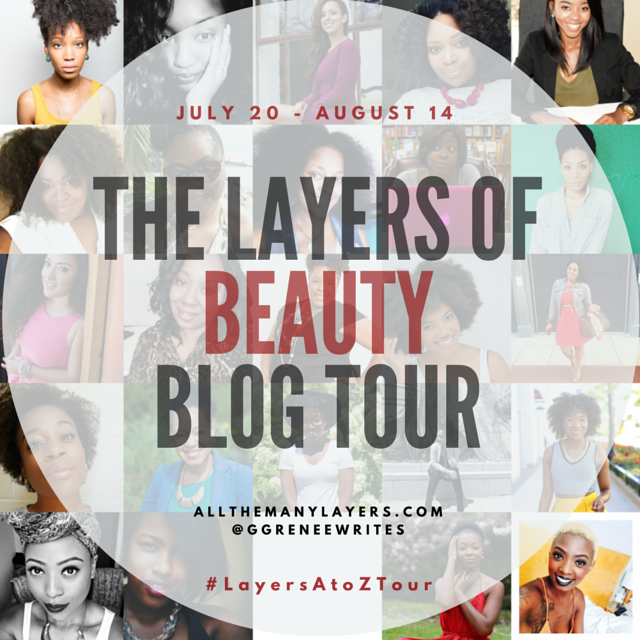 July 26, 2015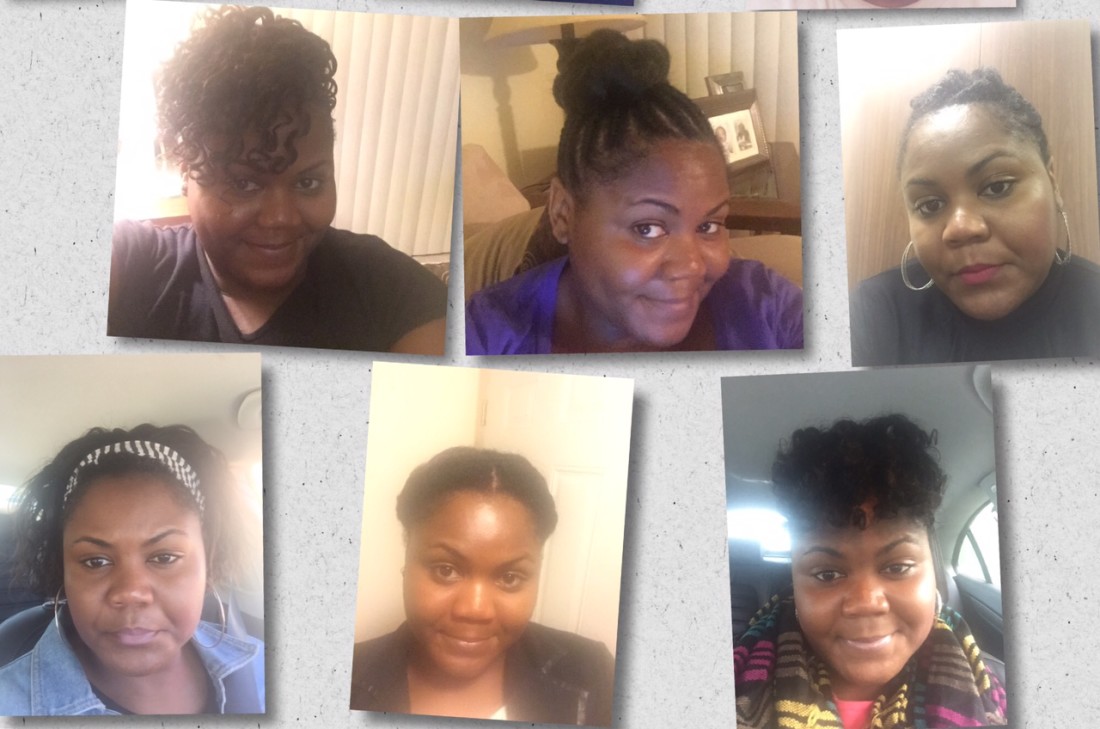 October 26, 2015