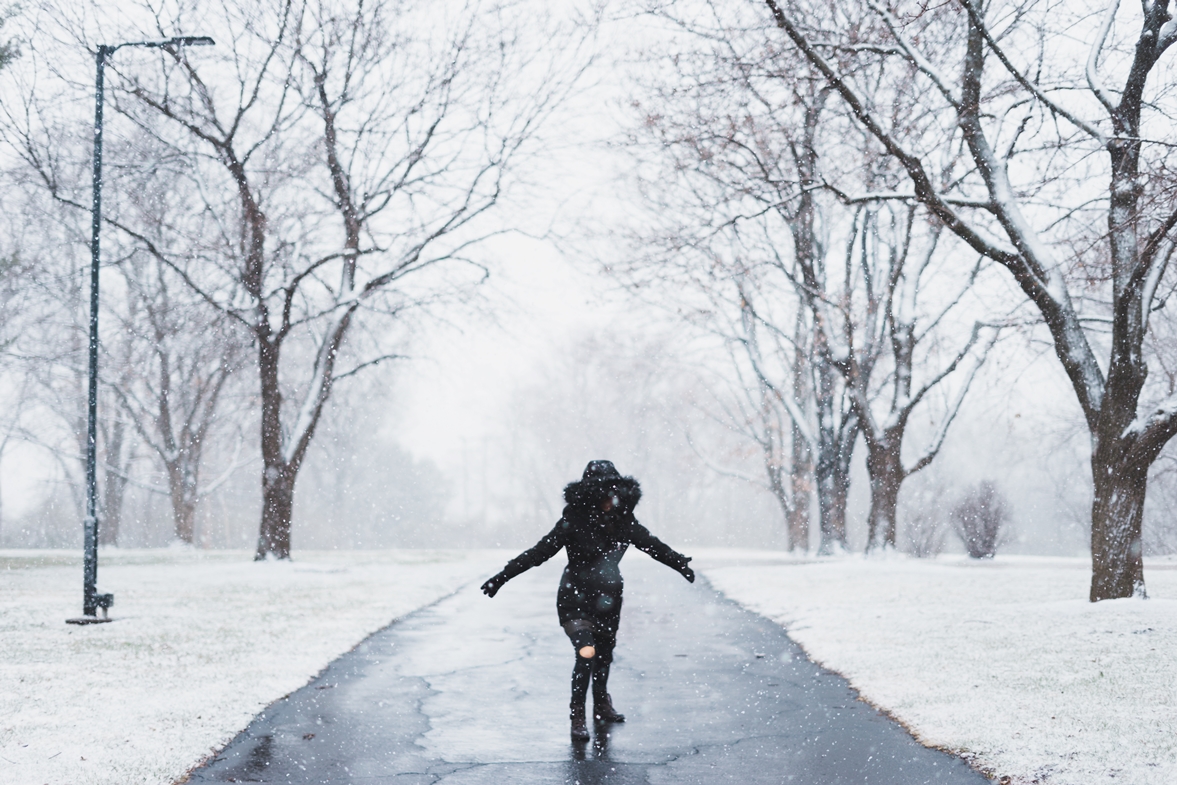 Forecasts and Faith: Can You Believe Beyond What You See?
January 23, 2014
As a smart girl prone to ditzy moments, I try not to judge people's intelligence too hastily. Every once in a while, though, I'm tempted.
Late Monday night while standing in a checkout line at Safeway, I found myself fighting temptation. I blame the couple behind me and the conversation they struck up with the cashier.
"They're calling for a snow storm tomorrow," said the man, placing his items on the conveyor belt.
"What are they talking about?" the woman challenged. "It's not even snowing right now."
Ummm… I looked at her, then him, and finally down at my nails.
Ignoring her comment, he proceeded to talk about temperatures and the high earlier that day. And she whined again, "How is it going to snow? It's not even snowing right now."
Bless her heart. Perhaps she is from a warm climate and does not know how this works. Maybe she was having an off night, or like I have countless times before, a ditzy moment. Regardless, as we know, the fact that it is not snowing at 11 p.m. the night before a forecasted snow storm is not substantial evidence that it will not snow the following day.
As I walked away, I had to check myself on my pseudo judgment of this misinformed stranger. As ridiculous as her comment was, how often do we assume that certain things are not destined for our future simply because they are not happening in the present? How many of us can't scrounge up enough hope or faith to believe that tomorrow will bring a blessing or breakthrough, because we are judging the situation based upon what we see right now?
We all have ditzy moments in our faith walk when we say foolish things like that woman in Safeway:
"How am I going to get a new job?" we ask. "I don't even have an interview."
Or we whine, "I'm never getting married. I'm not even in a relationship right now."
"I can't pursue my passion," we complain. "I don't have the resources right now."
We're rarely limited in our scope when it comes to Mother Nature, but oftentimes require immediate evidence to believe God for change in our lives. If we are charged to walk by faith and not by sight, what does it say about our maturity if we insist on seeing something right now? Sometimes present circumstances are an indicator of the future; however, we should never forget that our current situations are subject to change at any given moment.
Pages: 1 2
SheryLeigh is a woman who loves God, words, and people. She is currently living and loving as an author, blogger, poet, and spoken word artist in the Washington, D.C., area. A communicator by education and trade, SheryLeigh holds a Bachelor of Arts in Journalism from Howard University and a Master of Arts in Management from Webster University.
You May Also Like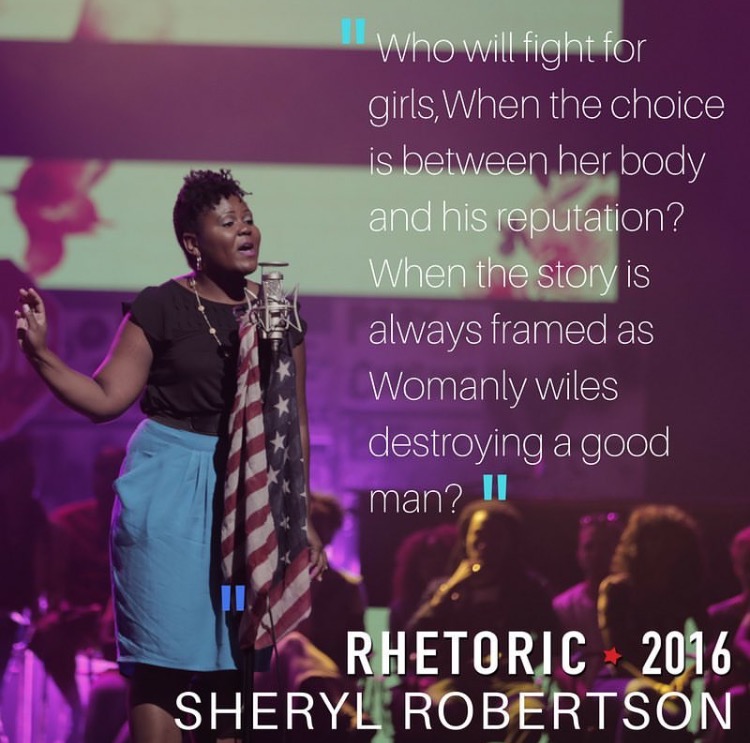 December 7, 2016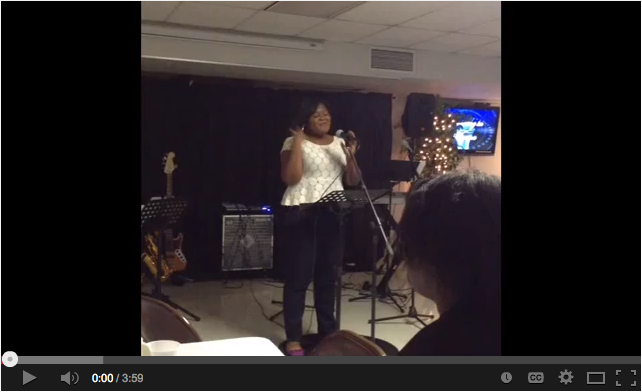 May 14, 2014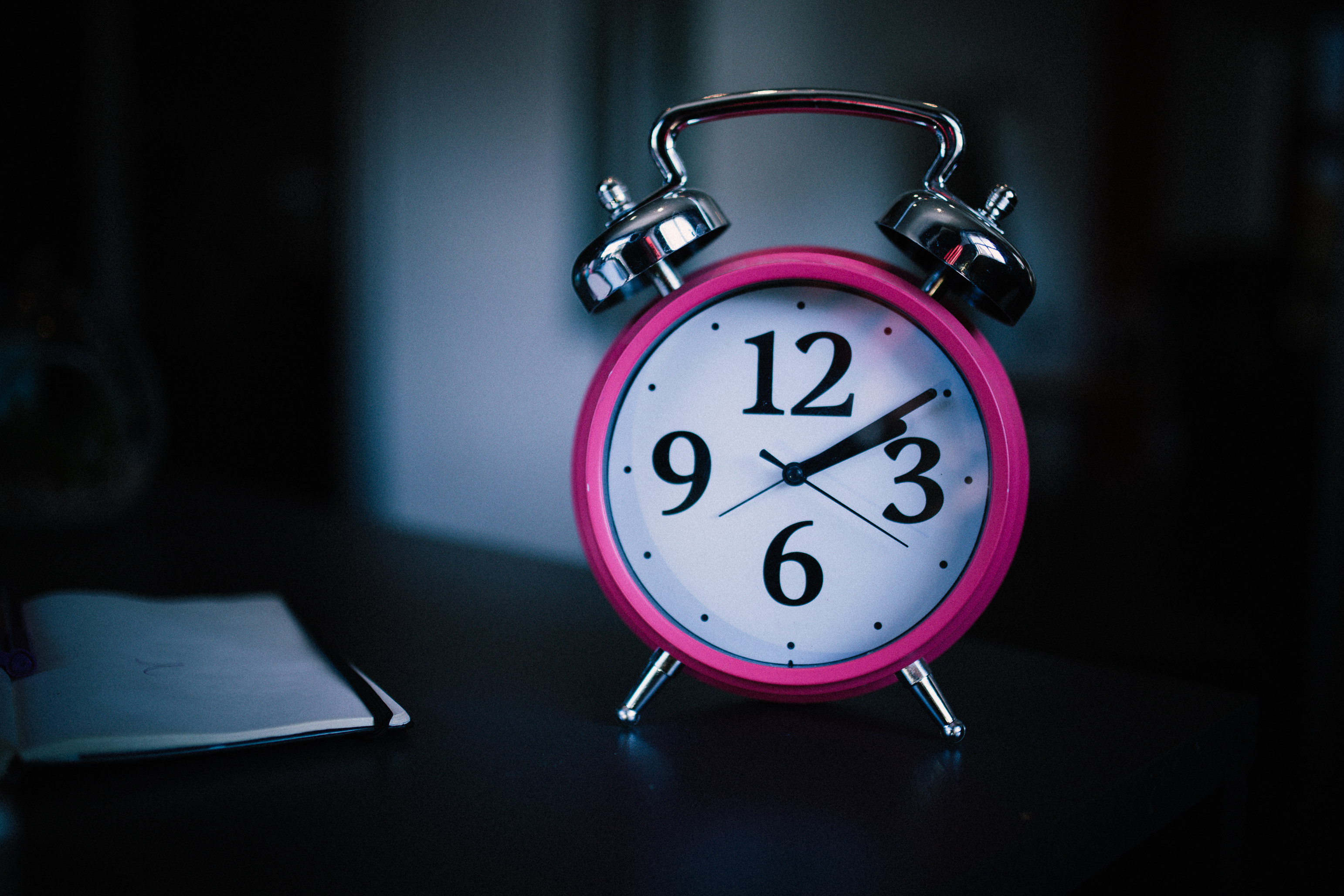 October 9, 2014