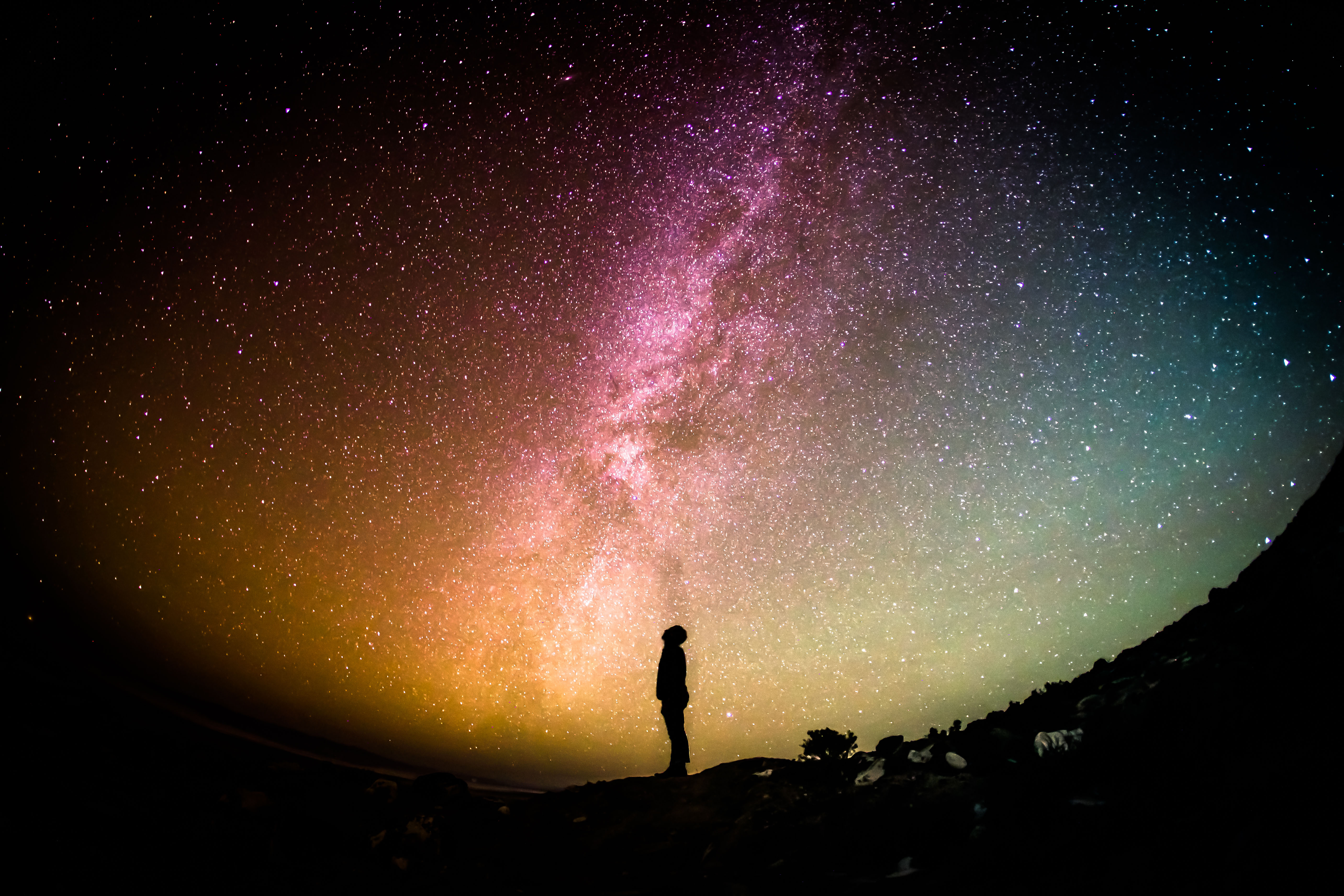 Purpose: The Point of it All
January 8, 2014
This holiday season I went back to school, and in more ways than one.
It was the place to be in Small Town, Virginia. Residents from around the region filed into a large gymnasium to see local high school basketball teams duke it out in an annual tournament.
The scene was just as I remembered. Wooden bleachers filled with fans unofficially grouped by the teams to which they swore allegiance. An animated father/uncle/family friend coaching from the stands, drawing laughs and cosigns from the crowd. Teenage girls dressed in their hottest Christmas outfits, strategically transforming the sidelines into fashion runways each time they headed to the concession stand or restroom. Ten players and two referees running back and forth between baskets. Cheerleaders chanting for v-i-c-t-o-r-y.
Nostalgia was in the air and I soaked in the memories of simpler times.
I didn't reminisce long, though. My mother asked a question that made me snap back to reality: "Where did their cheerleaders go?" She pointed to her right, calling my attention to the area behind the home team's basket. Though it had been lined with cheering, uniformed girls minutes before, it was empty.
I checked the scoreboard. We were not even halfway through the second quarter. The team was down, trying to claw its way back. But not a cheerleader in sight. What part of the game was this?
At halftime, the missing cheerleaders reappeared. They had undergone a wardrobe change, now dressed in some chic version of fatigues. Once they were in formation, they began a complicated routine that resembled something one would expect at a black Greek step show. Stomping, clapping, chanting, thigh slapping, dancing, the whole nine.
They had clearly put in many hours of rehearsal and seemed to enjoy their routine. It was entertaining, so for the most part, I enjoyed it, too. For the most part.
There was something that prevented me from appreciating it fully. Had we been at a dance or cheer competition, I would have been a fan. But we were at a basketball game. And they were the cheerleaders, expected, by definition, to lead the crowd in cheering on the team. Yet they skipped out on half of the second quarter (and half of the third quarter as well) changing outfits and preparing to put on a show. When their team needed cheering on, they were ghost.
Pages: 1 2
SheryLeigh is a woman who loves God, words, and people. She is currently living and loving as an author, blogger, poet, and spoken word artist in the Washington, D.C., area. A communicator by education and trade, SheryLeigh holds a Bachelor of Arts in Journalism from Howard University and a Master of Arts in Management from Webster University.
You May Also Like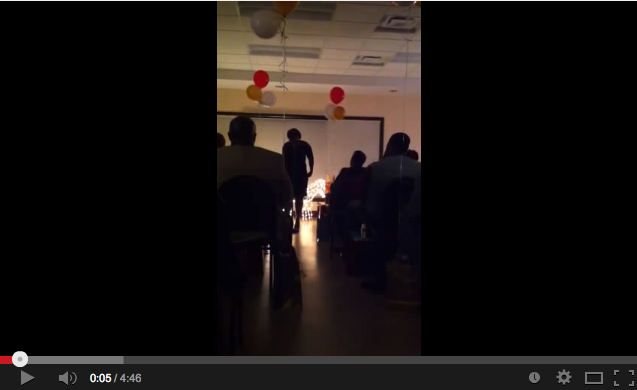 December 17, 2011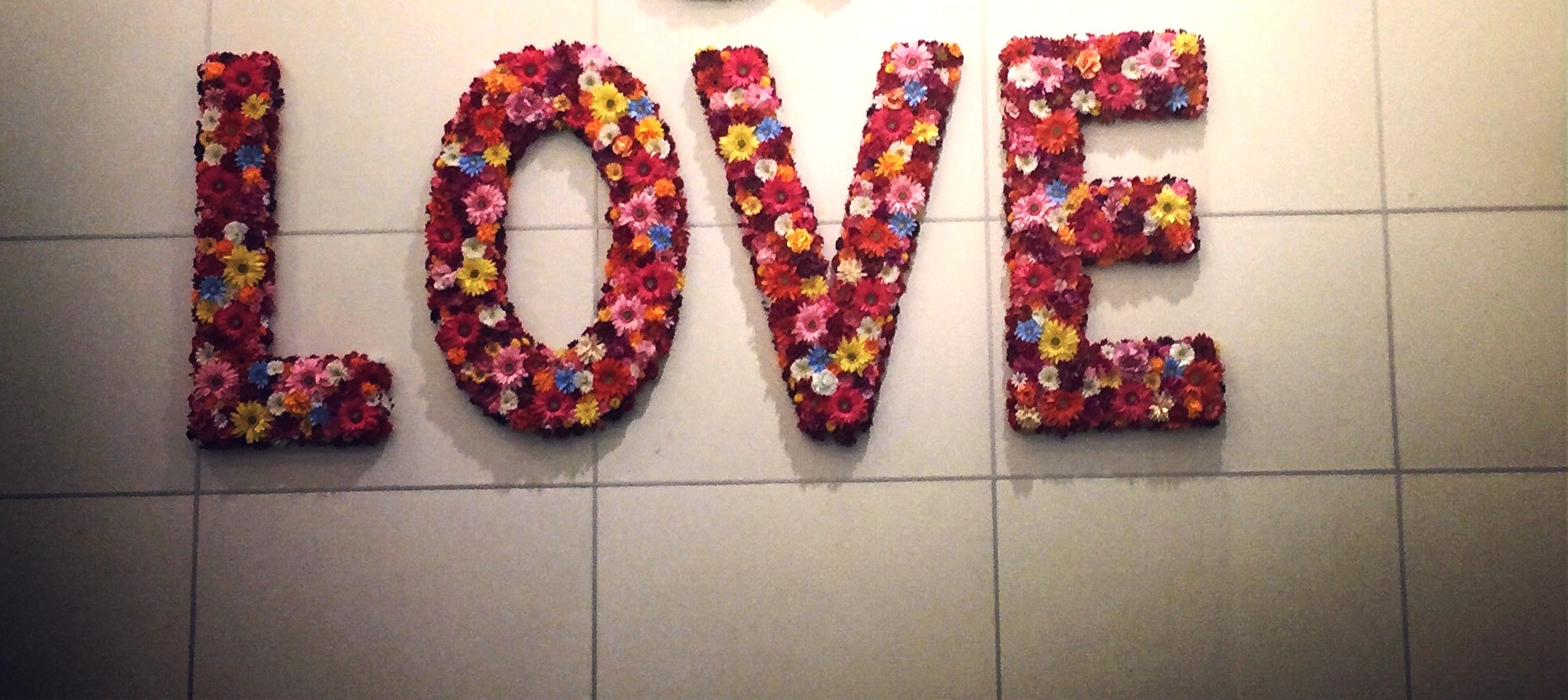 February 12, 2015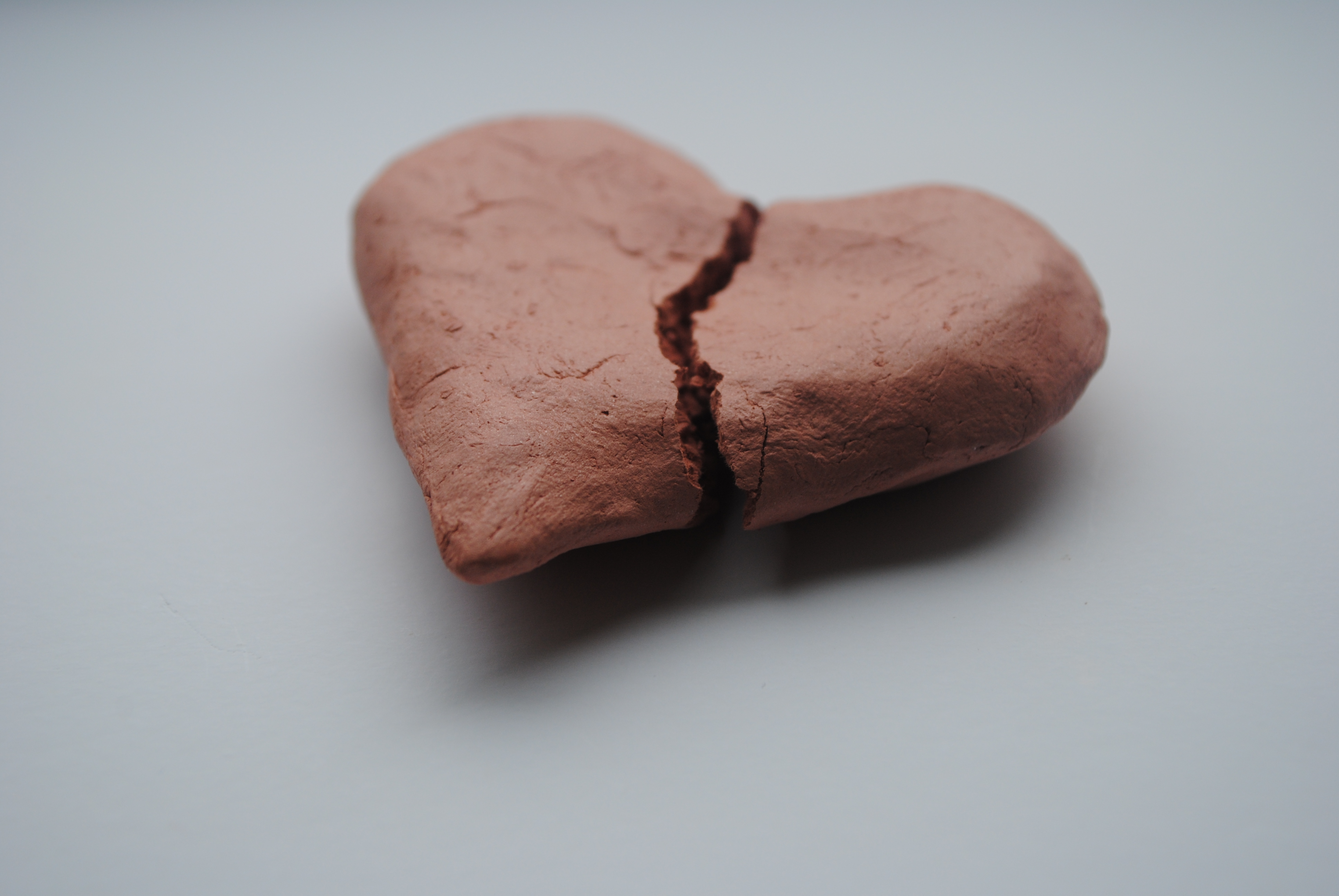 August 21, 2014