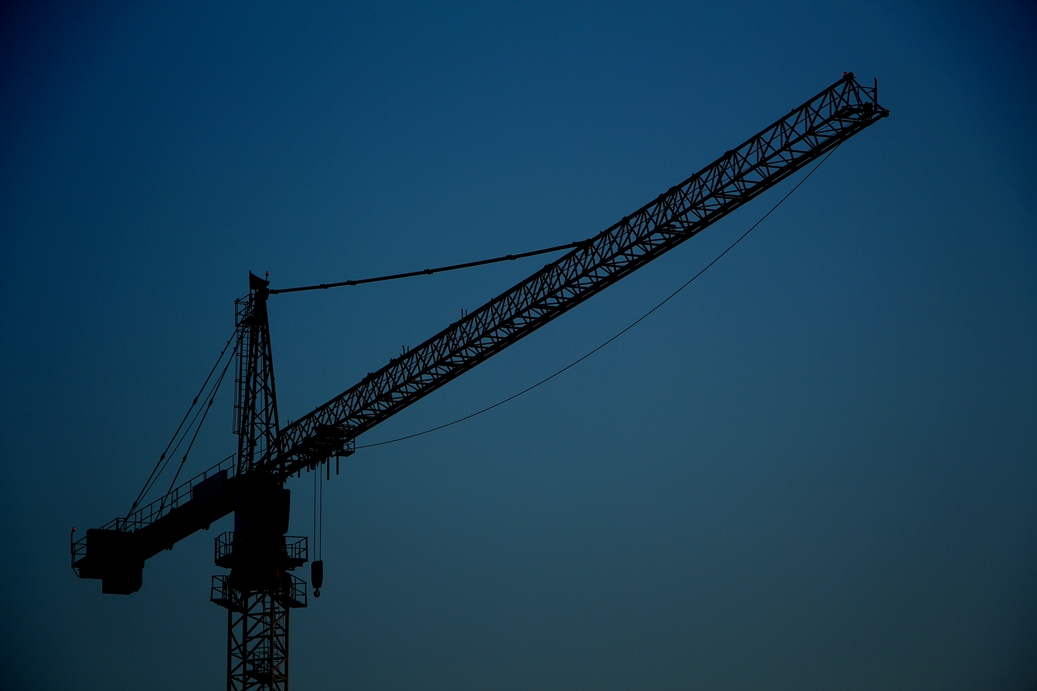 2013: A Year of Rebuilding
December 30, 2013
2012 was about tearing down. My pedestal of ideals, my emotional walls, the barriers to my spiritual growth, my fantasies, my ego – they all came tumbling down. That year I watched the necessary deconstruction of false beliefs and flimsily built dreams, alongside the unfathomable leveling of lives and relationships.
And once everything was torn down, after a long cry at the stroke of midnight on New Year's Eve, 2013 has been about rebuilding. I have been putting the broken pieces of me back together, laying a sturdier foundation of faith, and drawing blueprints for a better life.
As I rebuilt, I don't know how conscious I was of the project. I knew that I was getting up and dusting myself off, but I did not equate that to reconstruction. I was just putting one foot in front of the other, trying to walk into a brighter future.
Since I had not placed a name or a theme on the work I was doing on myself, nor marked off the days on a calendar, I did not realize how much progress I made. I guess that happens when you're more focused on the work than on appearances.
It all came together one day as my boss stood in my office gazing out the window. She noted that you could see construction workers on the Washington Monument removing the scaffold.
I turned around. Sure enough, the scaffolding that had surrounded it for several months was coming down. Placed around the monument in early 2013 to enable repairs to damage caused by an earthquake, the scaffolding was necessary but a definite eyesore.
I saw that eyesore on average five days a week for approximately 36 weeks. Countless times a day. I was so accustomed to seeing the scaffolding that, in my mind, it became a part of the monument.
Then just like that, it was being removed. And the newly uncovered pieces of the monument appeared brighter than ever before.
Reflecting on the monument's restoration, I realized that it and I shared a similar journey in 2013. We have both survived the jolting but natural shifting of our worlds. We have both undergone a lengthy, and at times unsightly, rebuilding process. Neither of us is defined by our need for reconstruction. And as the year closes, we are both nearly restored.
Pages: 1 2
SheryLeigh is a woman who loves God, words, and people. She is currently living and loving as an author, blogger, poet, and spoken word artist in the Washington, D.C., area. A communicator by education and trade, SheryLeigh holds a Bachelor of Arts in Journalism from Howard University and a Master of Arts in Management from Webster University.
You May Also Like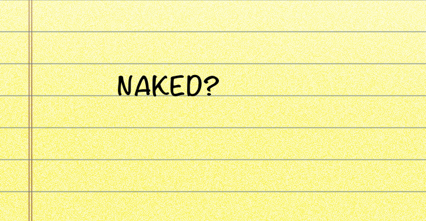 August 7, 2014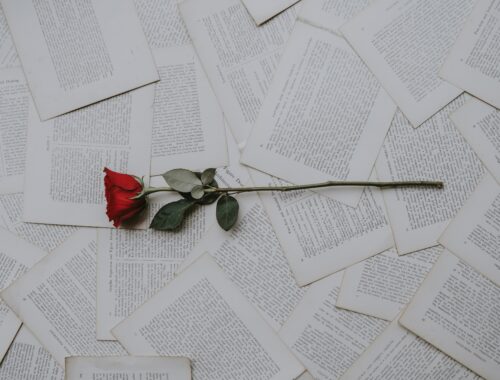 March 3, 2021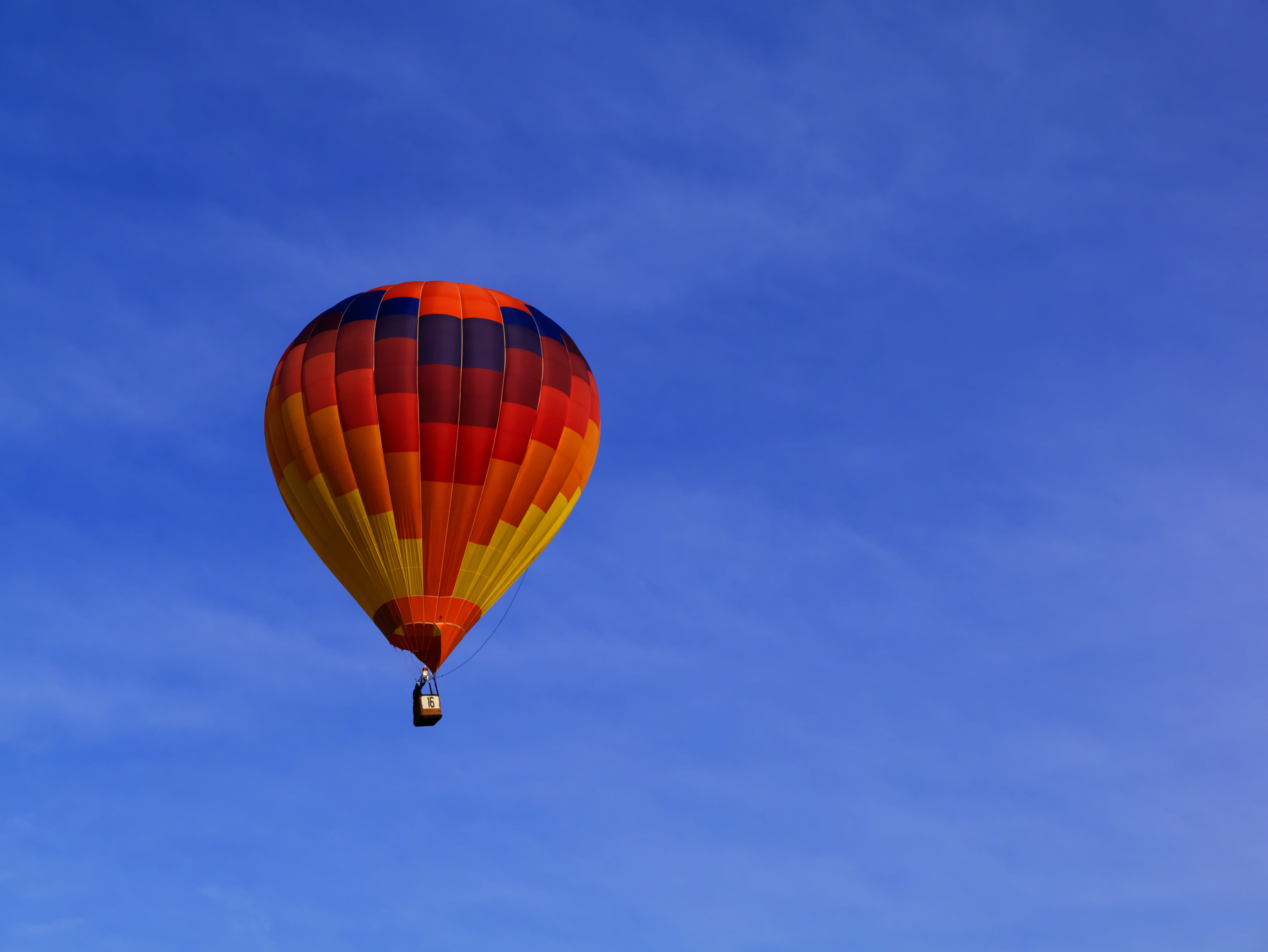 May 7, 2015