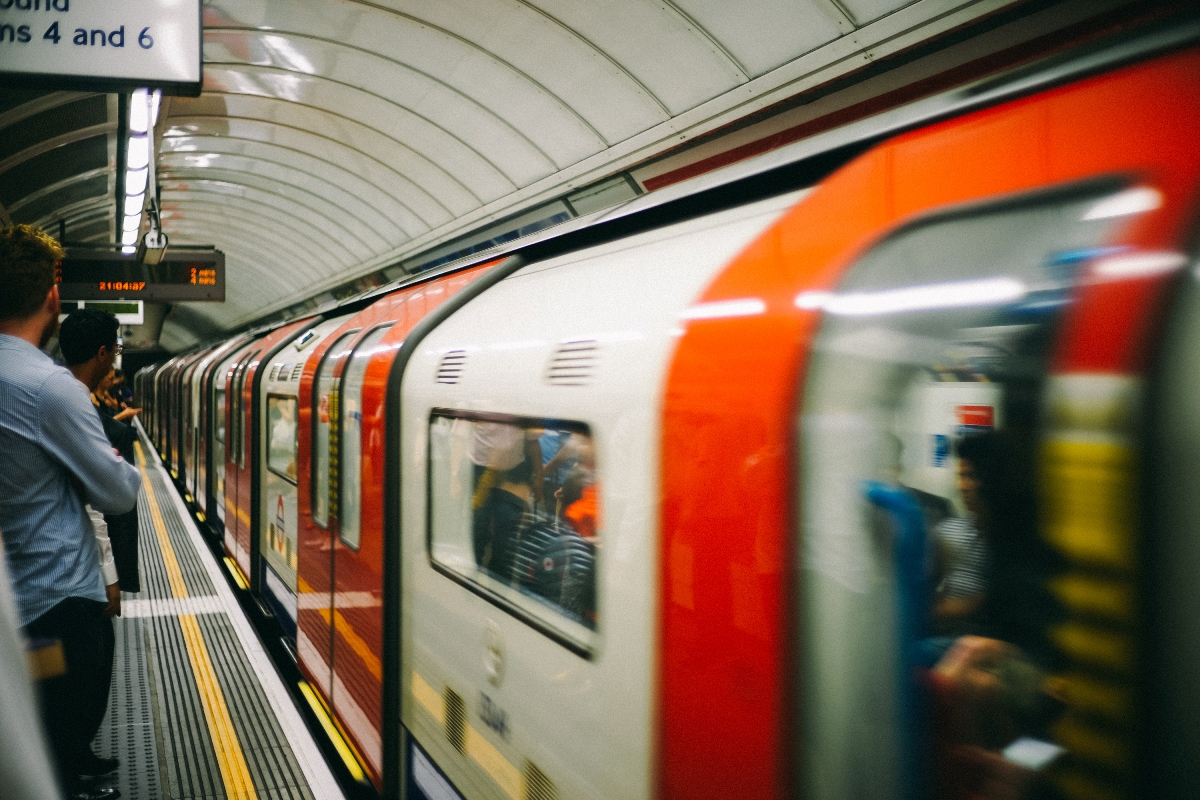 There is More Than One Door
March 17, 2014
One man's irritated suggestion is this woman's 'aha' moment.
The swap was made Monday on my morning commute, which was particularly painful due to unseasonably cold temps and an unusually large crowd. As I exited the train with several other passengers, we were greeted by a sea of people waiting to board. They began to slowly file onto the train one or two at a time, prompting the train operator to utter some profoundly simple advice.
"Please utilize all available doors," he said. "There is more than one door."
As a frequent Metro rider, I've consistently heard conductors ask passengers to use all the doors. However, something about the way this conductor phrased it made me stop and think.
There is more than one door.
In life, love, careers, dreams, homes, friends, hobbies, and every situation in between, there is more than one door. There is more than one opportunity, more than one solution, more than one person. Yet we tend to be so fixated on the door closest to us, or the one we are most accustomed to, that we fail to realize there are several other entryways that lead to our desired destination.
We don't mean to have such a narrow view. Many regular commuters like me have strategically planned routes using the door closest to the escalators where we will exit. We become creatures of habit, stubbornly refusing to venture to other doors. Tourists, on the other hand, tend to wait for a train at the exact spot where they enter the platform. When the train arrives, they naively attempt to use the closest door (all 30 of them at the same time), not realizing that the train doesn't have all day.
We have all stood foolishly before a crowded door awaiting our turn to board when there was a less crowded door nearby. Maybe we insisted that the dream job at the perfect company had our name on it and gave up hope when we weren't selected for the position. Maybe we gave up dreaming after we bravely chased our childhood dream—and failed. Maybe we told ourselves that the only person we would ever love was the one with whom we rode an emotional roller coaster for the past few years. But why haven't we realized that there is more than one door?
Pages: 1 2
SheryLeigh is a woman who loves God, words, and people. She is currently living and loving as an author, blogger, poet, and spoken word artist in the Washington, D.C., area. A communicator by education and trade, SheryLeigh holds a Bachelor of Arts in Journalism from Howard University and a Master of Arts in Management from Webster University.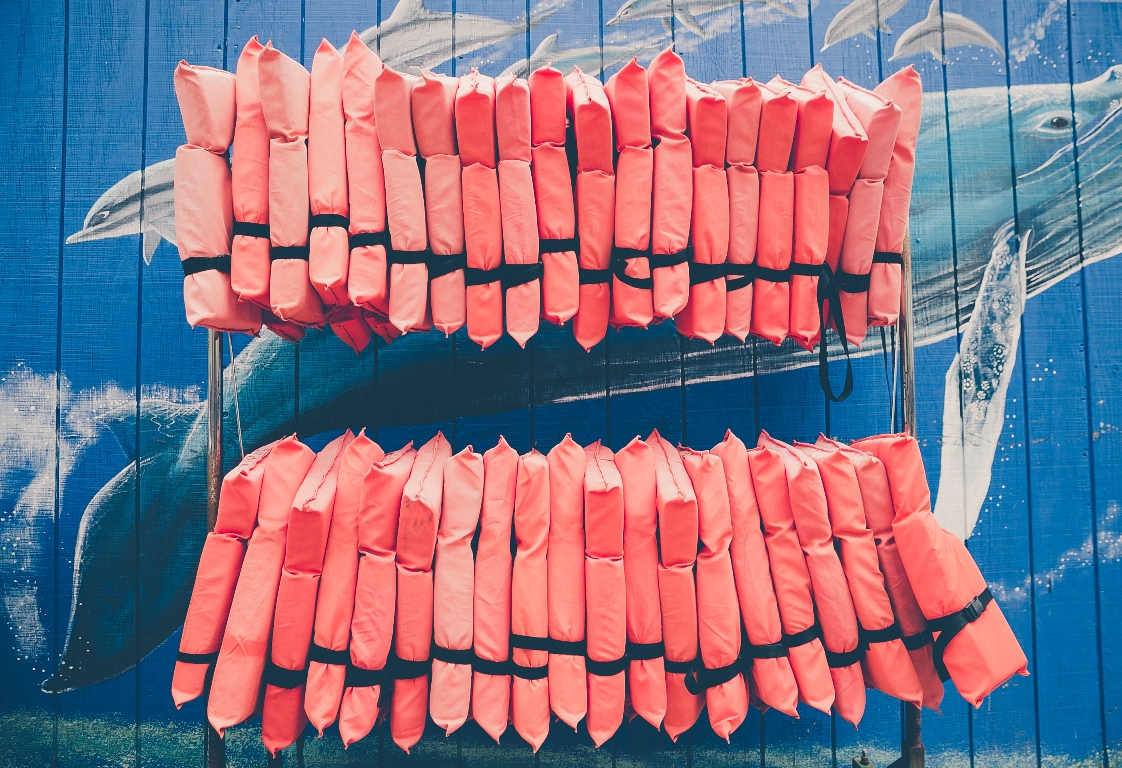 You May Also Like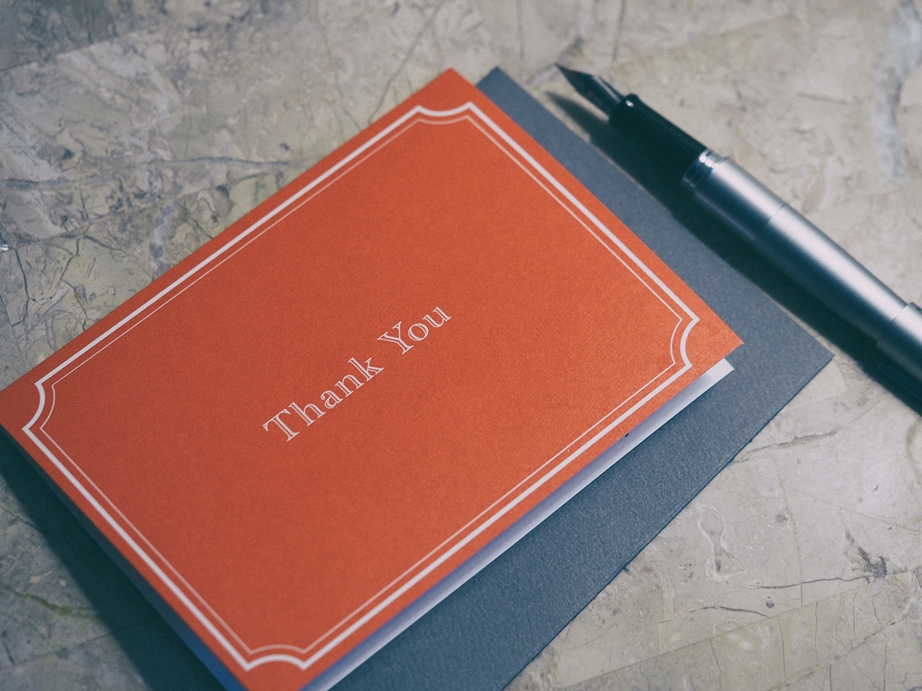 July 11, 2013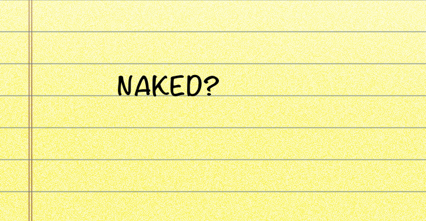 August 7, 2014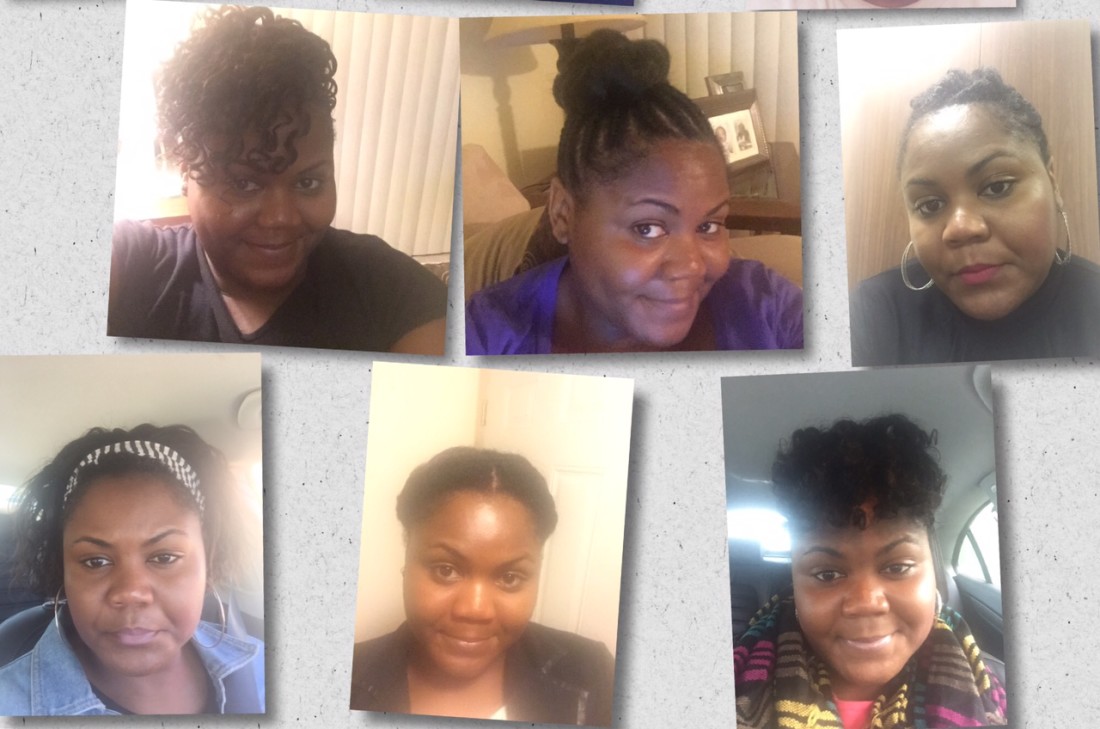 October 26, 2015