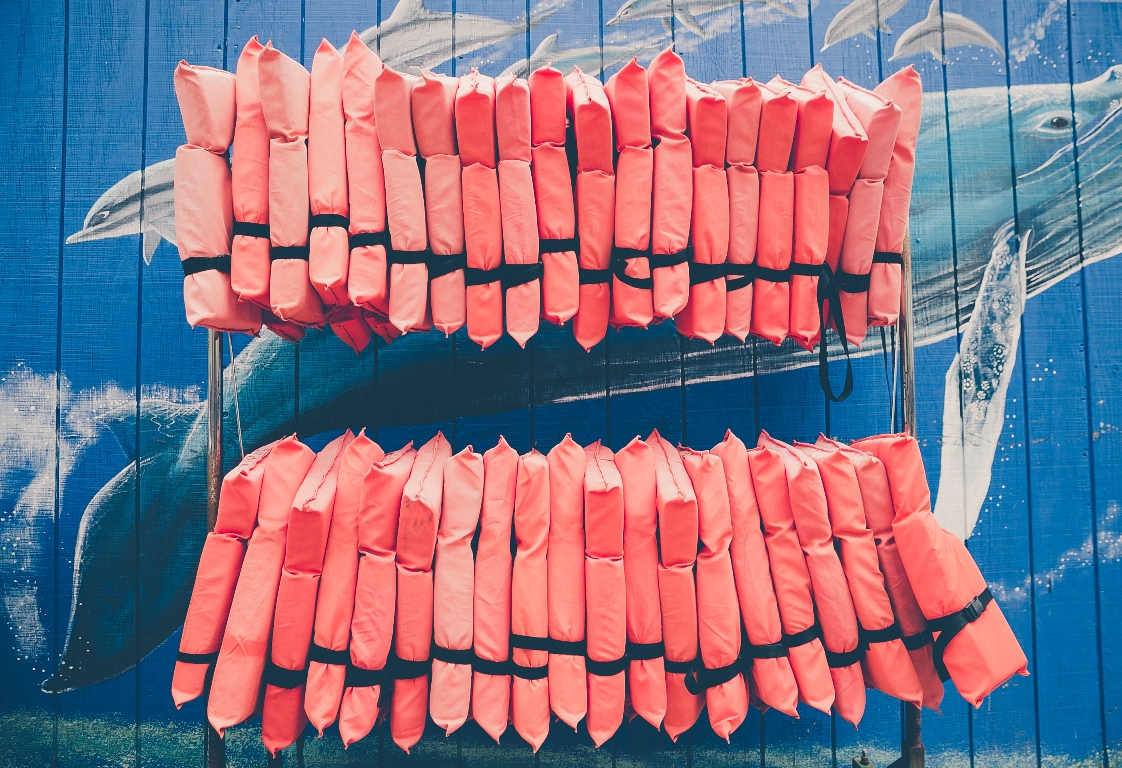 "Save Me." No, Save Yourself
March 14, 2014
I'm currently coming down from a Scandal-induced adrenaline rush. (slight spoiler alert) Last night's episode was full of the drama, betrayal, murder, and classic one-liners that fans of the hit television show have come to expect. Yet despite the exciting verbal sparring and lengthy monologues, my mind has been stuck on a tender, honest scene in which Olivia's "pretend" boyfriend Jake asked her to run away with him.
I swooned when he said it. Sometimes I feel the same way, as if the world has placed all its weight on my shoulders, as if my life looks a lot like what it should and nothing like what I want, as if the walls of the elevators I ride each day are closing in on me, as if the theme song to Cheers got it wrong and sometimes you want to go where no one knows your name. Yes, sometimes I want to run away.
Being the romantic that I am, the idea of a handsome man saying, "we could run, just say the words," sounds like an idyllic way to break free. I mean, who wants to jump off a cliff alone? Wouldn't we all rather have someone beside us to wrap us in a long embrace before we took the plunge, to hold our hand as we choke on the air whipping against our faces, and to scream just as loudly as we did the entire way down? Wouldn't we rather have someone with us to carry familiarity and security into our new and uncertain world?
Of course we would prefer that. However, we don't always get it, and we certainly don't need it.
Jake said some startling words when he suggested that he and Olivia abandon their crisis-ridden lives: "save me."
Not "love me," not "let me love you," not "be with me," not "walk this road with me," but "save me." Rescue me from this life I no longer want to lead. Swoop in and make everything better. Pull me out of the fire that I set. Make it all go away. Because I'm too terrified to do it myself.
Pages: 1 2
SheryLeigh is a woman who loves God, words, and people. She is currently living and loving as an author, blogger, poet, and spoken word artist in the Washington, D.C., area. A communicator by education and trade, SheryLeigh holds a Bachelor of Arts in Journalism from Howard University and a Master of Arts in Management from Webster University.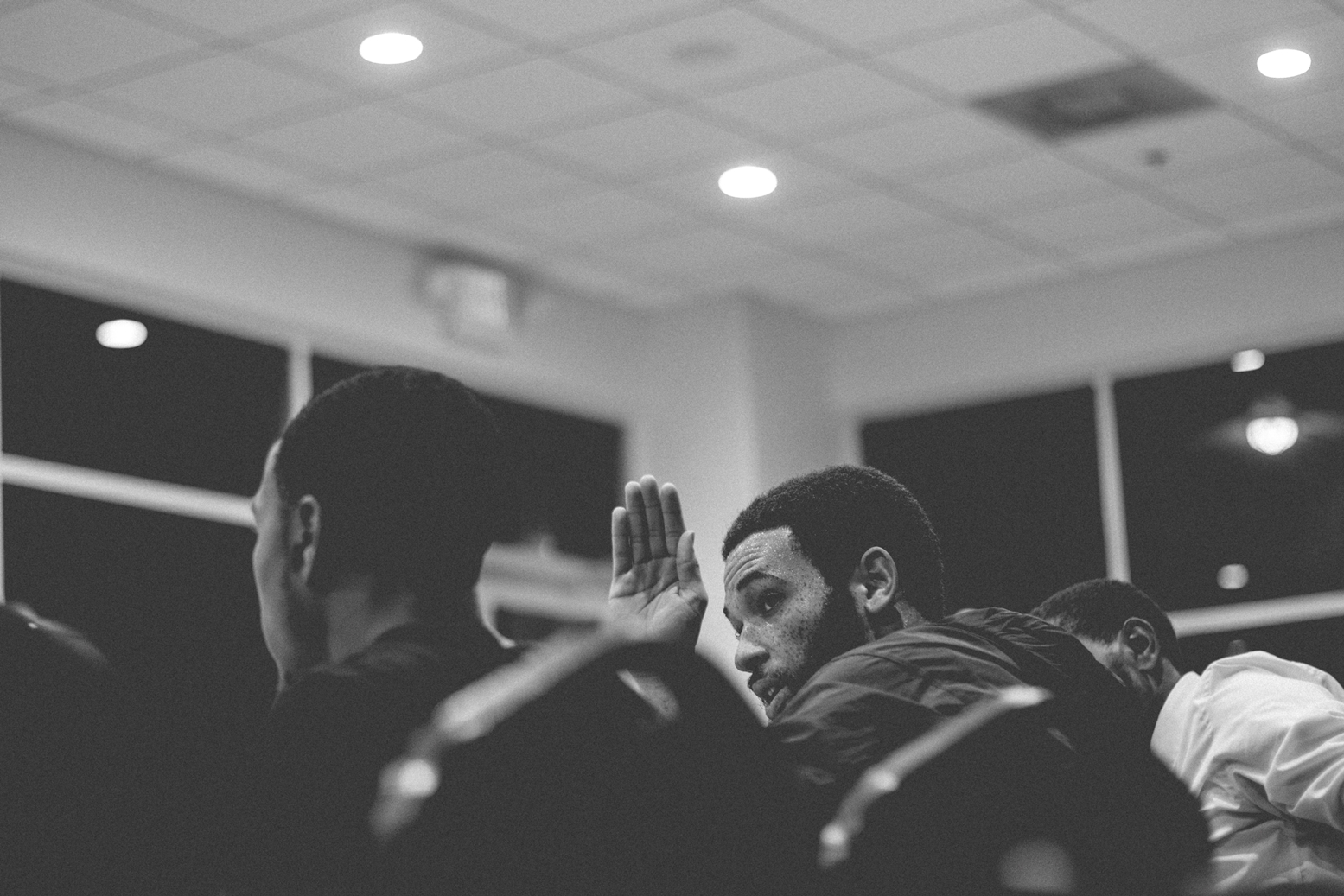 You May Also Like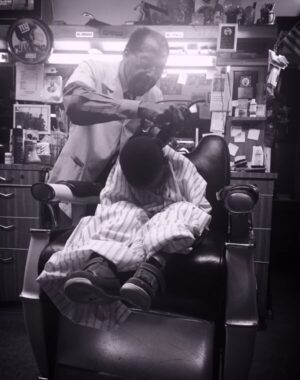 June 13, 2023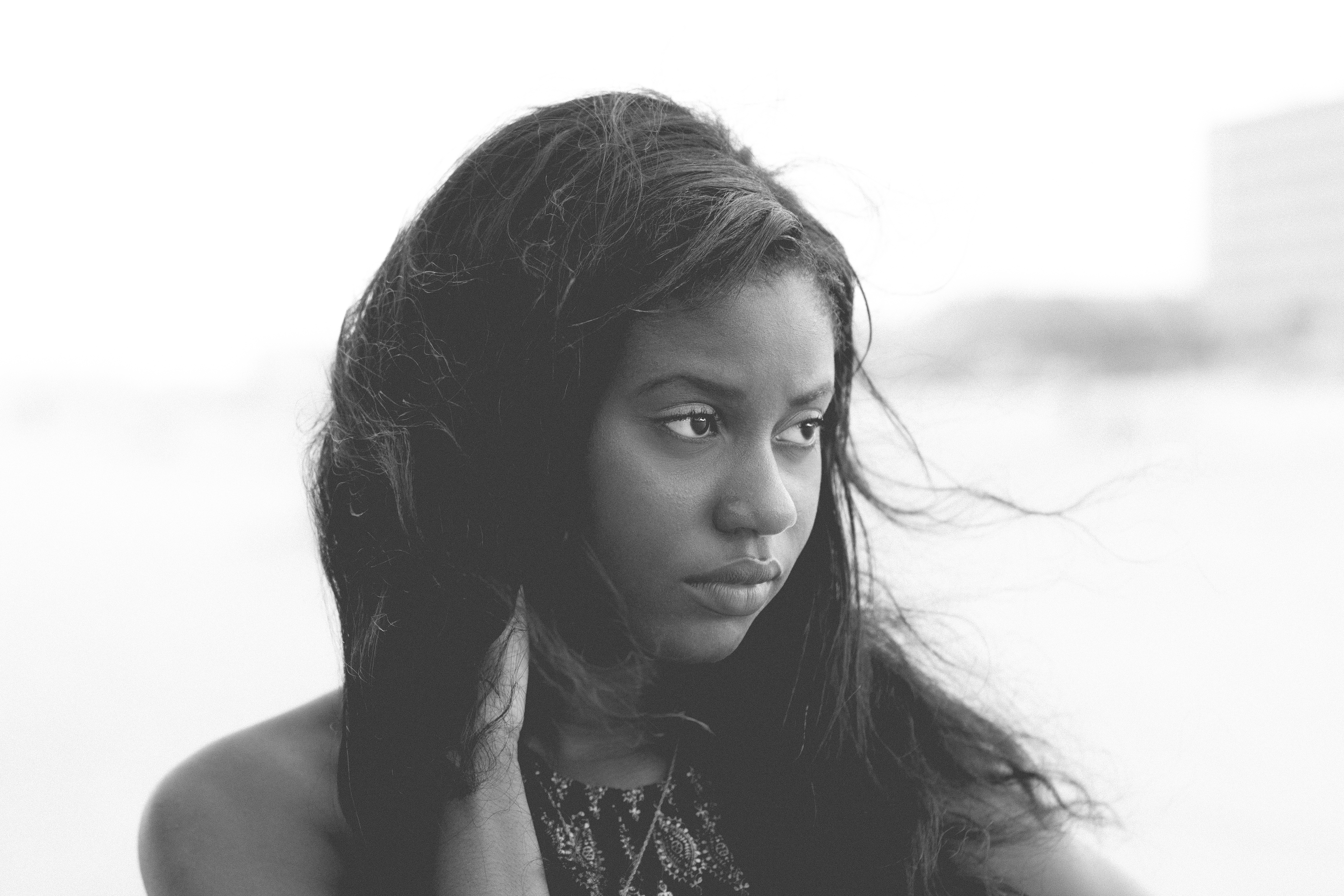 May 3, 2017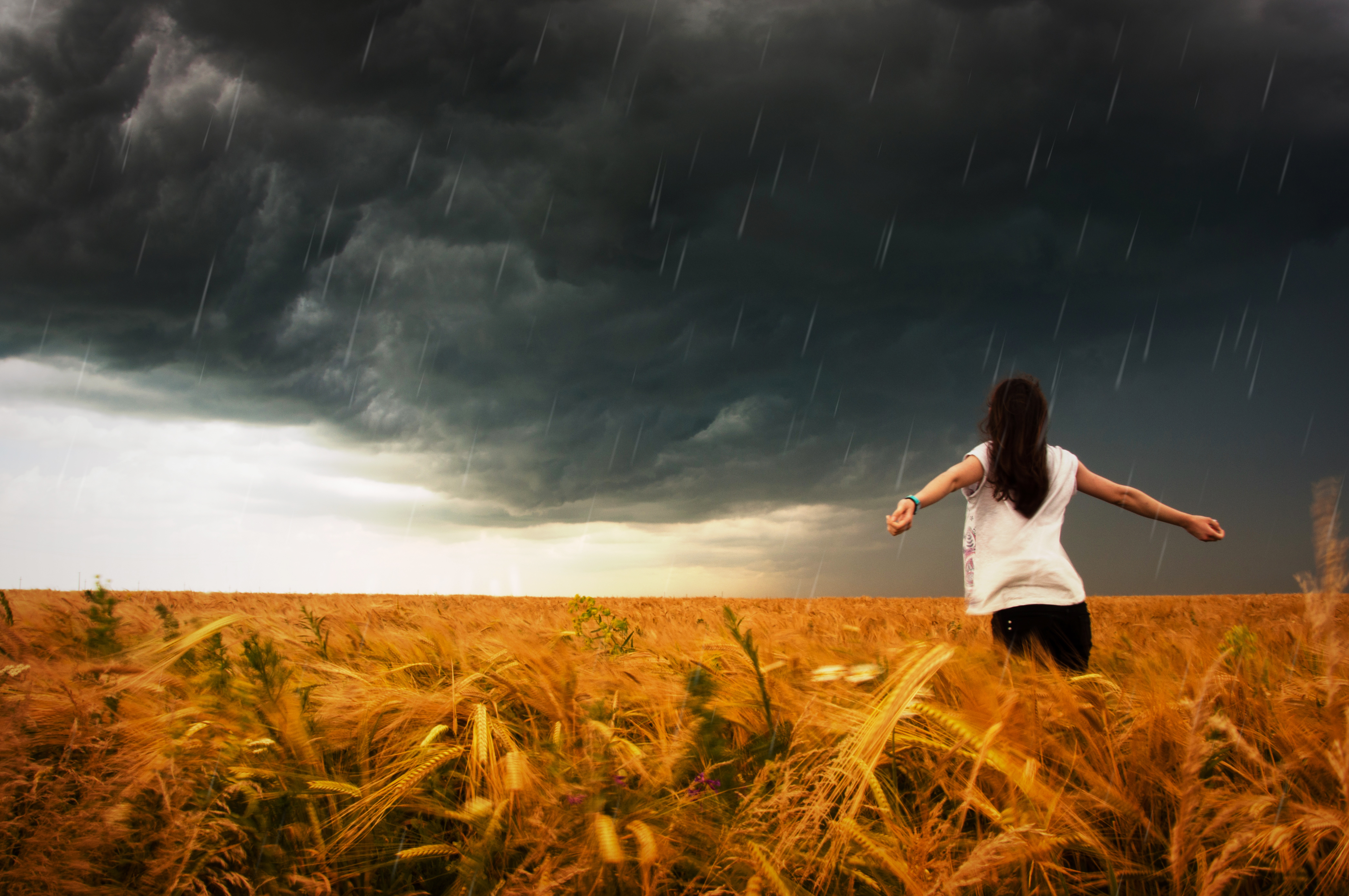 October 16, 2014