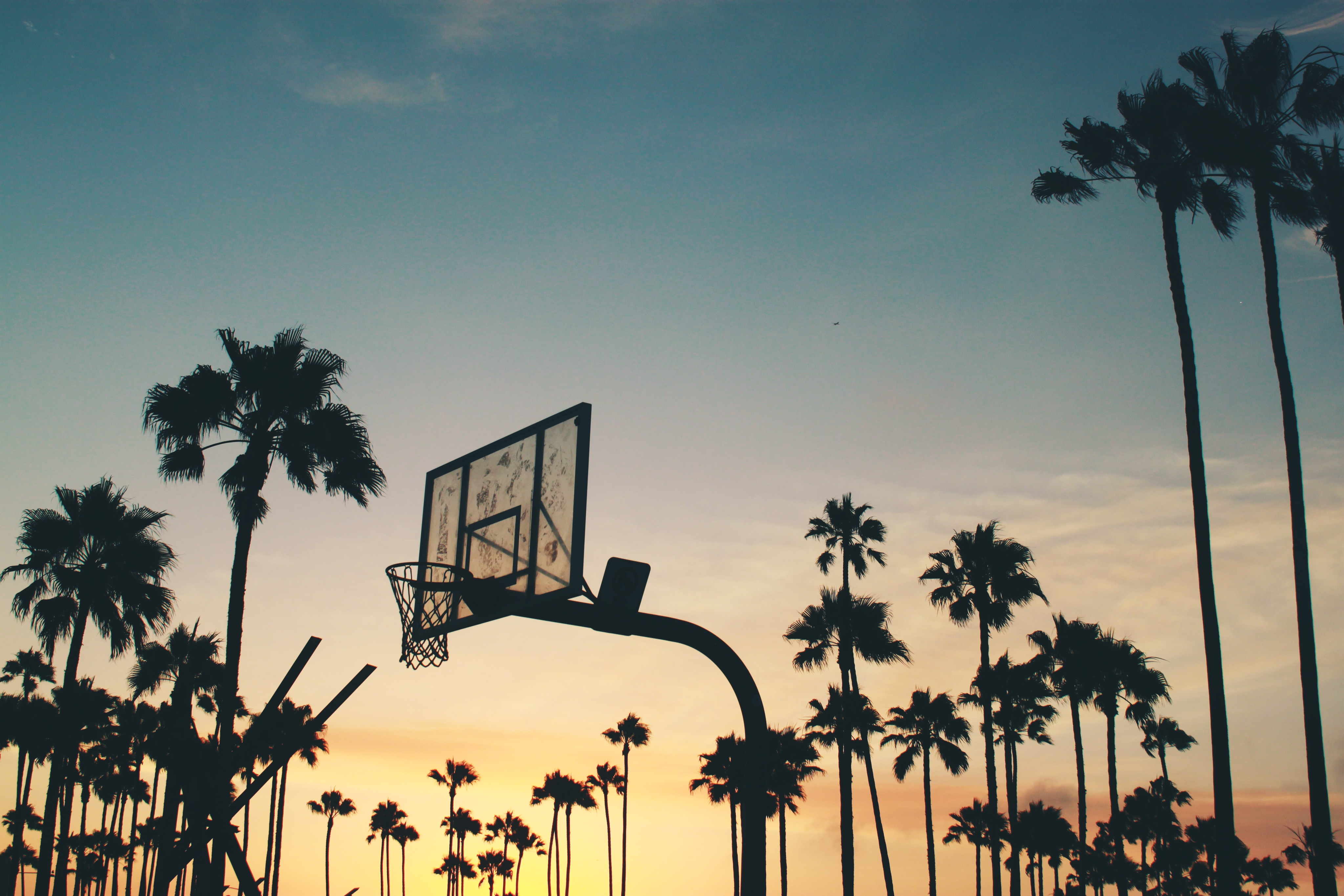 Love & Basketball: Expectations
April 10, 2014
As a child, my life expectations were simple: that my parents would provide my needs; that I would have fun; that a successful career and great love were in my future, and that the University of Kentucky men's basketball team would win.
I grew up where college hoops was required viewing and young children decided early which colors they would wear for life: Kentucky blue or Louisville red. In choosing blue, I embraced an outspoken part of the Wildcat culture: win games, earn a high seed on Selection Sunday, and advance well into the tournament.
I recall this when commentators mention that Kentucky fans have high expectations. When it was once rumored that University of Florida coach Billy Donovan was in talks with UK, one of his players wondered why anyone would want to coach for Kentucky, a place where fans consider it a losing season if the team drops off of brackets somewhere around the Sweet Sixteen. Who would subject themselves to the crushing weight of such high expectations?
Recently listening to yet another announcer discuss Kentucky fans, I realized I have high expectations when it comes to other areas of life as well, particularly love. I am a hopeless romantic who some would argue has made her home in the clouds when she needs to have a seat on earth. As this blog is my witness, I expect a great love worth recounting to my grandchildren, I expect to be pursued, and I expect to be loved as Christ loves the church. So every once in a while someone (occasionally me) questions: who would subject themselves to the crushing weight of such high expectations?
I have heard many things lately about expectations and love. How unmet expectations are silent relationship killers. How some people don't know the expectations their significant other has, and therefore cannot meet them. And in this era of situationships, how people have unwarranted expectations for persons they are not in relationship with. All true, and all prime candidates for the advice to reign in those expectations.
I've been working on it. I considered which expectations are superficial, then which are unrealistic and only exist in chick flicks. I pondered the purpose of others. And after putting all my expectations on trial, I sentenced some to death. However, many still stood tall. Again I was left with that looming question: who will want to deal with my expectations?
Pages: 1 2
SheryLeigh is a woman who loves God, words, and people. She is currently living and loving as an author, blogger, poet, and spoken word artist in the Washington, D.C., area. A communicator by education and trade, SheryLeigh holds a Bachelor of Arts in Journalism from Howard University and a Master of Arts in Management from Webster University.
You May Also Like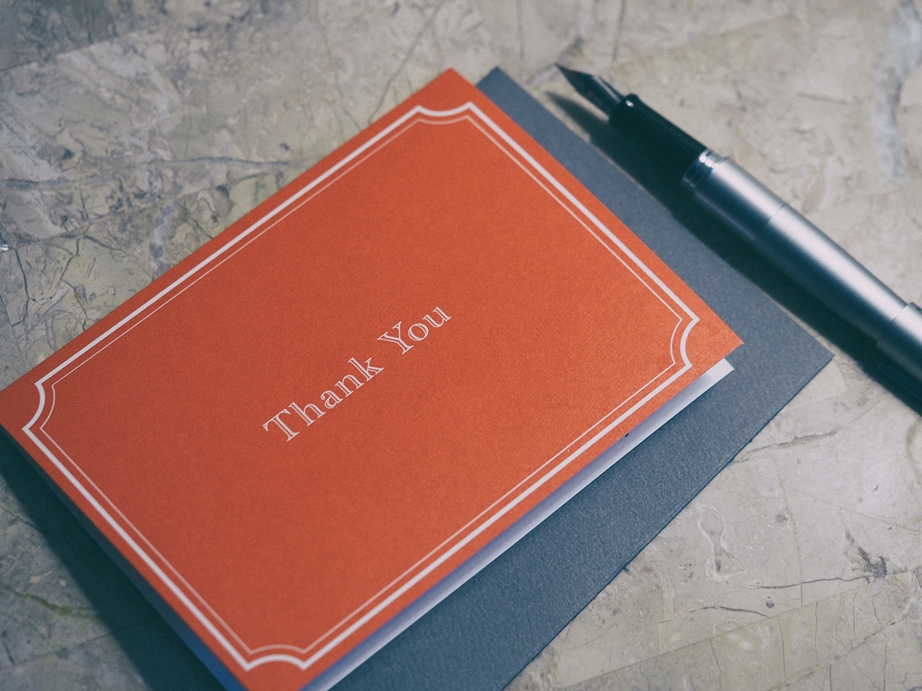 July 11, 2013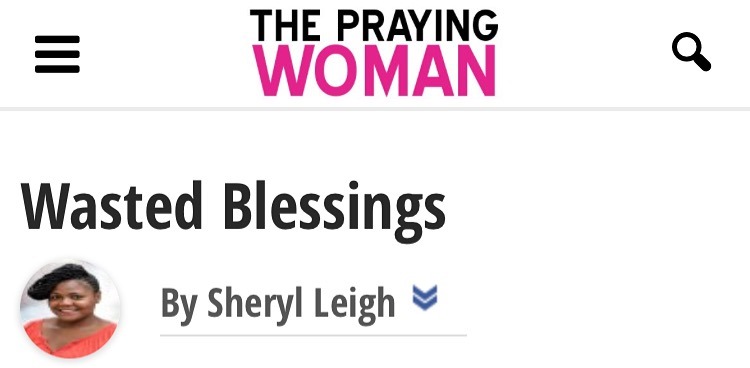 September 20, 2016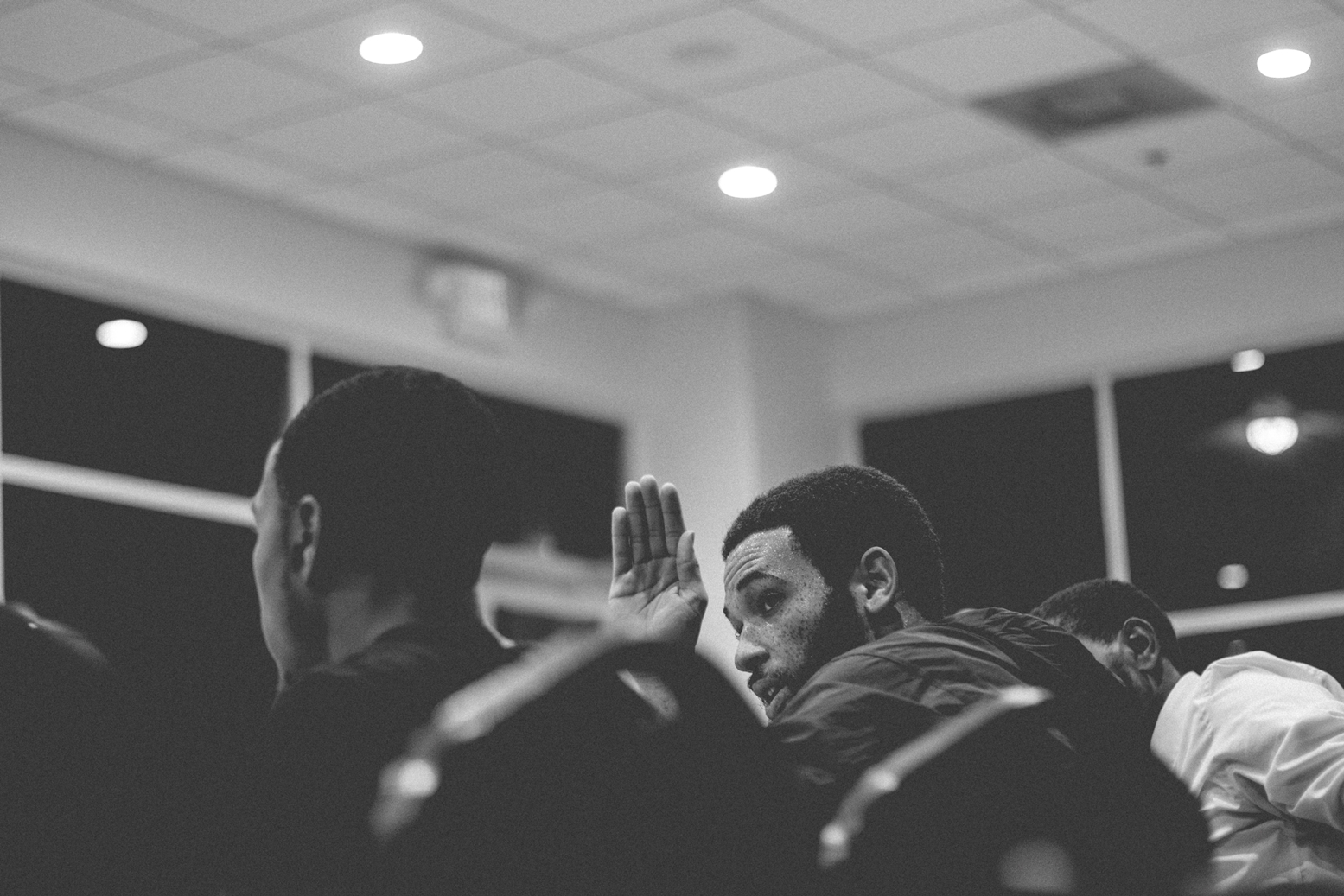 February 27, 2014