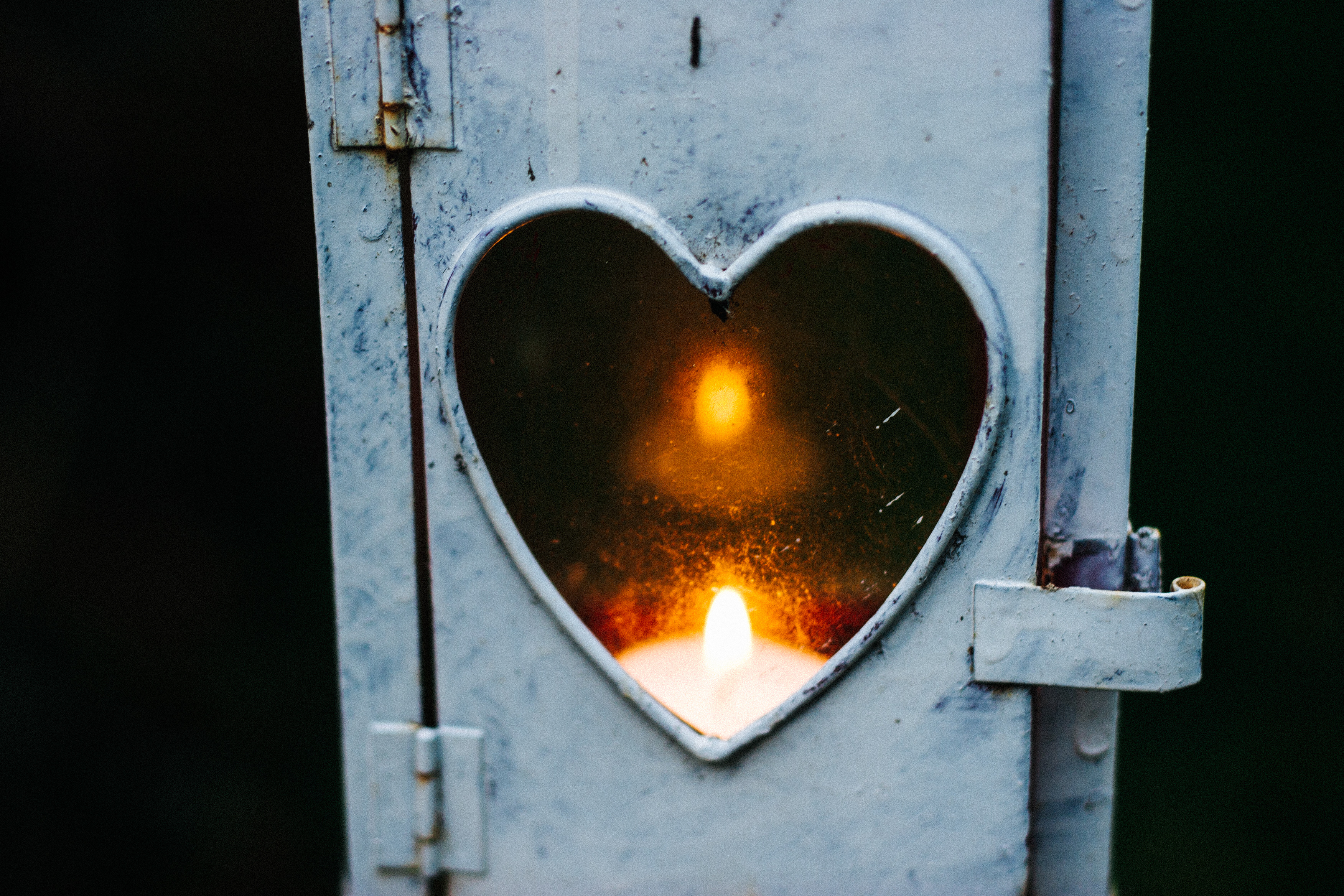 Someone Like You
September 19, 2013
I expected this to go another way. In fact, I wanted this to go another way. But it didn't. Such is life.
'This' refers to this blog post. It began in January as a note in my iPhone, then took a wild turn in the last few days, and has ultimately landed me here, about to say some things I didn't expect to say.
See, I grew up assuming that one day some man would fight for me. While I saw no need for him to come to blows with another man, I just knew that he, recognizing how amazing I was and how fabulous we were together, would remove any obstacles standing in the way of our happily ever after.
I brought that 'fight for me' mentality to the note I wrote in January. I had just listened to Usher's 2001 hit "U Remind Me," in which he tells some woman:
"You remind me of a girl that I once knew,
See her face whenever I look at you,
Wouldn't believe all of the things she put me through.
This is why I just can't get with you."

I had always liked the song, but considered it a catchy excuse for someone willing to allow past heartbreak to stand in the way of new love. Also, listening to it in 2013, I couldn't help but realize it was the complete opposite of one of my more recent favorites. In "Someone Like You," Adele tells an old love who has moved on to someone else, "never mind, I'll find someone like you."
I knew that Usher's song spoke of a man who, hurt by an unfaithful woman, can't bear to pursue things with a new lady who reminds him of the one who broke his heart. Conversely, Adele sings as a woman who has loved and lost, has no ill feelings for her former love, and hopes her next love shares his awesomeness. Despite the different circumstances, I thought Usher was a little harsh in his assessment. People are quick to proudly proclaim their new love "nothing like the last one," as if their former love didn't have at least some positive attributes to attract them in the first place. I figured if the new person didn't possess the same qualities that contributed to the downfall of the last relationship, why not give new love a chance? I was of the mindset that we should be more like Adele, focusing on the positives and not hastily running away from someone who bore some resemblance to an old love. I wanted to write a post making the case for someone fighting past his or her baggage for the sake of a great new person.
Unfortunately, a male friend changed all that when he recently posted "U Remind Me" on Facebook. The caption: "in honor of love." A woman commented that the song did not describe love. I was reminded of that old note saved in my phone and wondered if she was alluding to what I had originally pondered: why couldn't he fight for the new girl, even if the opponent was his own memory?
So eight months later, I decided to revisit the draft of this post. Obviously, this required that I give the song another listen. I don't know if I never paid full attention to the words I was singing in the past, or if my perspective on love has changed, but this time around I realized the error in telling someone how they should respond in such a situation. To put a new twist on an old piece of advice: when people show you where they are, believe them.
Pages: 1 2
SheryLeigh is a woman who loves God, words, and people. She is currently living and loving as an author, blogger, poet, and spoken word artist in the Washington, D.C., area. A communicator by education and trade, SheryLeigh holds a Bachelor of Arts in Journalism from Howard University and a Master of Arts in Management from Webster University.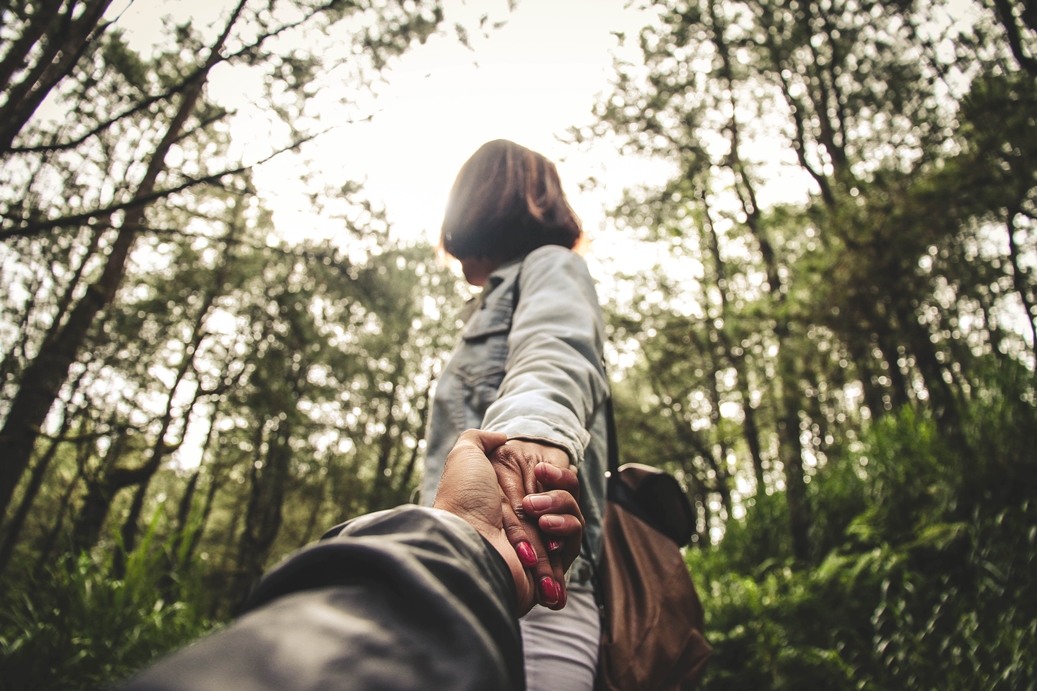 You May Also Like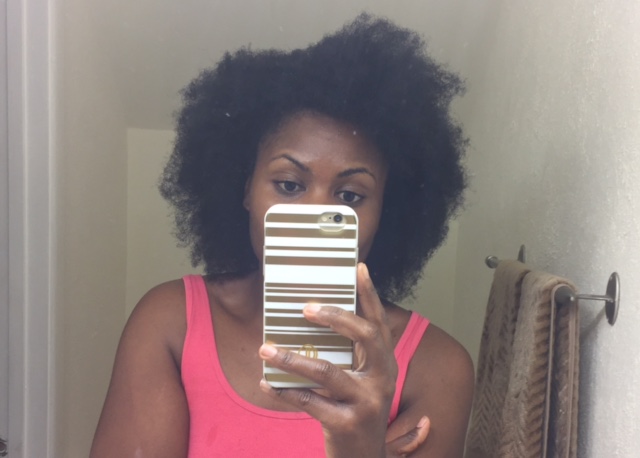 May 19, 2017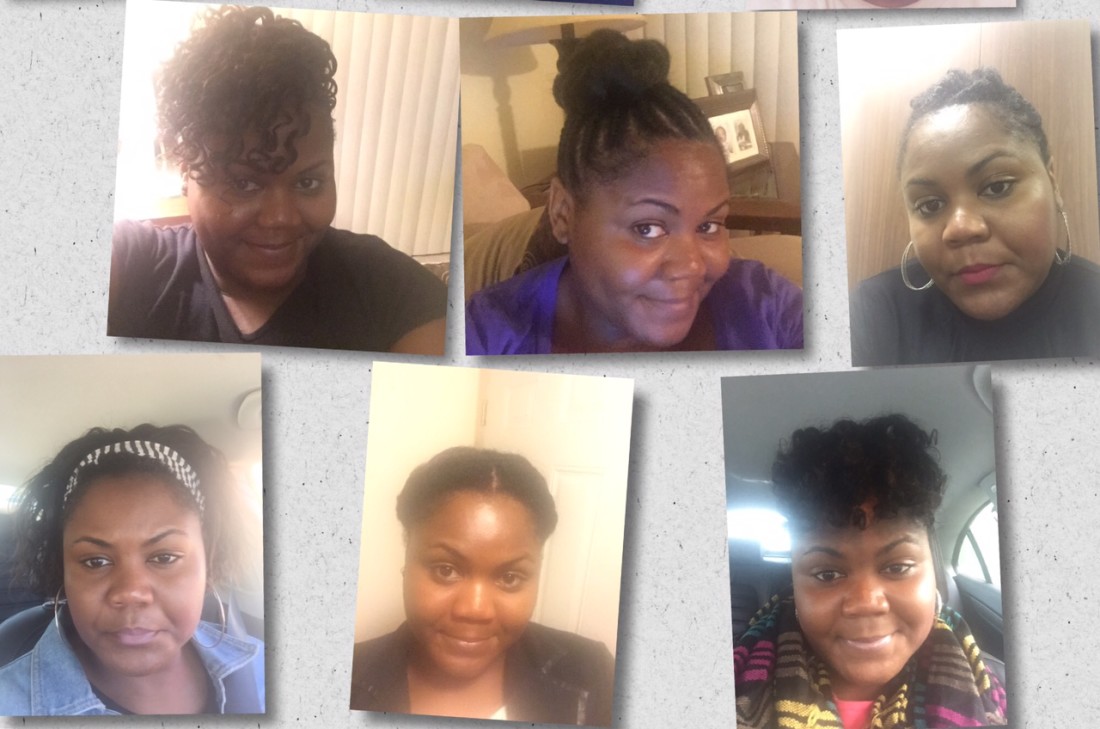 October 26, 2015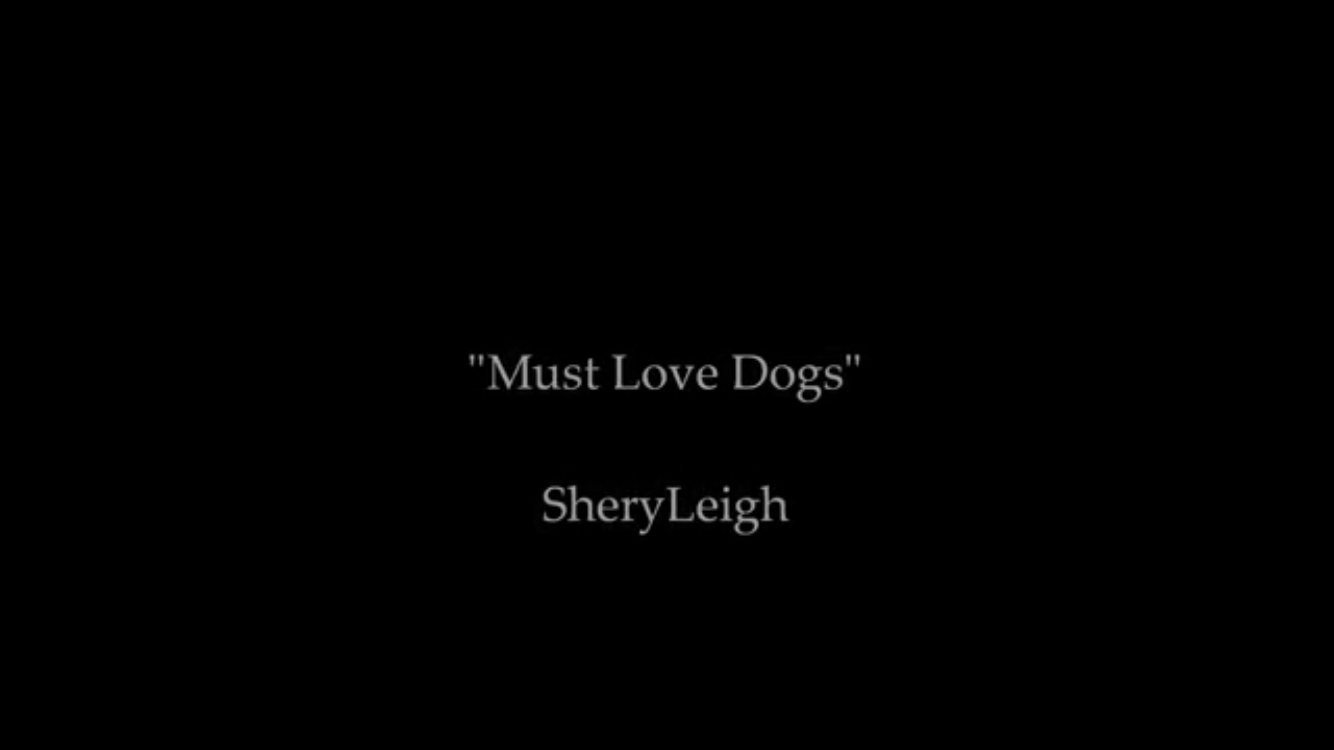 February 10, 2016