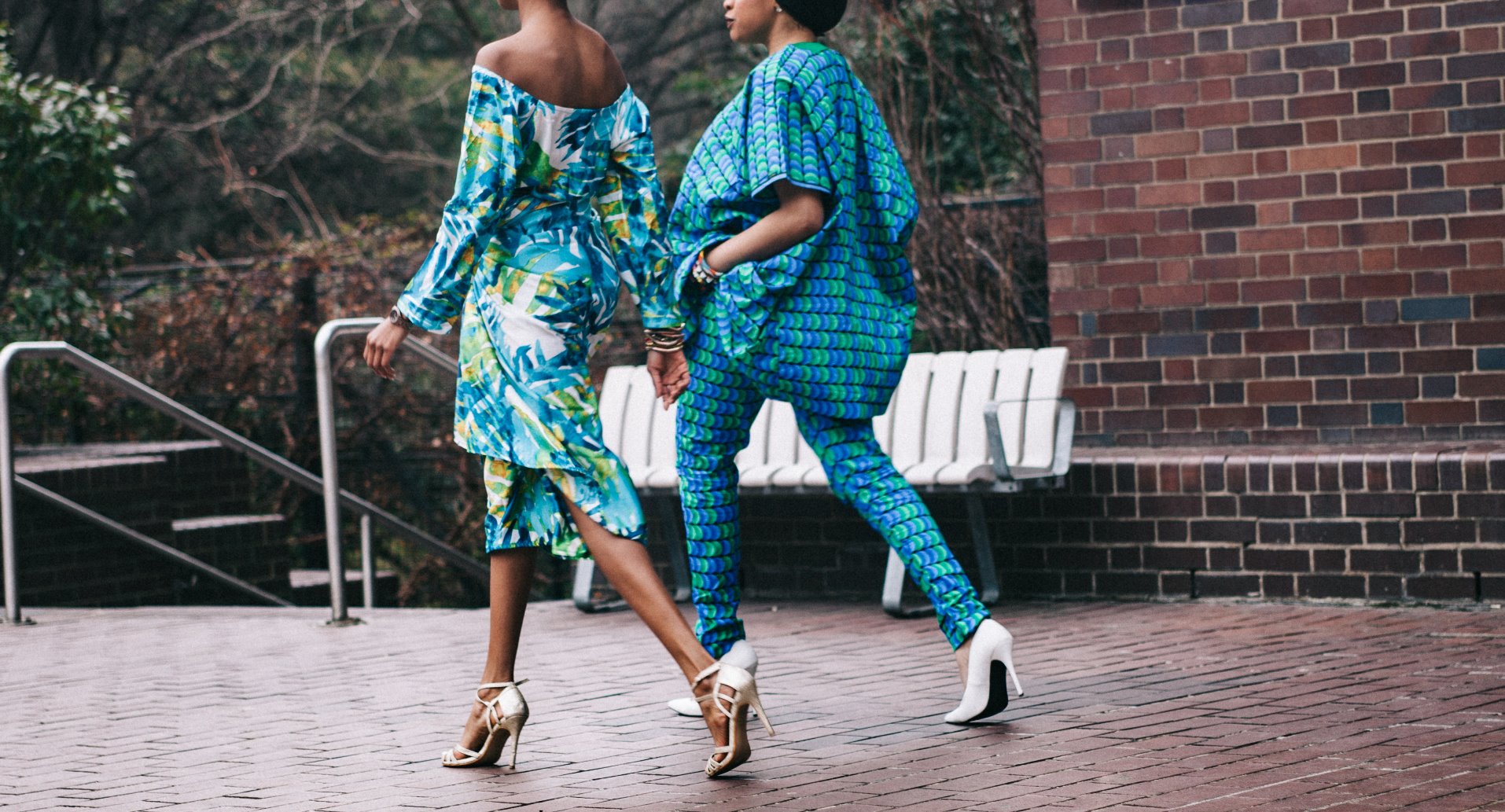 Random Rant: The Sad State of Women's Shoes
January 26, 2012
Shoes are an accessory after my own heart. You've never heard me truly giddy if you haven't listened to me gush about a great deal I got on a fab pair of heels.
Unfortunately, though I love shoes, I'm not happy with them at the moment. I've been on the prowl for 'statement' heels since the fall. However, I repeatedly walk out of shoe stores empty-handed because I have a problem with the hundreds of nearly identical styles on the sales floor.
As in any relationship in which your love interest is not meeting your needs, I feel a need to let shoe manufacturers know why it's not working out. I wish I could say 'it's not you, it's me,' but I don't believe that. They have flooded sales floors with two styles that I don't care to wear often.
Foot Fashion Faux-Pas #1: Six inches, though? Really?
I love heels. Other than a dress, nothing makes me feel more like a woman.
There was a time when beautiful three- and four-inch heels were everywhere. However, in the modern shoe game, the cutest and sexiest heels are five to six inches high. I am perfectly capable of walking in shoes of this height, but most times I just don't want to.
I showed my cousin a picture of one of my new shoe boos once and she said, "Where are you going in those?" She was right. I've owned them nearly a year but have only worn them three times. Like most ridiculously high heels, they are impractical for several reasons:
•The city factor. If you live in a metropolitan area in which nights on the town involve parking more than a block away from your destination, or worse, walking to and from train stations, then strutting down city sidewalks requires entirely too much effort. To avoid tripping on cracks, storm drains, and debris, you actually have to give some thought to your stroll. I expect my feet to hurt a little in heels, but I don't expect to have to concentrate on my walk.
•The lack of tall men. Heels keep getting taller, but men are not. I can only speak for DC because I've been here forever, but the majority of the city's men are not very tall. That's not a problem until a woman puts on a serious pair of heels. I hate to show up at a social event and feel like I'm towering over the males in attendance. It's uncomfortable for everyone involved. Let's not even talk about the complications caused when a stiletto-loving woman dates a less-than-tall man. She stops wearing heels and he notices. Five inch heels, straining relationships everywhere.
•You're doing too much. Who wants to look like they're trying THAT hard? You don't casually throw on six inch heels to go to work or to a house gathering. If you do, you look like you were pressed to wear a pair of cute shoes that don't fit the occasion.
Foot Fashion Faux Pas #2: The Persistent Peep-Toe
A perfectly painted toe peeking out of a gorgeous stiletto… What's not to love? Well… baby, it's cold outside!
I don't believe in wearing stockings or tights with peep-toes. I recommend baring it all on the leg front. But when the temperatures drop, this practice is unfair to your lovely calves. I don't mind sucking it up for special occasions, but on a regular basis? No thanks.
This wouldn't even be an issue if peep-toes were not dominating the shoe department. I think there are more of them than closed-toe heels. Great for spring, problematic for winter.
Hats off to the designers who created five inch peep-toes. I've purchased a few. However, I have a bone to pick with the buyers who decided to shove them down women's throats. I need more variety. I need to have the option of wearing an occasional three-inch heel that is neither chunky, ugly, or matronly. Some days I want to wear a heel without feeling like I'm strutting down a runway. Some days I just want to be the perfect combination of cute, casual, and a tad bit taller than God intended.
(This post was originally published on my old blog back in 2012. I only re-upped it to give context to a recent post. Click here to find out why I'm back on speaking terms with shoe designers and how things always come back around.)