He Is Who He Is – Really (A Second Look at Jay-Z and Beyonce)
January 12, 2012
I write this begrudgingly.
First, I stand behind what I said in my last post about Jay-Z's public adoration of baby Blue and the fact that it's not quite on par with his praise for wife Beyonce. I still believe that anyone who can speak of his love for his child with no inhibition is fully capable of also expressing his love for his woman without reservation (and with more awe than arrogance).
However… ahem… I had a couple of conversations with some men that make me see the situation (a little) differently. While we agree to disagree on the afore-mentioned double standard, they raise an interesting and important point: can one really expect Jay-Z, knowing the image that he has built for himself, to pen a humble love song for Beyonce?
This struck a chord because it reminded me that oftentimes women hope that the men we love will change, when actually we have to love who they are without expectations for who they will become. Sometimes we hope that over time, or on monumental occasions that we deem appropriate, they will somehow morph in to a kinder, gentler, more romantic version of themselves.
The two most important men in my life are very different. One has told me I'm gorgeous for as long as I can remember. His face lights up when we talk, and it shines so bright that I can see the glow through the phone. He is a living, breathing example of the gentleman that I fear has died. The other is a man of few words. His compliments are less frequent and always contain less flowery language. He takes his role as provider and protector very seriously, but you can miss him with the emotional stuff. Yet I have always known that they both love me. If I ever need anything, I can call either and expect to get a 'yes' without hesitation. They're just different people with different ways of expressing their love.
It would be foolish for me to expect their behavior to be identical. It would also be naive of me to believe that, minus a few small adjustments from time to time, either of them would become drastically less or more affectionate in order to meet my personal preference. What's in them is in them, and what's not is not.
Judging solely from his public image, Jay-Z's got more swag than sensitivity. Beyonce knew that going in. She either truly meant it when she sang "That's how I like it, baby," or as he rapped in the same song, he's not as bad as he's portrayed and his other attributes were appealing enough that she could deal. So maybe the fact that she didn't get a sweet love song doesn't bother her because she realizes the implications of the fact that Blue did.
When someone is allowed to love at their own pace, and in their own way, they have a way of occasionally surprising you. Yes, they'll be the same person with the same character and personality. But if you let time, God, and your influence show them what makes your heart sing, every once in a while they'll pull it off. And when they do, it means so much more because you realize that particular type of affection, or "love language" as Dr. Gary Chapman would put it, doesn't quite come naturally to them.
Jay-Z is who he is, a bad boy off a Brooklyn block who found fortune and fame through his ability to rock a mic and make sound business decisions. Such men may whisper sweet nothings in their lady's ear, but they're likely not going to leave a public record of it.
I see and accept both sides of the argument that I have begun. Can I admit that a man is he who he is and can't be expected to venture too far from that? Yes. But have I also observed seemingly 'hard' men turn to complete mush for little girls, yet visibly hold back when it comes to the lady in their life? Absolutely. Do I wish there was a happy medium where a man could be who he is and love how he loves, but still not feel more free to publicly express that love for a child than for a woman? Bingo!
SheryLeigh is a woman who loves God, words, and people. She is currently living and loving as an author, blogger, poet, and spoken word artist in the Washington, D.C., area. A communicator by education and trade, SheryLeigh holds a Bachelor of Arts in Journalism from Howard University and a Master of Arts in Management from Webster University.
You May Also Like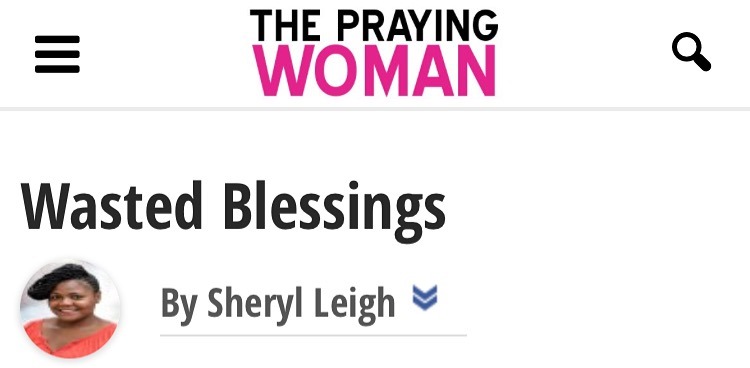 September 20, 2016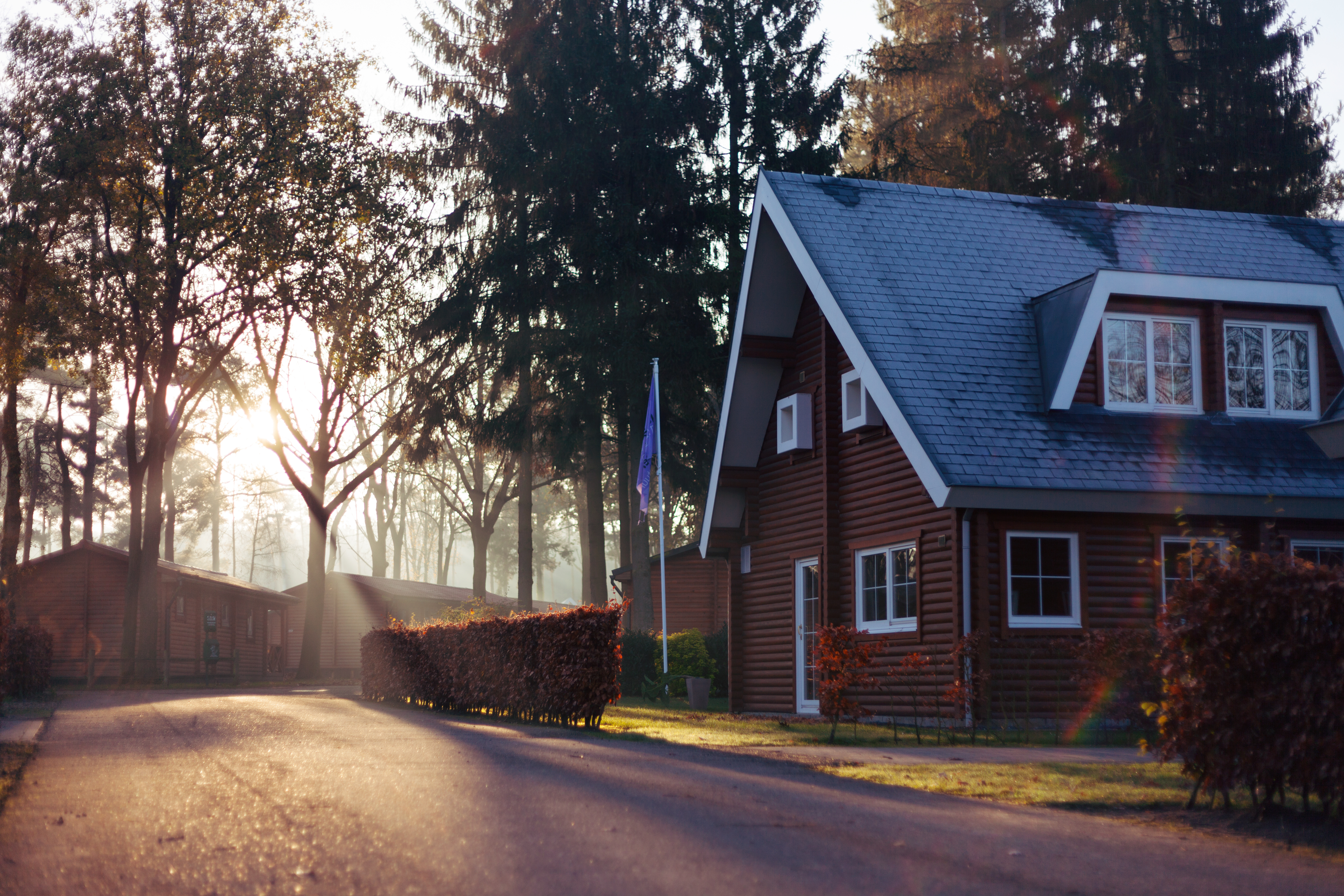 October 6, 2015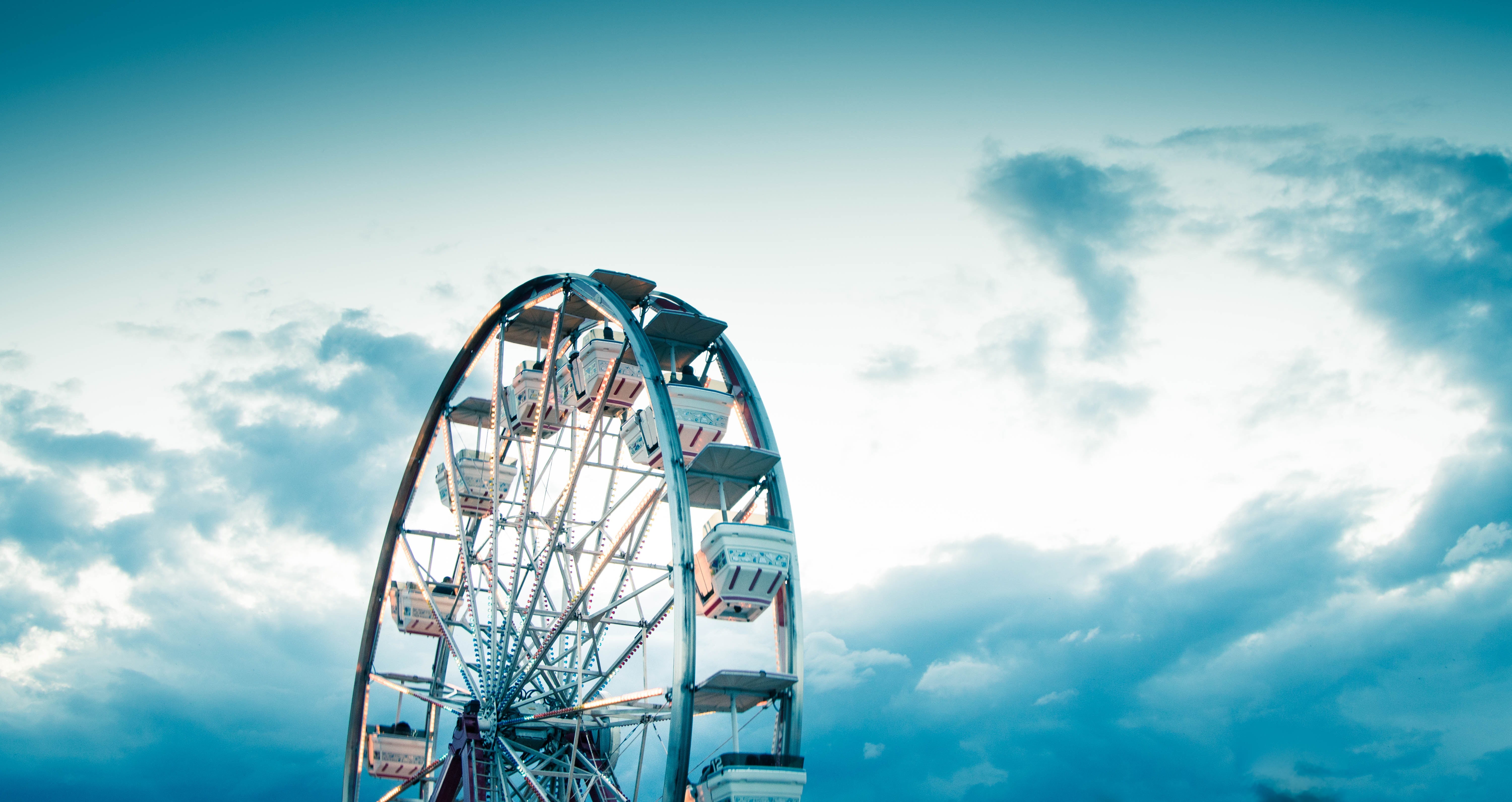 July 31, 2017