Jay-Z Publicly Adores Baby Blue – But Can Beyoncé Get Some Love Too?
January 11, 2012
If you looked up 'gangsta rapper' in the dictionary, you might find a picture of drug dealer-turned-lyricist-turned-businessman Jay-Z. With that hardcore image in mind, it is refreshing to see that he is already head over heels for his newborn daughter Blue.
Two days after her birth, he wrote the baby a song entitled "Glory." In it, he declared, "the most beautifulest thing in this world/ is daddy's little girl." The track also shared a little of her family history, his hopes for her future, and advice for living a fulfilled life.
I thought the song was beautifully done, certainly some of his most humble work. I appreciate when a man, particularly one who is typically a little rough around the edges, shows a little emotion.
It was also a welcome change because I am consistently disappointed when I hear his verse on "I Do." I keep thinking: 'This man is happily married and expecting a child, yet his contribution to a song about exchanging vows focuses on his former affair with the drug game?'
I was trying to pinpoint my feelings about the many sides of Jay when my sister sent a message that put all my jumbled thoughts into perspective:
"Is it just me or do you wish Jay Z could have been half as candid about his love for Beyoncé as he is for his daughter? I know it's a different type of love, but why do men act like it's a weakness to express love for their women?"
That's it.
While Jay had a classic reaction to the public announcement that Blue was on the way, and although he dropped "Glory" in her honor hours after her birth, he has not been nearly as transparent regarding his love for Beyoncé over the years.
Don't get me wrong. I know he's proudly rapped that he's "got the hottest chick in the game wearing [his] chain." I also heard him when he said she belonged in a museum, but that praise was discounted when he wrapped the verse up with "That's my b*tch." See, while his affection and admiration for Bey are evident, most things he has written about her have been in an arrogant, 'I pulled her' sort of way.
But that's why one particular part of Glory stood out to me. Jay rapped that this child with wife Beyoncé would be "a younger, smarter, faster me/ So a pinch of Hov, a whole glass of Bey."
In that line, Jay-Z is essentially referring to Beyoncé as his better half. He suggests she has qualities he wishes he had. He describes her as more blessing than prize. That sort of reverence is what has been missing in many of his previous lyrics.
I think most men deeply love their significant others, but why don't they show or say it? Women are always gushing over their men, but does a man lose cool points with his boys for falling that hard? Does the conversation go something like that Andre 3000 verse at the beginning of"International Player's Anthem?" "Keep your heart… these girls is smart… play your part."
Judging from the criticism Jay received from some of the hip hop heads who say "Glory" is too soft, maybe showing that level of uncensored love and praise for Beyoncé would not have gone over well with some of his fans. However, he's always considered himself a trendsetter. It would have spoken volumes if he'd bucked the rap system and done something akin to "Glory" for his life partner.
A woman certainly wants to see her man gush over their children. She beams when his chest is puffed out at the little life they created together. However, she also wants to see unabashed love for her, in private as well as in public. It doesn't make the man soft; it makes him real. And that example of true love—public praise and affection for his leading lady, without being pompous—may be the best, most enduring gift a man can give his daughter.
[Check out the sequel to this post, inspired by men who disagree.]
Editor's Note: In addition to being the most-viewed post of 2012, this was also the most controversial. While I'm sorry some men took offense, I still believe what I wrote. No, I don't think Jay-Z is a horrible husband or person. I was also not trying to put his marriage with Beyoncé on trial. From the limited public views I see of them, I would bet that he loves her deeply. My point was and still is, something in our culture made him feel more comfortable making a song expressing complete adoration for his daughter, while lyrics about Beyoncé tend to be more braggadocios.
Perhaps Beyoncé is not bothered by this. In fact, I hope she's not. This was not intended to be an attack, but an example. And the fact that this was the most read and one of the most shared posts of the year suggests that many women agree. The way social media lights up every time President Obama makes romantic remarks about the First Lady, suggests that many women would love that type of public adoration on occasion as well.
Additionally, I understand that a person's love for their child is different than his or her love for a spouse. However, I've heard it said by many men that they "spoil" their daughters in order to show them how they should expect to be treated by a man in the future. But what happens when those daughters grow up and meet men who are uncomfortable showing that level of affection – not because they don't feel it, but because they have been socially conditioned not to? What happens when those spoiled young girls grow into women who simply don't feel love from a significant other because it doesn't resemble that which her father gave?
Finally, I've grown quite a bit and have given the menfolk some love on quite a few other posts.
And that's all I'm going to say on this matter 🙂 I wish Jay and Bey a beautiful union.
SheryLeigh is a woman who loves God, words, and people. She is currently living and loving as an author, blogger, poet, and spoken word artist in the Washington, D.C., area. A communicator by education and trade, SheryLeigh holds a Bachelor of Arts in Journalism from Howard University and a Master of Arts in Management from Webster University.
You May Also Like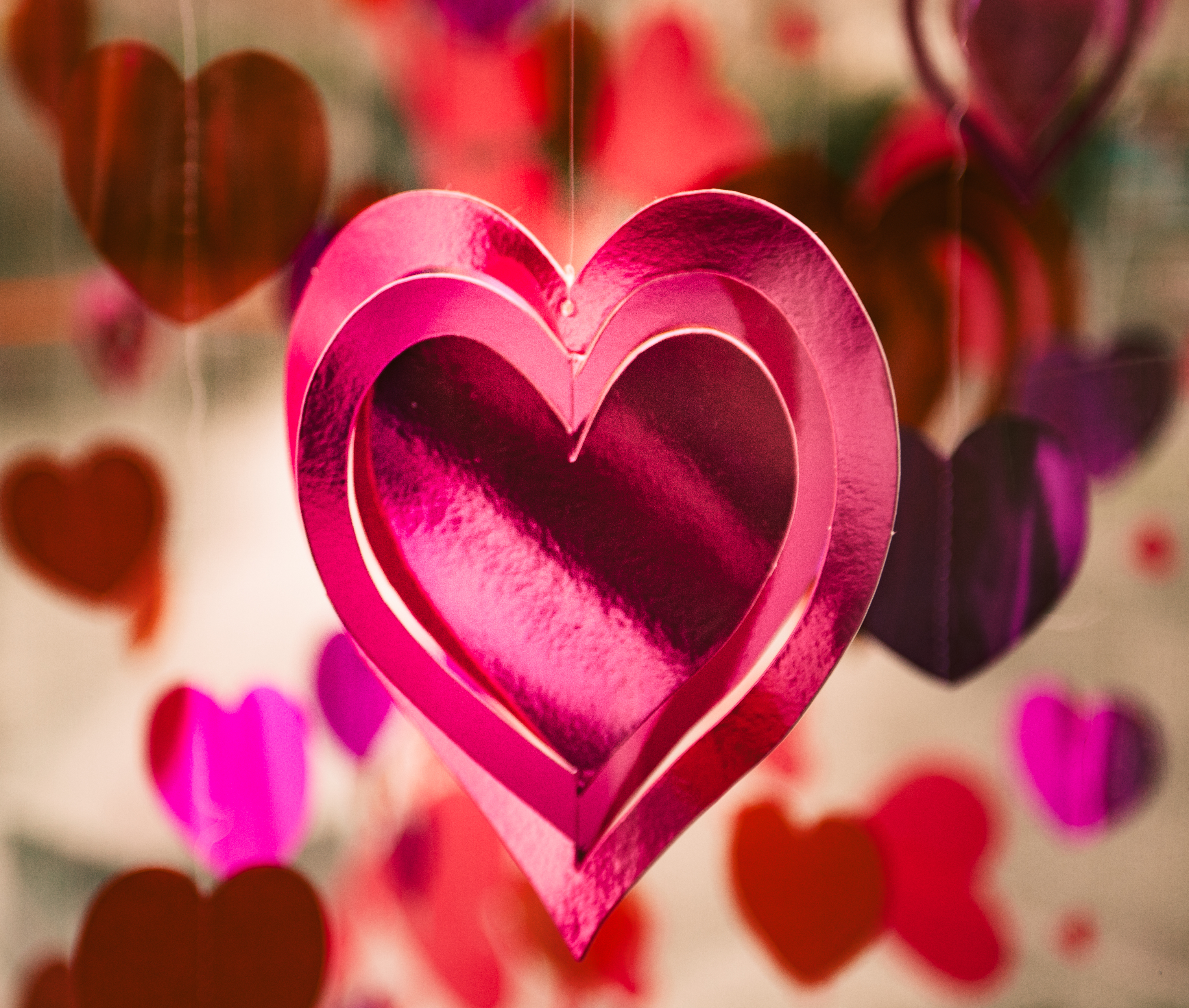 July 15, 2015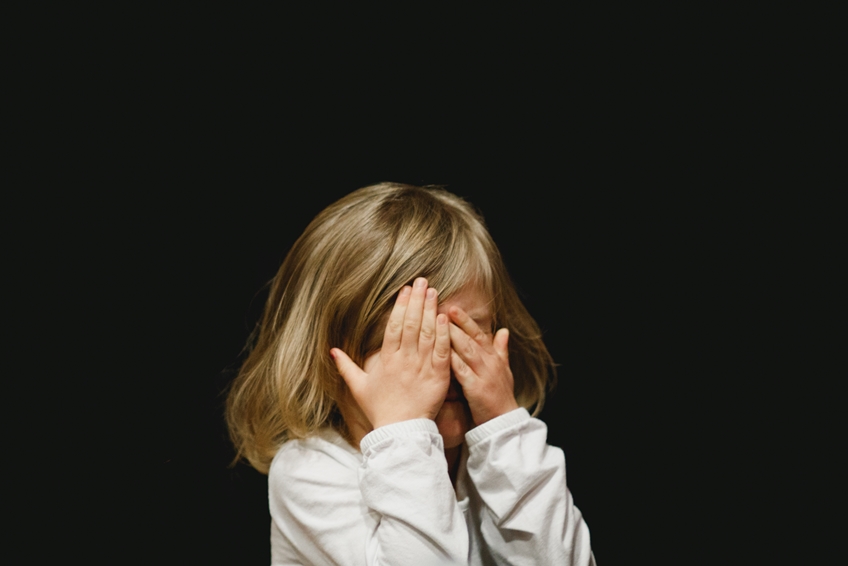 June 19, 2013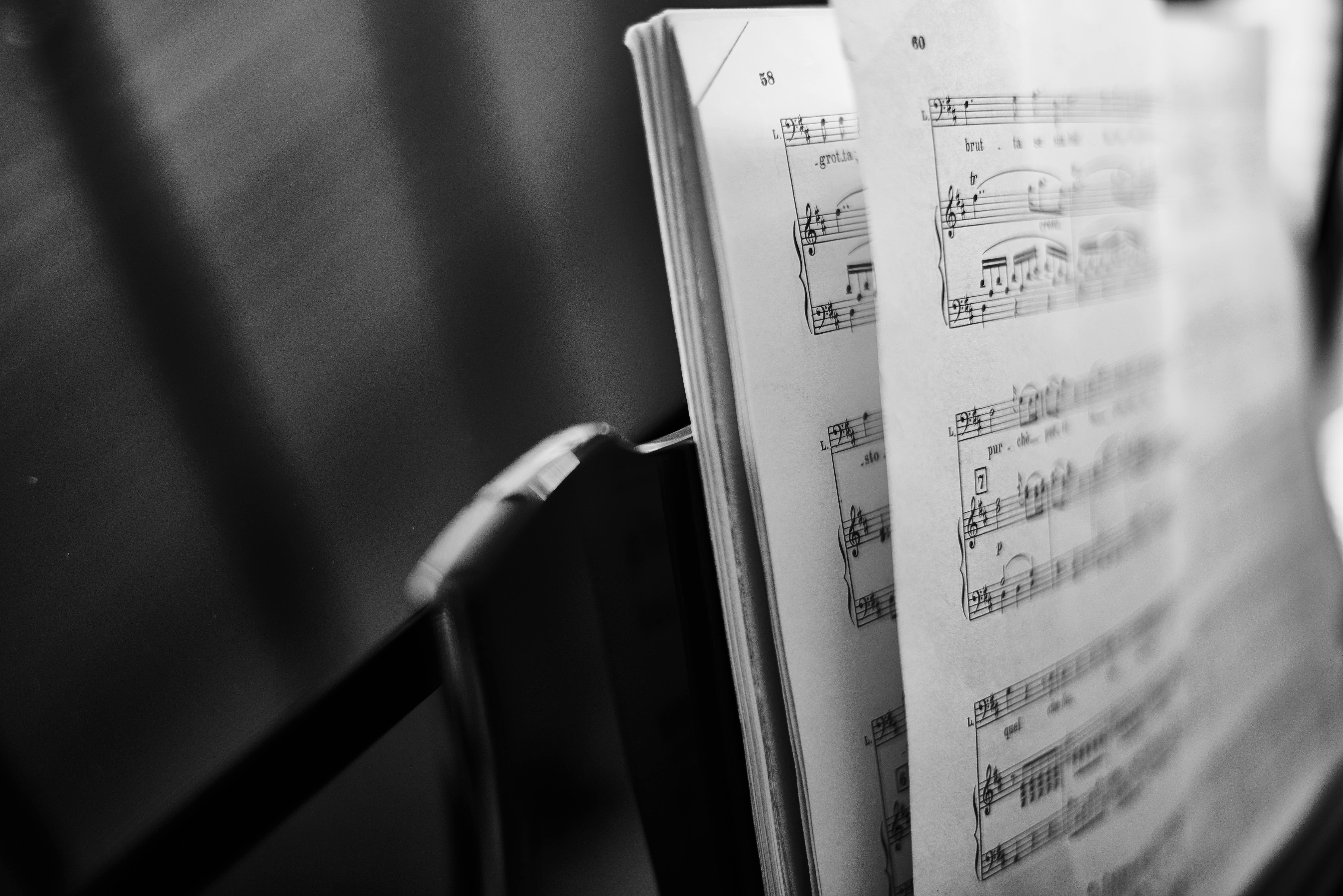 February 26, 2013