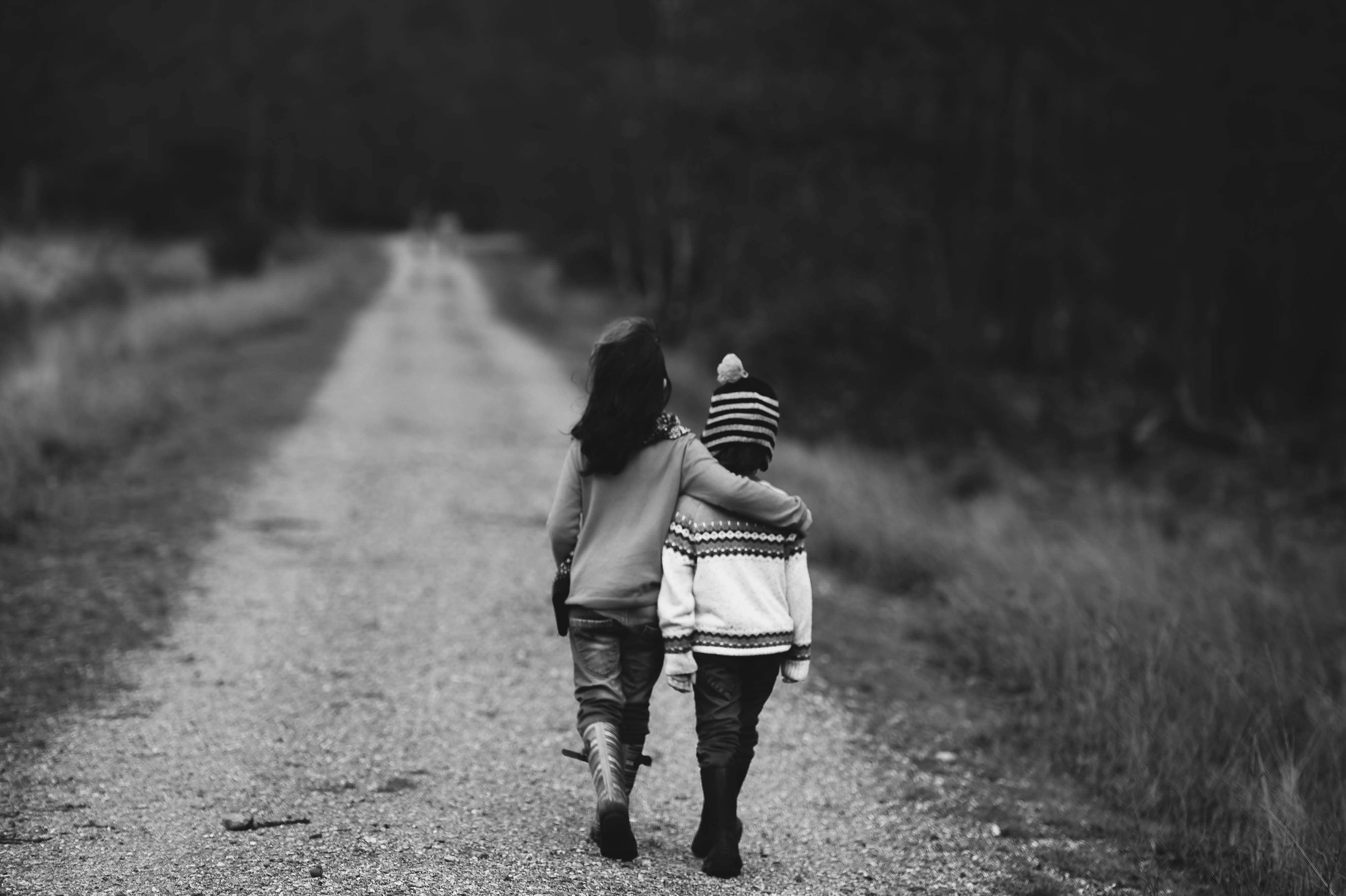 Try a Little Tenderness
July 2, 2014
"Sheryl, I'm not your enemy."
She likely mentioned my bad attitude several times before that, but her choice of words then, in the check-out line at the grocery store, made me stop and take serious inventory of the way I had been treating her.  How could one of my favorite people think I considered her an enemy?
I'm sure there was a reason for my foul mood – maybe drama with a man or a job, or just a plain old quarter-life crisis – but there was no excuse.  My interaction with her lacked kindness, and it was taking a toll.
We generally know that we should be kind.  We are polite to strangers and exchange pleasantries with those in our social circles.  However, the people who see us most often and know us intimately are not always afforded the same level of courtesy we give the outside world.
I recently read an article that got me thinking about relationships, particularly the way we treat those whom we claim to love.  "Masters of Love" is an awesome piece in The Atlantic that uses scientific data to explore why some marriages last a lifetime while others fail to go the distance.
The Atlantic piece covers several things that married couples do to either draw their partners closer or push them away – and I'm convinced it's applicable to our platonic and familial relationships as well.  Every point mentioned in the article stood out to me, but I won't rehash it here.  However, based on the afore-mentioned "enemy" story, it's safe to say fault finding is one item addressed in the article that I could also stand to improve.
I don't know if it stems from early childhood education exercises that directed us to "find what's wrong with this sentence," or my perfectionist personality, but my eyes are drawn to mistakes.  This ability serves my writing well, but can make relationships difficult.  When you are looking for mistakes, you typically find them.  If you dwell on what's wrong, it is easy to overlook all that is right.
The brilliance of the article is focuses primarily on things that, as I said, we typically know.  You know to cheer on your friends' victories, to give your loved ones the benefit of the doubt, and to accept their requests for connection.  However, we forget in the hustle and bustle of life and need to be reminded (so read the full article and thank me later).
Besides, what good is knowledge if we don't put it into action?  What good is an occasional act of kindness when people are in relationship with us 24/7?  What good is it for 95 percent of the world to perceive you as a kind person when the people closest to you don't benefit from it?  How much is kindness a part of your character if you allow certain people and situations to get under your skin to the degree that you fail to demonstrate kindness when it is needed most?
Kindness doesn't always get the appreciation it deserves.  It is often ignored, while people pay more attention to hostility and bickering.  Sometimes people even mistake it for weakness.  However, kindness wins hearts.  And as The Atlantic reminds us, kindness continues to win hearts over and over again throughout the life of our relationships.
It's always good to consider how we can improve our relationships.  We tend to assume grandiose displays of affection are needed to demonstrate our love, but perhaps most of us simply need to follow the tried and true advice of Otis Redding: try a little tenderness.
Yep, I'm still writing about love.  And you can still read more about it in my book Promises & Epiphanies, available now on Amazon.
Photo courtesy of Annie Spratt, Unsplash.