Perfect Conditions
April 22, 2022
I wanted 85 degrees and sunny, with clear blue skies. What I got was 70s, sun peeking out of gray clouds, and an occasional rain shower. Yet somewhere in that space between vision and reality where disappointment is known to reside, I found a perfect moment.
Years ago, I drafted a blog post outlining several things I wanted to do that year. It was an informal bucket list of dozens of things, big and small, that I pledged to get around to doing.
One of the items on my to-do list was to rent a convertible. Having never ridden in or driven one, I had always wanted to cruise the streets with the wind whipping through my hair.
As with most to-do lists, mine was neglected. I doubt I completed even half the things on it, but that convertible ride was a failed assignment that nagged at me.
I suppose I could say I was waiting for the optimal location for my little joy ride. However, I had been to both Florida and Southern California since writing the list, yet didn't make it happen. So, it's probably more accurate to say that I always thought of something else to do with the money or that I felt like I needed a special occasion worthy of the splurge.
Yet there was likely a bigger factor in my reluctance. As I said, I wanted 85 degrees, sunny, with clear blue skies. Wind blowing through my hair as I drove down streets lined with palm trees. I was waiting for perfect conditions.
Fast forward to last month when conditions finally seemed perfect. I was sitting poolside at a swanky Texas resort when an Australian man started making small talk. He was there speaking at a conference. His reputation preceded him, as my friend, a conference attendee, had already told me about his bucket list of spectacular and fulfilled dreams.
Unsurprisingly, the Aussie stranger asked if I had a bucket list of my own. I hadn't eyed mine in years. The only thing I could think of was the convertible that I had opted not to rent for our planned day trip to Austin a few days later. Mr. Bucket List asked simple questions for which I had no convincing answers: why hadn't I done it yet? why didn't I just change my upcoming reservation right then and there?
Moments later, I pulled up my rental reservation on my cell. I could change it with a swipe of my finger. The price was double, but when I made my way to the weather app and saw a picture-perfect day in the forecast, I knew it was time.
Only it wasn't time. I rented the car for the wrong day. The forecast for the actual day of our road trip was far from perfect. But after seeing the cost to change it, I sucked it up and pulled off the rental lot in a Mustang convertible under ominously gray skies.
The moment we figured out how to let the top down, a rain drop hit my arm. And then another. I sucked it up yet again, put the top back on, and headed up I-35.
The sun came out in Austin. The top on the Mustang came down and stayed down. It was below 80 degrees and there wasn't a palm tree in sight, but we made our way up winding roads lined with beautiful houses and along highways overlooking aqua rivers and lush, green valleys. We had no place to be, no special moment that was going to make it all worth it. Yet the wind whipped through our hair, and we felt like carefree black girls who considered fun after realizing less than perfect was enough.
I'm going to try to do this more. Yes, rent convertibles, but mostly look for beauty in imperfection. Perfect conditions aren't promised, predictable, or permanent. But perfect moments? Those pop up unexpectedly, and you owe it to your imperfect life to ride them until the wheels fall off.

You May Also Like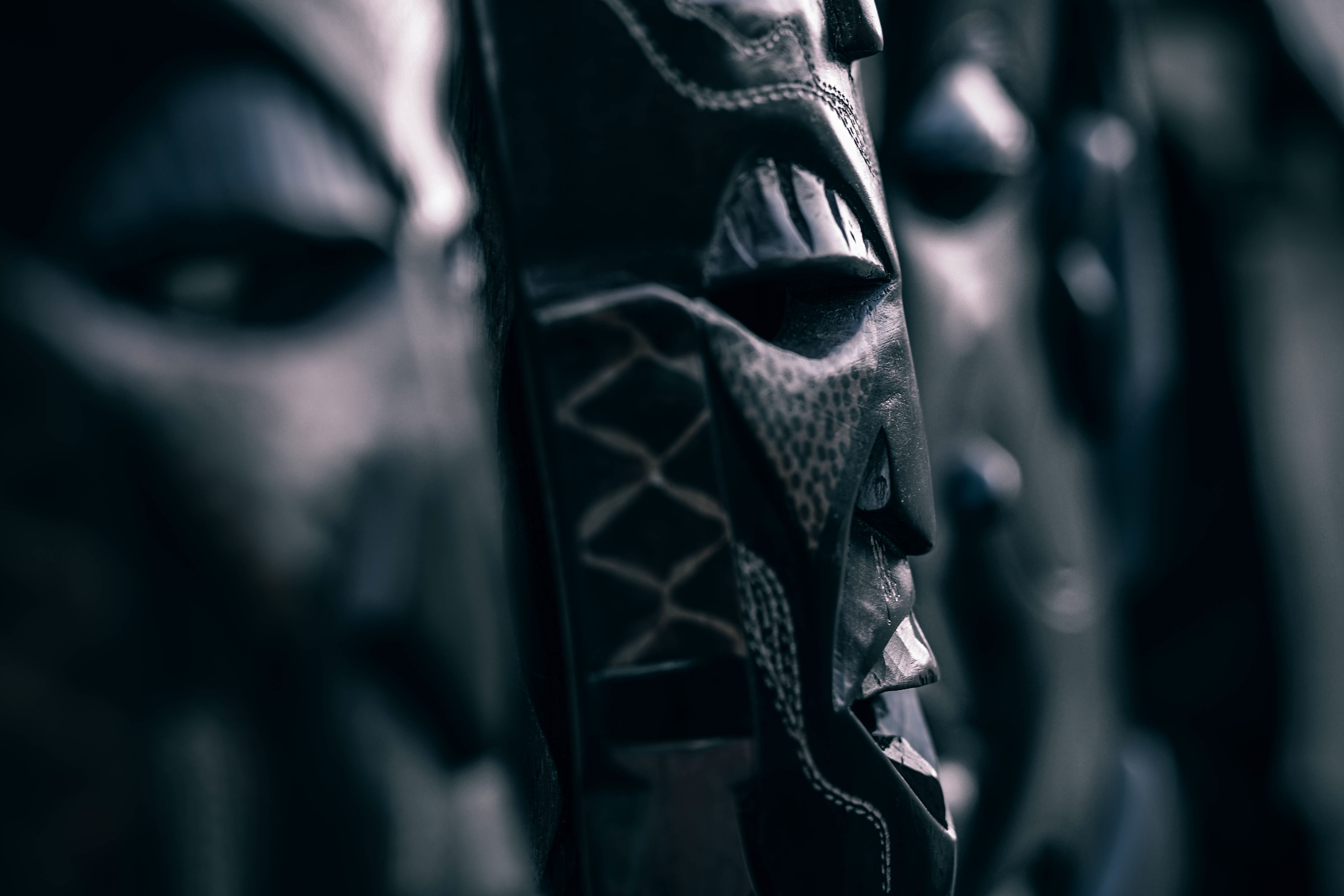 February 11, 2016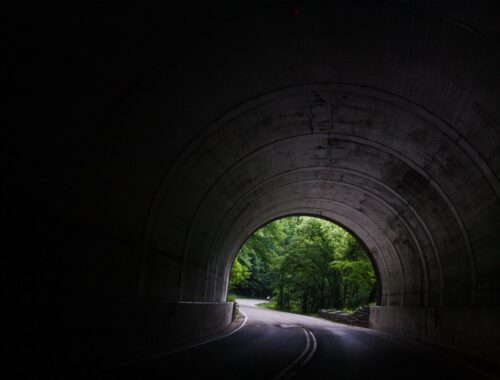 January 1, 2021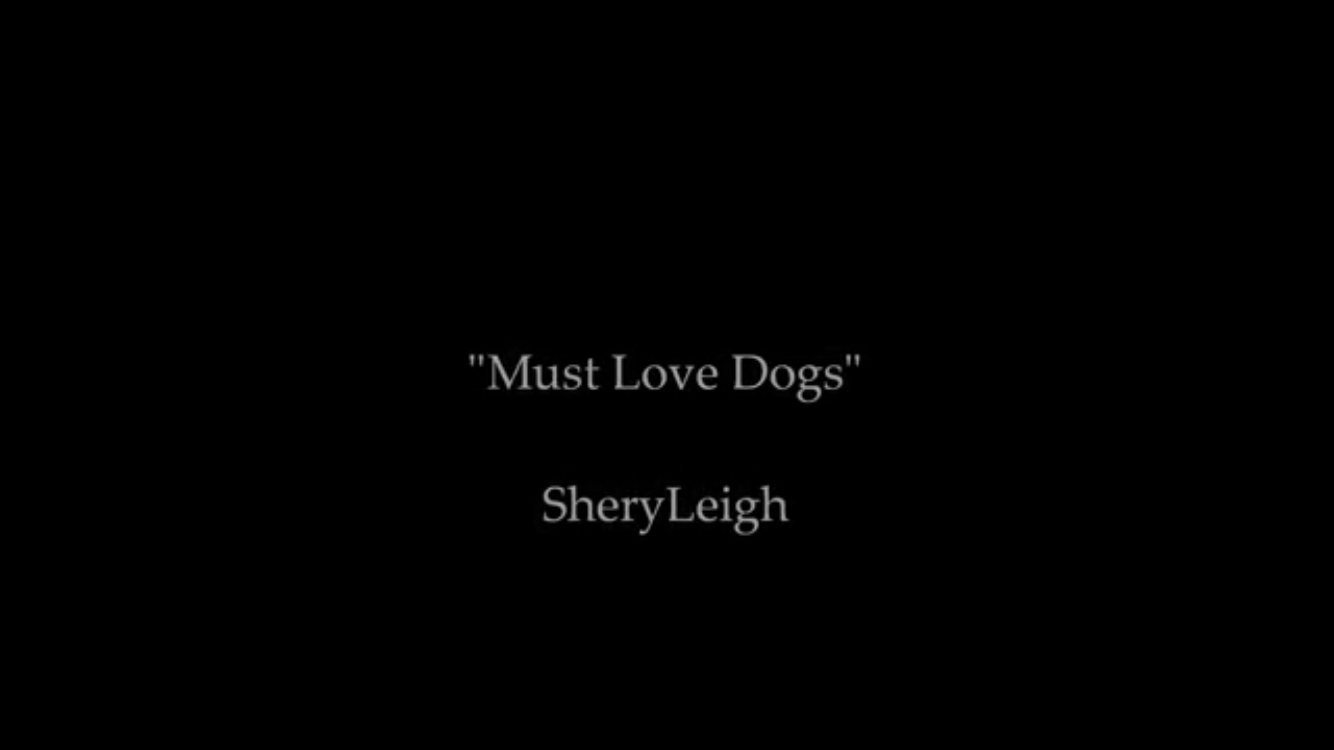 February 10, 2016