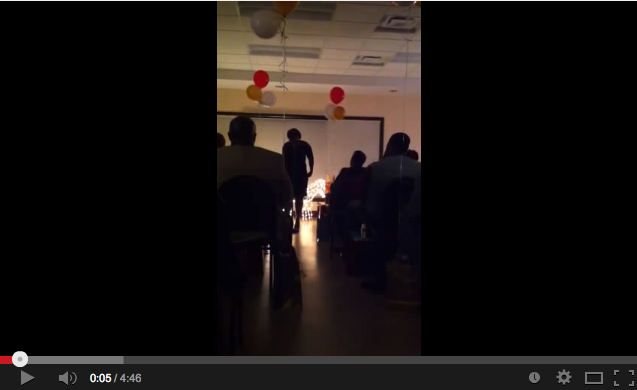 In Response to Psychology Today Article (& in defense of black women)
December 17, 2011
In May 2011 Psychology Today published an article: "Why Are Black Women Less Physically Attractive Than Other Women?" After public outcry, the publication apologized and removed the article. However, damage had already been done. This is my response.
It's Kwanzaa and today's principle is kujichagulia: self determination – to define ourselves, name ourselves, create for ourselves and speak for ourselves. I thought this would be an appropriate occasion to post this.
It's a little dark, but pretend it's a silhouette 😉
SheryLeigh is a woman who loves God, words, and people. She is currently living and loving as an author, blogger, poet, and spoken word artist in the Washington, D.C., area. A communicator by education and trade, SheryLeigh holds a Bachelor of Arts in Journalism from Howard University and a Master of Arts in Management from Webster University.
You May Also Like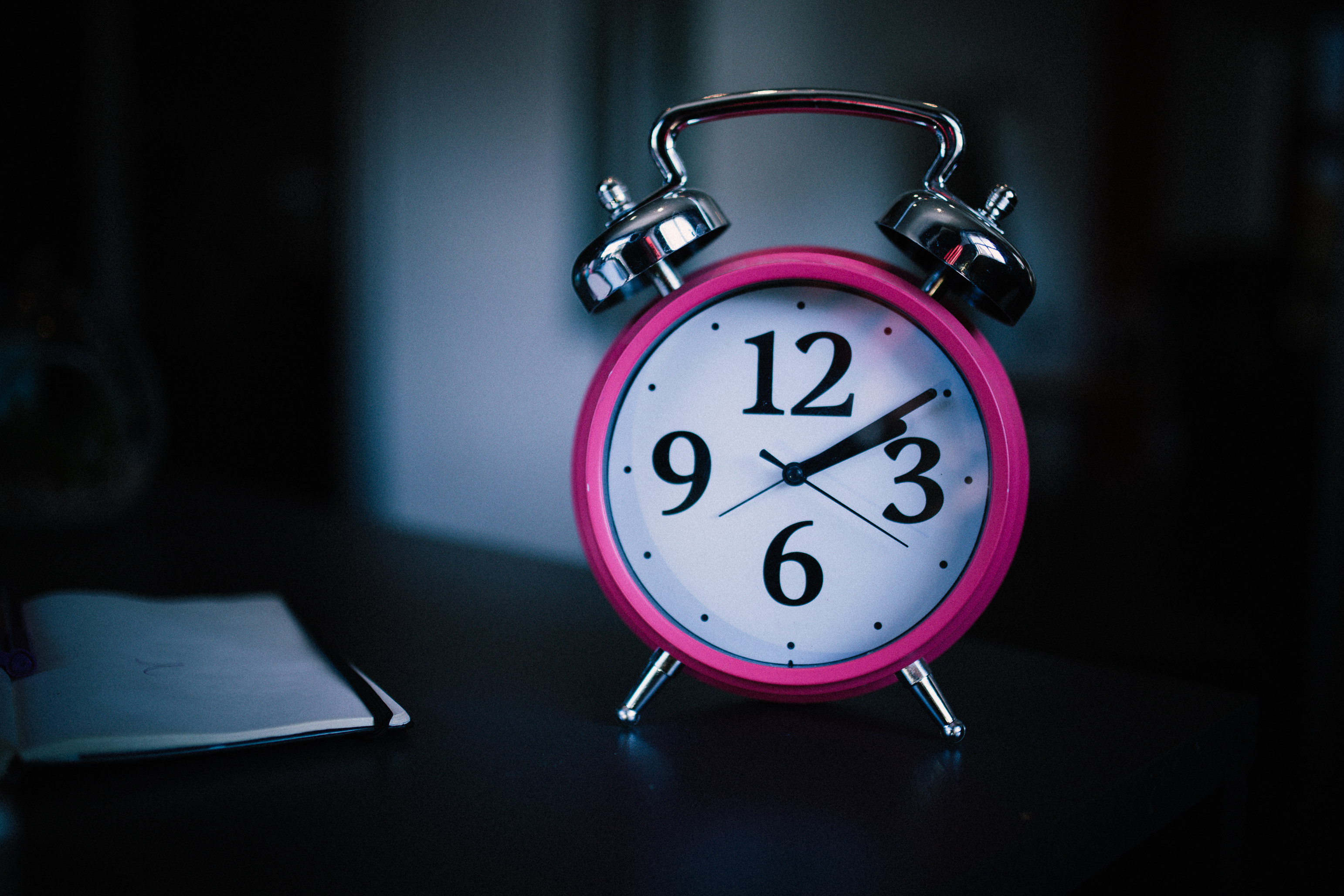 October 9, 2014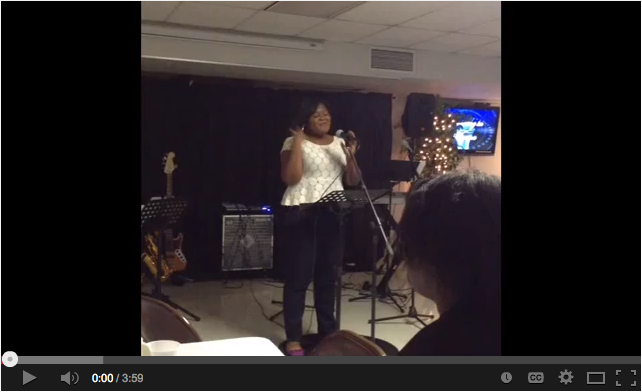 May 14, 2014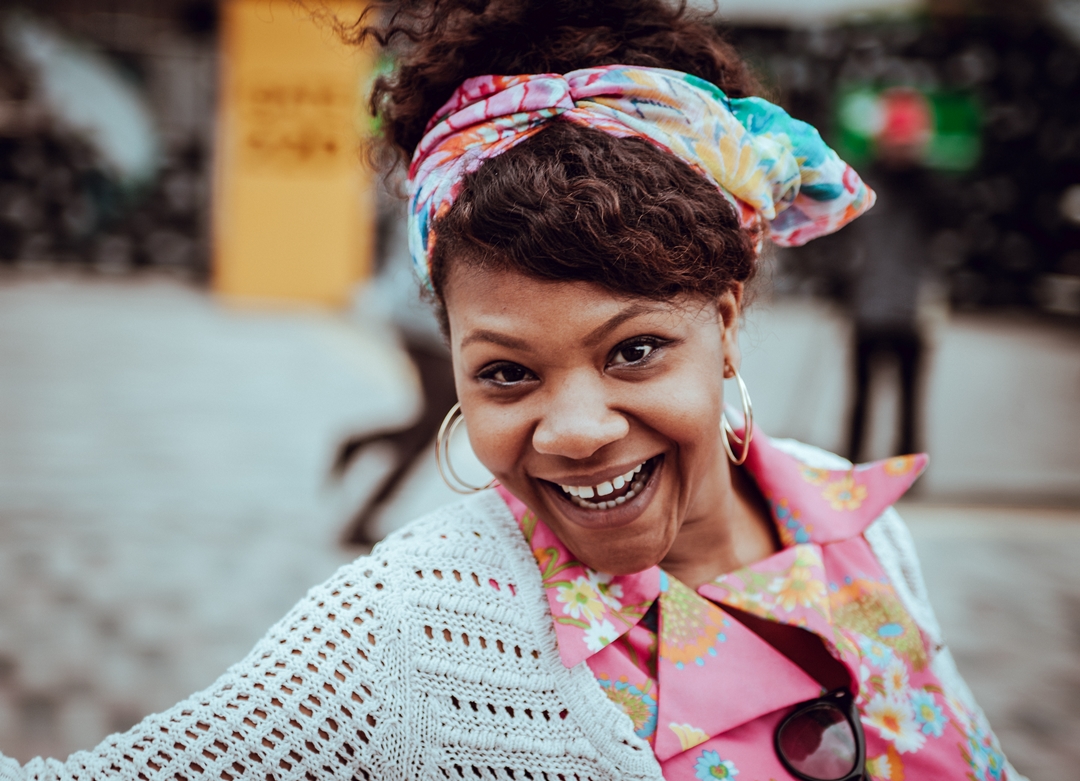 April 17, 2013