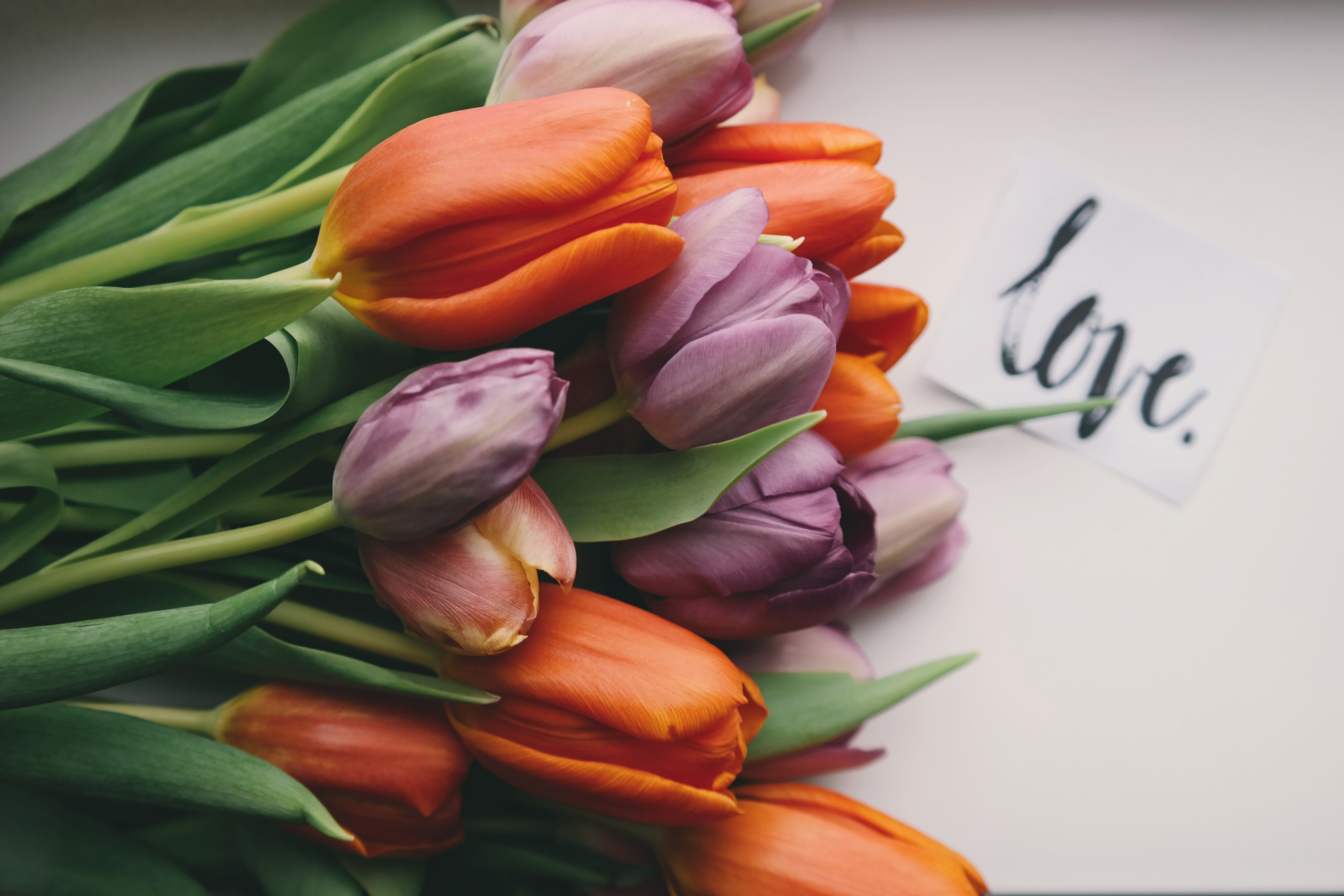 The One He Loves
February 25, 2016
I recently spent some time in the book of John and found myself chuckling at references to "the disciple whom Jesus loved." (13:23, 19:26, 20:2).  The disciple is unnamed and there are few descriptors to make his identity certain.  The author simply calls him "the one whom Jesus loved."
There are a couple of theories regarding the identity of this beloved disciple.  A common interpretation suggests that "the one whom Jesus loved" is actually the author John himself.  During my recent reading, I was thinking about the possibility of John referring to himself in this indirect way – hence the chuckling.  The writer in me found delight in his alleged creative approach to storytelling!
I really don't care to get into the intricacies of this anonymous disciple because that would take more time, words, and knowledge than I currently possess (although I do encourage you to look into it if you're interested; it's thought-provoking stuff!)  However, I do want to build upon the idea of storytelling, specifically the descriptors we choose to use in our stories.
I like the concept of the author of the book of John and the "disciple whom Jesus loved" being one and the same because that is a powerful way in which to define oneself.
To refer to oneself as "the one whom Jesus loves" is to base one's value and identity solely on the love of Christ.  It is to wear that love like a second skin.  Christ's love etches its way into the beloved's smile, buries itself in the beloved's eyes, and molds the shape of the beloved's heart.  There is a particular confidence that accompanies the knowledge that one is loved – an unshakeable assurance, a quiet contentment, a stilling peace.  One does not seek validation from people, money, titles, and social media.  One knows that he or she is loved, and it shows.
If we claim to know and love Jesus because He first loved us, we should find our value in the fact that we are the object of His affection.  And as the old folks say, there should be some sign that we know we are loved.  When we bask in His love, our outlook on life should begin to change.  We should be less likely to worry about our future and more likely to move beyond our past.  We should find it easier to lie down at night, and more bearable to awake each morning.  We should have certainty that our prayers are not ignored and that we are not being unjustly deprived of the good things which we desire.  We should more readily follow His direction and accept His correction.  We should believe it more probable that we can achieve the impossible, and find it more conceivable that He is orchestrating amazing feats on our behalf.
Yet it takes more than knowledge, and even more than belief – it requires repeated confession in order to ensure you don't forget.  It requires a deliberate form of storytelling.  Proverbs 18:21 tells us that "life and death are in the power of the tongue."  What better way to speak life than to ensure that in all the stories you tell yourself, you are "the one whom Jesus loves," "the one whom Jesus died for," "the one whom Jesus pursues," "the one whom Jesus strengthens," and "the one whom Jesus prays for?" How much more joyful would your life be if all of your conversations with God and with yourself were filled with confessions and reminders that you are "the one whom Jesus loves?"
In Ephesians 3:17-19, Paul writes to the church of Ephesus:  "And I pray that you, being rooted and established in love, may have power, together with all the Lord's holy people, to grasp how wide and long and high and deep is the love of Christ, and to know this love that surpasses knowledge—that you may be filled to the measure of all the fullness of God."  Today I echo this prayer for each of you – that you will know just how deeply you are loved, that you will remind yourself often, and that you will experience God's presence in every moment of your lives.
XOXO,
Sheryl (aka The One Whom Jesus Loves)
---
Photo courtesy of Brigitte Tohm, Unsplash.