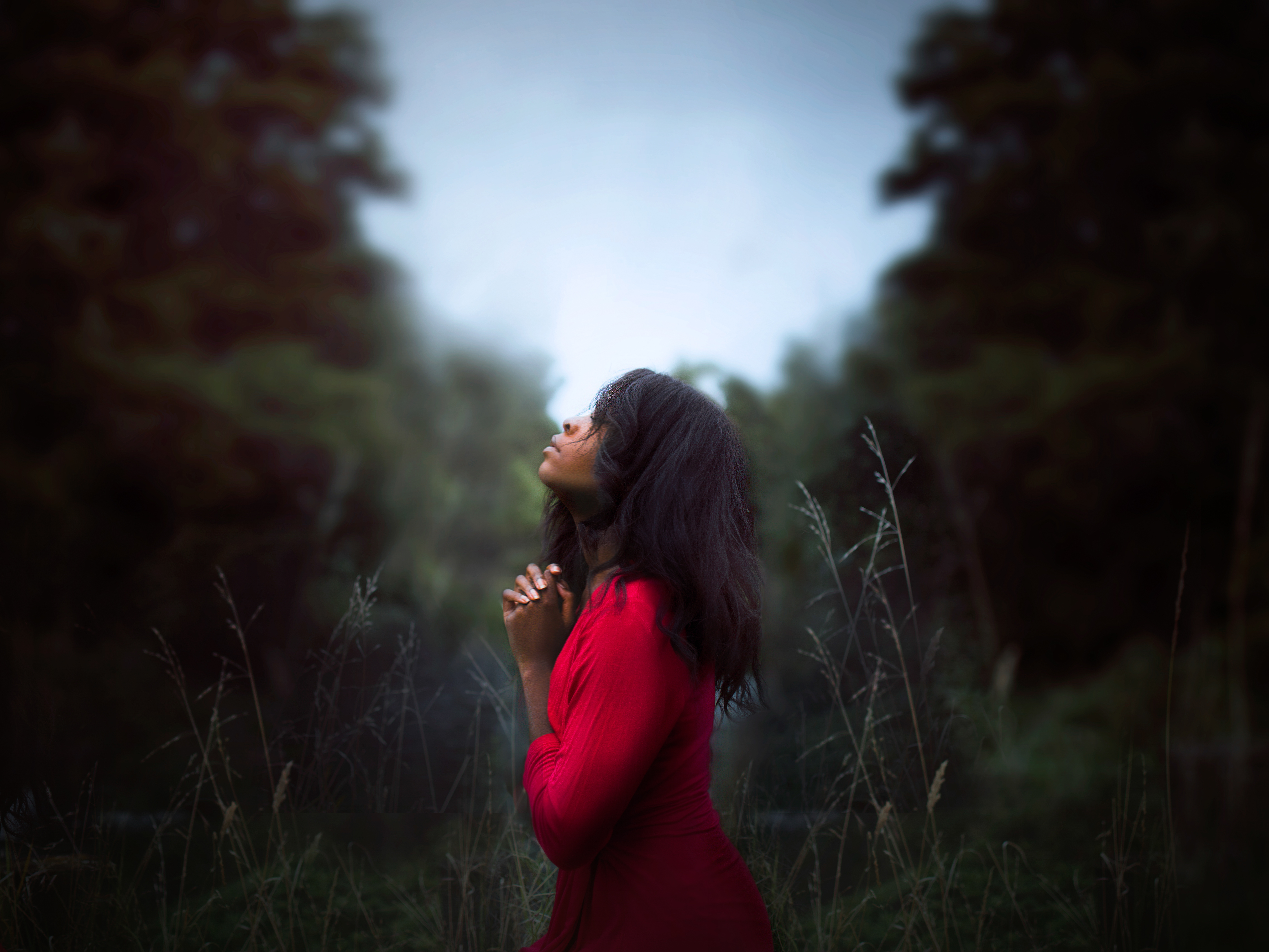 A Grateful Heart
November 27, 2014
My sister and I have reached an age in which we find ourselves regularly pointing out how much we sound like our mother.  The realizations are funny and even scary – not because our mom is anything short of amazing, but simply because, as they say, life comes at you fast.
Evidence of life's tendency to come barreling toward young and naïve individuals, I have found myself doing something that I curiously watched my mother do for years: thank God consistently for things which once seemed mundane.
I used to chuckle when, returning home from a long day, my mother's first words were, "thank you, Father."  Then when my own adult days grew longer and more difficult, I found myself also thanking God the moment I walked through my front door.  I often kick of my shoes, sigh as I lock the door behind me, and express my gratitude before I even disable the alarm.  I employ a similar practice when I leave work and climb into my car.  I am repeatedly shouting-out God and Jesus for keeping me every moment of every day, regardless how exciting, upsetting, or boring those moments may be – not because I'm a model Christian, but because I now recognize the limits of my humanity and the fragility of life.
During this Thanksgiving season in which so much seems wrong in the world, this mommy-learned habit helps me realize that I still have so much for which to be thankful:
My family, which always guarantees a holiday full of laughs and love;
My humble abode, which has become a private sanctuary;
My writing, which always provides needed therapy;
Travel, which opens my eyes to the wonders of the world;
Rest, both physical and spiritual, which maturity has taught me is among God's greatest gifts;
Employment, which provides the necessities and comforts of my world;
Friends who feel like family;
God's perfect love and those who choose to be responsible stewards of it;
My ancestors who, like Abraham, "against all hope, in hope believed," (Romans 4:18) and inspire me to carry on that tradition today;
My faith, which does not know defeat;
Jesus, who continues to be a rock in a weary land;
And a grateful heart, which because it practices gratitude daily, need not wait for the smoke to clear from a burning world or even for the calendar to fall on a man-made holiday, to thank God for this imperfectly beautiful thing that we call life.
Happy Thanksgiving, y'all.  May your day be blessed and your hearts eternally grateful.
Photo courtesy of Diana Simumpande, Unsplash.
SheryLeigh is a woman who loves God, words, and people. She is currently living and loving as an author, blogger, poet, and spoken word artist in the Washington, D.C., area. A communicator by education and trade, SheryLeigh holds a Bachelor of Arts in Journalism from Howard University and a Master of Arts in Management from Webster University.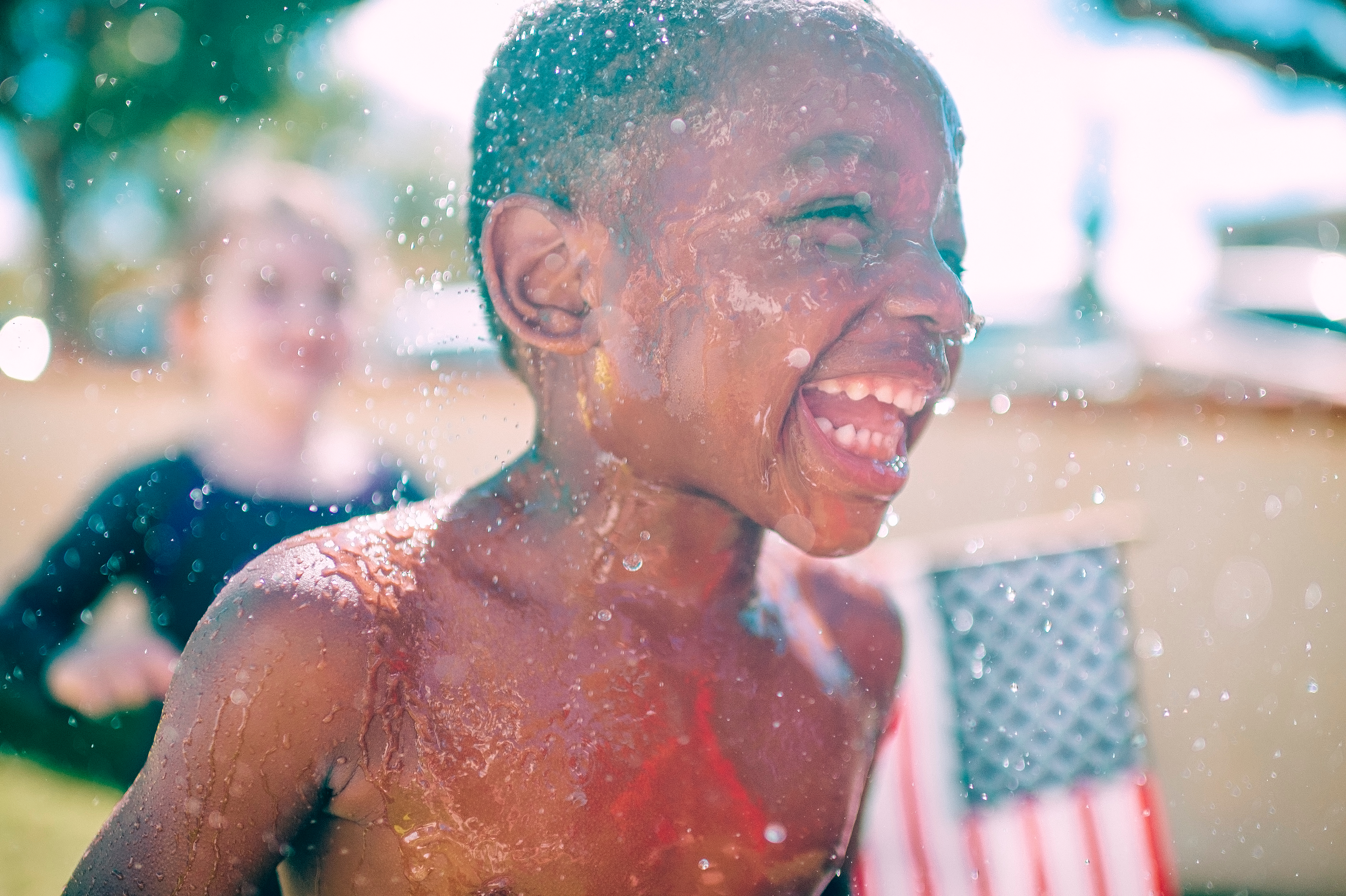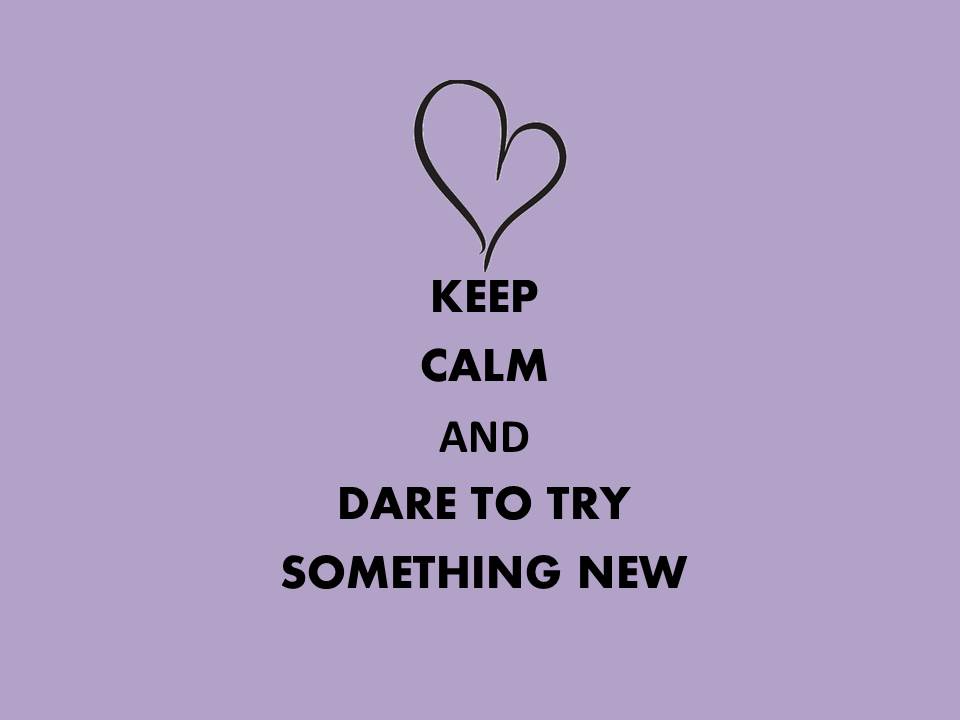 You May Also Like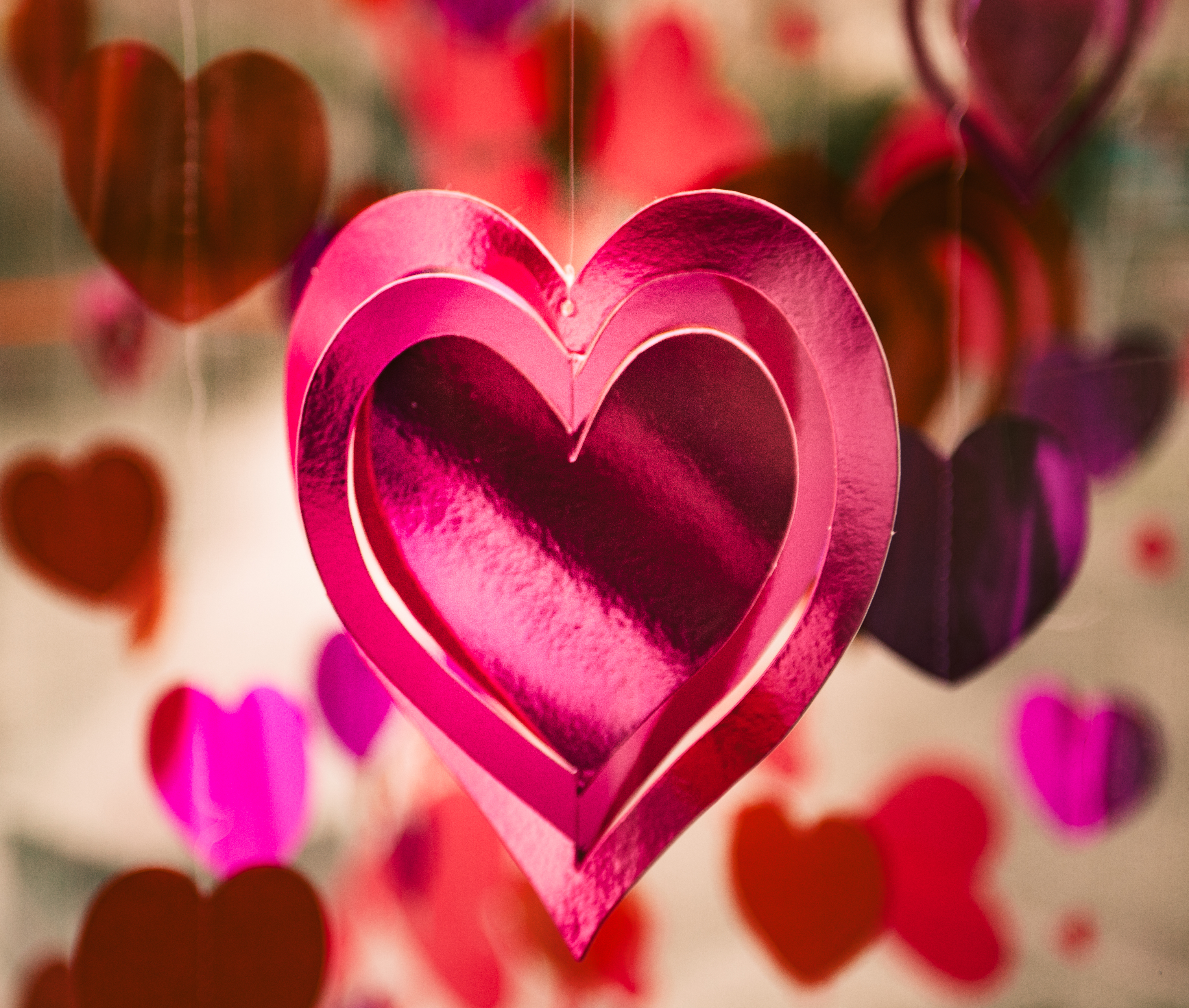 July 15, 2015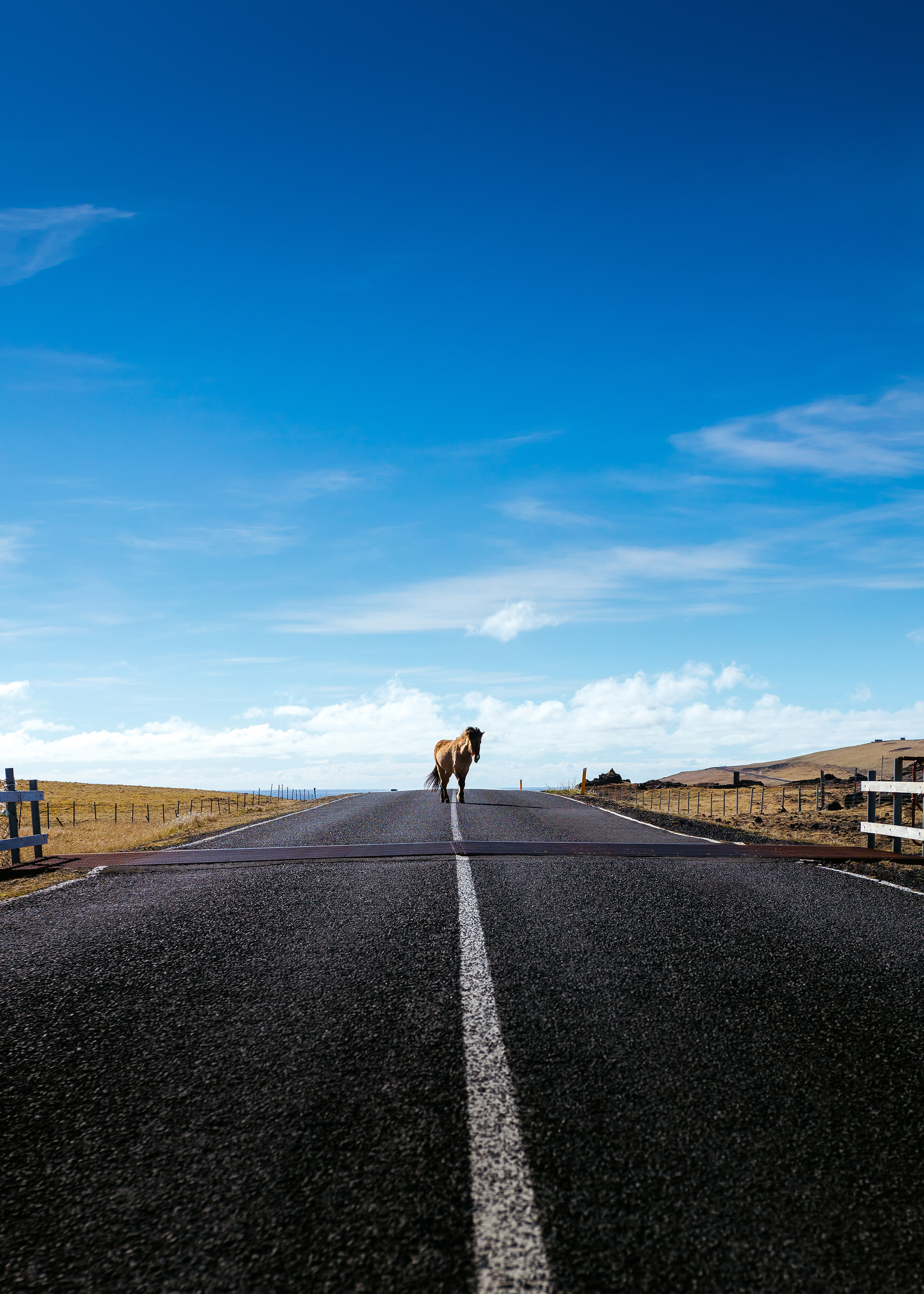 March 17, 2016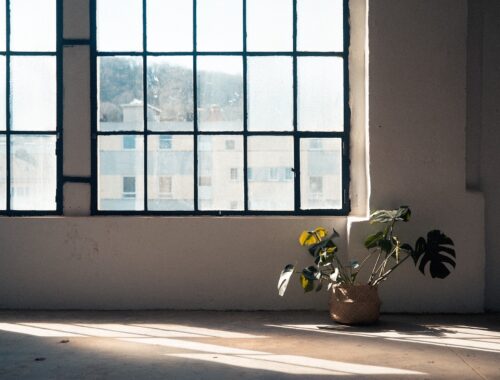 February 3, 2022