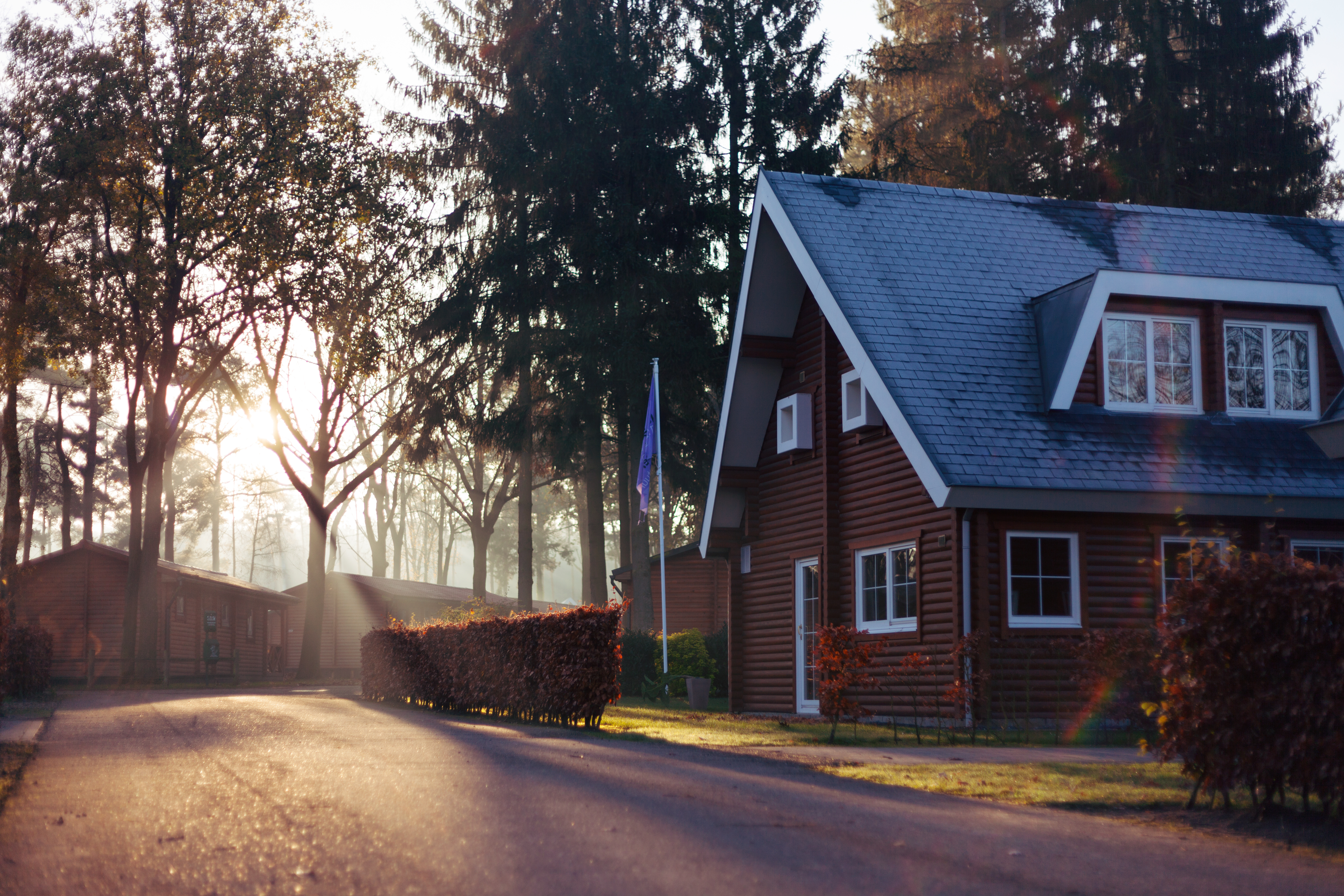 A Homecoming
October 6, 2015
We can never go back to a place and find it where we left it. Something, somewhere, will always have changed: most of all ourselves. ~ Taiye Selasi
'Tis the season for scarves, sweatshirts, and hoodies bearing the names of centuries-old institutions.  Football fields best known for their halftime shows; air thick with the smell of fried chicken and fish; yards overflowing with the students of yesterday, today, and if the little ones running about catch the nostalgia, tomorrow.  It is the unofficial holiday of every Historically Black College and University.  It's homecoming time.
Every October, countless people go skipping back to their alma maters to partake in the festivities.  Yet for some of us, it is a long walk home.
It is difficult to explain the apprehension.  Some never got the hype of it all anyway.  For many, interest has slowly faded every year since graduation.  And for others, a litany of excuses: the ways in which our lives have changed, the ways in which they remain the same; the absence of people we knew and loved, the presence of people we could do without; memories we don't care to relive, a present we don't care to explain; who we were when we left, who we think we have to be in order to return; waiting for the right conditions before we finally go back.
However, as Taiye Selasi said and perhaps the faithful homecoming attendees understand, you never really "go back."  Time will always move forward.  We don't return to places, so much as we revisit communities that shaped our personhood, and trade updates.  We see the school's new dormitories and take note of the old one it sold uptown.  We come sporting our new positions and hair-dos, glad we finally dropped the insecurity we once tried unsuccessfully to hide.  We reminisce on the school and ourselves as we once were, study who we have both become, and marvel at the beauty and ugliness it took to achieve it.  We discover new dimensions of something we feel as if we have always known.
Whether it's homecoming or a two-month blogging hiatus, sometimes the longer you stay away, the more difficult it is to return.  You can't quite explain what the hold-up is.  All you have is one former good reason that is now buried under a pile of excuses.
I suppose it has been hard to come back here because, while this blog has delivered some of my most memorable successes, it has handed me some of my greatest losses as well.  High stats on some posts, only a handful on others.  Pieces that, years after publication, people still mention as words to live by, other posts whose words seem to live in infamy.  The good, bad, and ugly of my writing, my life, and my heart.
But isn't that what home is?  The place where you took your first steps is also the place you fell flat on your face.  The place where you seasoned and fried your best batch of chicken is also where your first try at blackened catfish set off two smoke alarms and prompted a call from ADT. The place where you welcomed a new love with open arms might be the same place you said a tearful goodbye.
Home is where the heart is, but that does not mean it is not also where the heart is broken.  Just because it is where you have felt the warmth of love does not mean that it is not also where you have endured the sting of loneliness.  Some days you never want to leave the comfort of its walls, while some nights you want to run as far away as you can.
And yet, you come back, again and again, because like Anthony Hamilton sang, you "can't stay away too long."  Because it is home.   Because it represents the fullness of you – smiles and tears, rants and silence, wins and losses, independence and unabashed neediness.  Because it is where you are free to be authentically you.
I have been struggling to find my way back to blogging.  Perhaps that is because I have felt like I need to get back to the way it used to be, before the URL change, before the book, before the doubts.  But that is impossible.  I can never "go back." It and I have changed too much for me to "go back."  Yet, taking the lessons and growth that I have picked up along the way, I can always come home.
---
Photo courtesy of Rowan Heuvel, Unsplash.