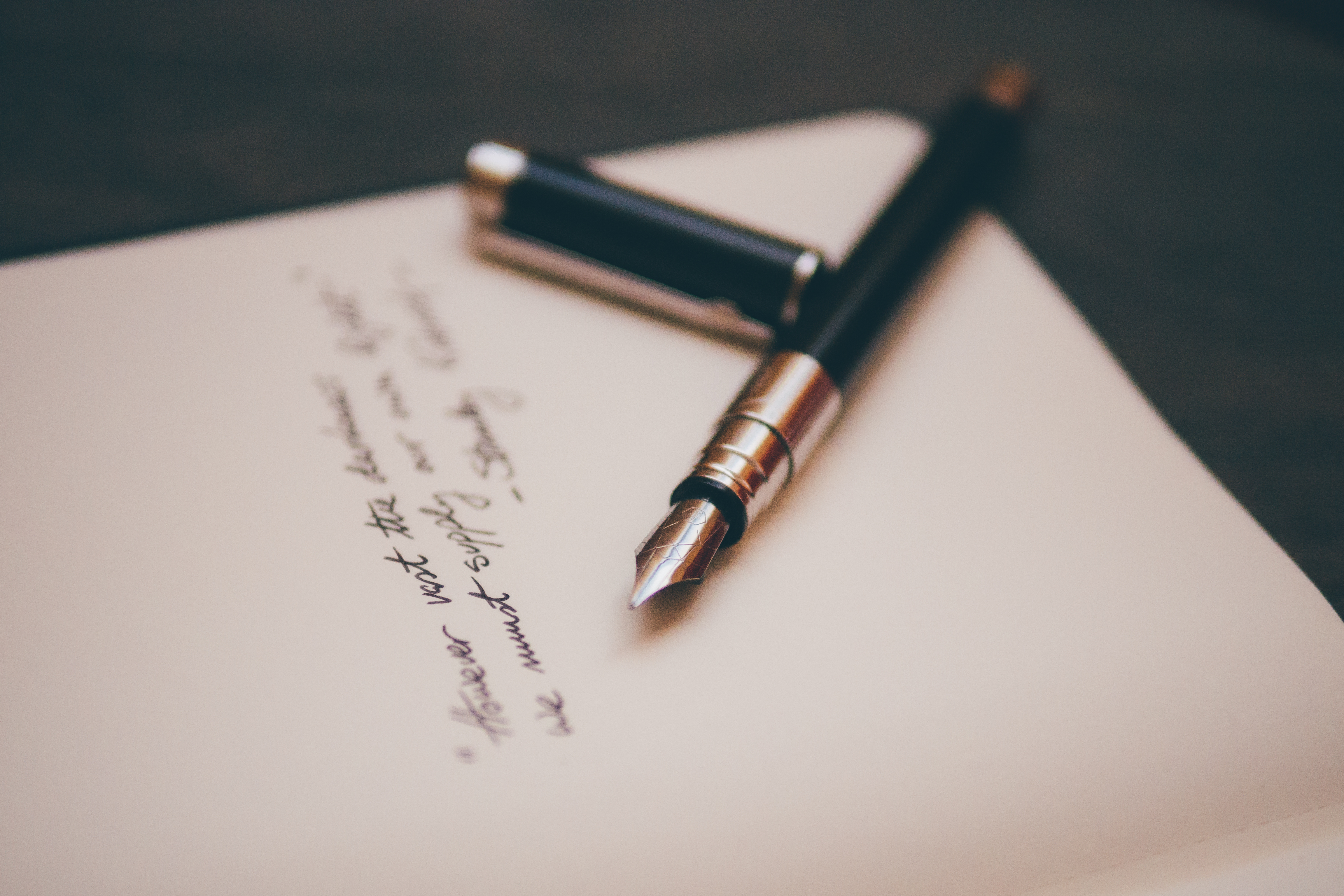 A Letter to My 80-Year-Old Self
October 16, 2015
At a time when everyone seems to be writing letters of reflection to their younger selves, I am instead focused on you.  Young Sheryl may be near and dear to my heart, but she had her chance.  This is yours.
Before, you were just a blurry figure in the distant future, some elderly person I was destined to morph into by default.  Now, I have come to accept a seemingly obvious yet oft overlooked truth: that I am deliberately becoming you with every passing day.  Each choice I make, every voice I give credence to, each step I take, every person I allow to fall in step beside me, is gradually shaping who you will be.
So I have been thinking of you, or more accurately, of us.  I am trying to picture the image we will see when we stand before the mirror.  I hope I have capitalized on our melanin and good genes to ensure the face staring back at us belies our age.  I hope the spark in our eyes is a flicker of the passion still burning in our soul.  I hope that our forehead is smooth enough to suggest this worrier finally learned to lay her burdens at the Lord's feet.  Yet I also hope there is proof that we actually lived – that there are a couple of lines around our mouth to show we were neither too serious nor too cute to throw our head back and laugh; that we are standing tall, finally rid of the baggage that once weighed me down; and that our slower gait holds the rhythm of a woman who marched to the beat of her own drum.
I am trying to write the stories we will tell about the journey we walked.  I hope we will say that sometimes we skipped with joy, that occasionally we sprinted with excitement, that there were leisurely strolls with no other purpose than enjoying God's green earth, and of course, that there was plenty of dancing.  I hope the stories are filled with places so beautiful that I develop the pictures rather than posting to Instagram, people so vibrant that I spend a lifetime searching for words to describe them, moments so intense that I write them down for the sole purpose of reliving them, and love as consistent and powerful as my heartbeat.
A good friend recently asked, "how is your heart?"  A simple inquiry that packs quite the punch, and  which will undoubtedly be the relevant question when you and I finally meet. How is our heart? Is it quiet with the satisfaction of a life well lived? Does it beat with the ease of knowing it once ran in full pursuit of its dreams? Is it bursting with the joy of having met its full potential, to both love and be loved without conditions or compromise?
I have been trying to get down to the heart of the matter, the only things that will actually matter to you.  And all I'm really coming up with is God, love, and words.  Sure, there will be music, food, travel, and clothes sprinkled in.  But the gist of a life that will bring us the most peace revolves around God, love, and words.
Focused on those three things, I am asking God how to get to the kind of life that brings you joy, fulfillment, and peace.  I am praying that I can discern the direction, timing, and choices that will produce the best version of us.
I am also talking to myself, particularly about love and what it looks like.  I am thankful that it bears the faces of countless friends and family members, and eventually, prayerfully, one special man. Yet as I imagine our life, I am trying not to kill myself straining to make out his face. Instead, I'm noting which qualities make him capable of holding our heart and the hands of our children. Also the way he gives good hugs we can sink our body and soul into, and that when we are alone with him, we can rest in a balance of easy conversation and comfortable silence.
Finally, I am thinking about words.  Lord knows, I am thinking about words – how I can consistently fill my days with them, how I can regularly fill people's hearts with them, so that our mind is never bogged down by all the things I never said.
I guess this is a changing of the guard.  Until now, I have been watching over Young Sheryl, trying to help her grow into the adult she always dreamed of becoming. But as I said, she had her chance. Now I am acting with your interests in mind, striving for the vision of the woman I know you will want to be. It has taken me a while to make you a priority and will take me even longer to put these words into practice, but I can assure you, you are in good hands.
All my love,
Sheryl
---
Photo courtesy of Alvaro Serrano, Unsplash.