Instant Blessings: Believing God for Suddenly
August 26, 2012
Friday afternoon I sat staring at my Blackberry in confusion as I read an e-mail from a client. The sender thanked my team for some work we had done. He was referencing documents that he had just received – only my teammate had not yet sent the documents in question, or so I thought.
Moments later, I received another e-mail. It was a message from my teammate sending the client the documents he had been so grateful to receive. Apparently the reply appeared in my inbox before the original message.
The speed of technology is amazing. Texts, e-mails, instant messages, tweets, and Facebook messages appear within seconds, their replies often arriving just a few moments later. And sometimes, like on Friday, messages move so quickly that they come out of order. A question is answered seemingly before it is even asked.
I'll admit that the instant reply has spoiled us. We are a microwave society that does not want to wait for anything. This causes quite the quandary when it comes to faith. One of the most difficult lessons to learn in my walk with God has been patience. I tend to want everything right away and grow frustrated during my periods of preparation.
I'm thankful that I'm growing in that area, as Romans 5 says that perseverance produces character. However, Friday, as the original message and the response crossed paths in cyberspace, I was reminded that it's perfectly alright to occasionally believe God for the 'suddenly.'
We all know that there are times in life in which we'll simply have to wait. There are some occasions when all we can do is stand. Minutes, days, weeks, months, and even years will pass as we await a miracle. Yet every once in a while, change will come suddenly. Even in those situations in which we've been waiting for years for a blessing, sometimes when it does arrive, it seems to have come from nowhere.
The Bible has numerous examples of instant blessings and abrupt encounters with God. The woman who had suffered with an issue of blood for 12 years, desperate and having spent all her money on doctors, heard of Jesus and believed that she would be healed if she could just touch the hem of His garment. She pressed her way through the crowd and reached out her hand to touch Him. The King James Version says "straightway" she was healed, while the New International Version says "immediately" the bleeding stopped. The exact moment she touched Jesus, her problem was solved. (Mark 5:25-34)
Saul had dedicated his life to persecuting Christians. Yet one day on the road to Damascus, "suddenly there shined round about him a light from heaven." Jesus spoke to him in an instant and Saul could no longer deny Him (Acts 9). On the day of Pentecost, "suddenly a sound like the blowing of a violent wind came from heaven and filled the whole house" where the apostles had gathered. (Acts 2:1-4) They spoke in other tongues "as the Spirit enabled them" – and that same Spirit continues to enable us, even today, to do impossible things that make no earthly sense.
We must be willing to wait for things when God deems patience necessary. However, we should never doubt His ability to move suddenly. We must challenge our faith to believe that every once in a while, a blessing or response from Him will come so quickly that we'll second guess whether we ever prayed for it at all.
Trials and tragedies can descend upon our worlds with no provocation and no warning. They appear so quickly that we don't even see them coming. God is too gracious not to allow some sudden blessings to balance out the traumas that catch us off guard. He can and occasionally will show up "straightway" or "immediately," just in time to blow our minds.
Be ready. Expect "suddenly." For The Bible says we – and I believe our circumstances as well – can be changed in a moment, in the twinkling of an eye.
SheryLeigh is a woman who loves God, words, and people. She is currently living and loving as an author, blogger, poet, and spoken word artist in the Washington, D.C., area. A communicator by education and trade, SheryLeigh holds a Bachelor of Arts in Journalism from Howard University and a Master of Arts in Management from Webster University.
You May Also Like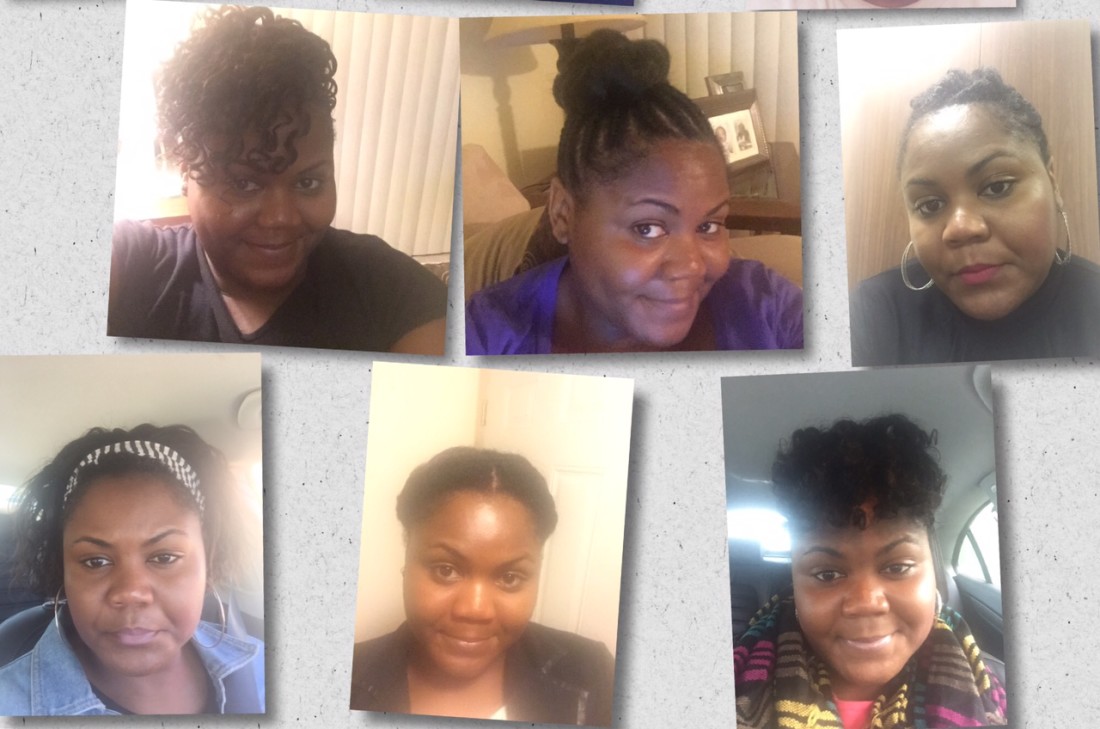 October 26, 2015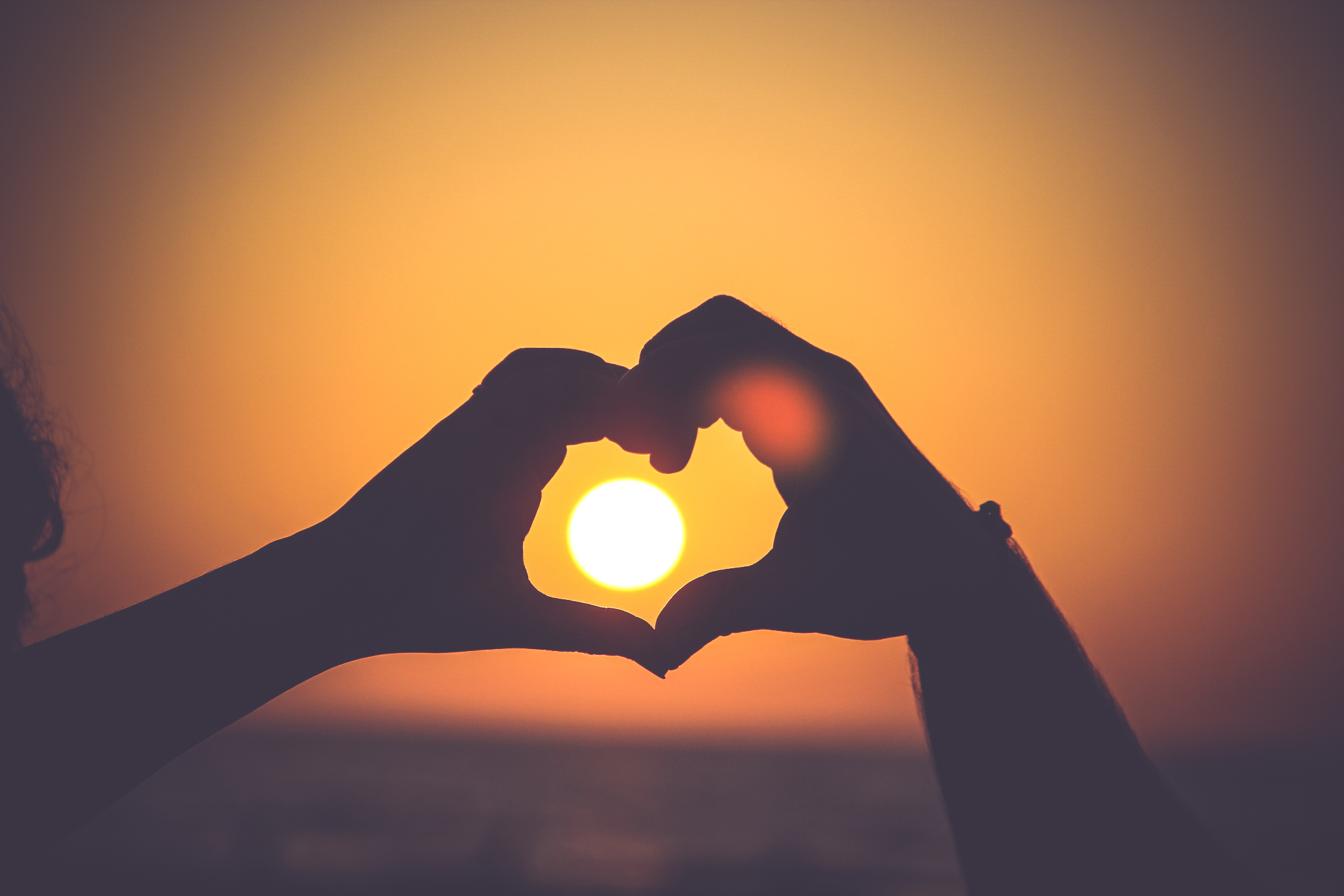 April 1, 2015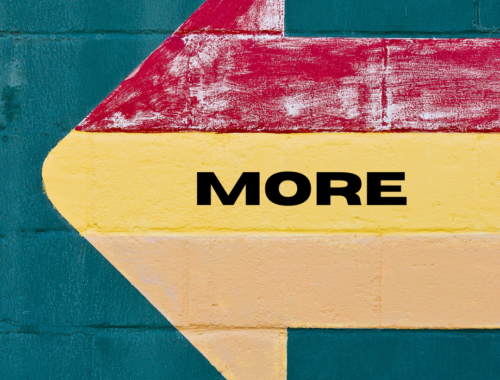 August 18, 2021