Taking it Slow: For Ordinary People
August 29, 2012
"It's a beautiful night. We're looking for something dumb to do. Hey baby, I think I wanna marry you." ~ Bruno Mars

It's a beautiful night in the nation's capital. Not too hot, not too cold, butGoldilocks and the Three Little Bears style: just right. This is the kind of weather made for late night driving – slow jams on the radio and wind whipping through your hair as you cruise down side streets and back roads. Nothing but space and opportunity. So I drove. For an hour and a half. Pointed my car south and kept going until the scenery looked more and more like The South, until the pace felt like home.
I saw signs for 95 South and thought of that interstate's final point: Miami. What if I just kept going until I reached South Beach, then breathed in the ocean until I heard God's voice in the crashing waves? That sounded like something dumb to do. The kind of random, irresponsible decision that you explain away as something you just had to experience. The one that you pay for days, weeks, and sometimes years later, but that feels so right in the moment.
Spontaneous. Different. Drastic. Immediate. Reckless. Free.
But I never choose the dumb thing to do. Maybe that's why I love that Bruno Mars song. I can see myself cruising down a highway, or strolling along some river bank, my fingertips grazing the cheek of some special man who inspires me to do different, slightly dumb things.
Yet because I have work in the morning, I turned my car around sometime before I hit Fredericksburg. Abandoned the peaceful back route that had stripped all the tension from my shoulders. Climbed on 95 North because I knew I should get back soon and post this. Picked up the pace to match my fellow drivers' fury, then slowed to a crawl for the construction that characterizes an area always growing, always pushing, always becoming.
I found myself closer to home, but completely uninterested in being constrained by its walls. I took my exit off the highway, but kept driving. I let the radio deejays coax me back to simpler times with the sounds of Dru Hill, EnVogue, and Aaliyah. I fought my yawns, ignored this post piecing itself together in my head, and drove right past my home. I just enjoyed the night, embraced this remedial version of dumb.
As I wondered when this urge for recklessness would end, as I worried that my love affair with R&B would keep me driving and listening forever,John Legend challenged my restless soul:
"We're just ordinary people. We don't know which way to go. 'Cause we're ordinary people, maybe we should take it slow."
He was referring to a relationship, but he was speaking to my life. I don't know which way to go, but that's typical of ordinary people. Not knowing is not an excuse to live with reckless abandon, but a call to take it slow.
Every beautiful night I've ever encountered ended too soon. The beauty is in the quiet, in the slow conversation and in the long gazes. It's in the smooth beats and nature's subtle soundtrack. You don't run toward the spontaneous. You linger in the lazy.
"Maybe we'll live and learn, maybe we'll crash and burn…. Maybe we won't survive, maybe we'll grow, we never know…"

Life is full of maybes and things we'll never know. That's what makes it worth living.
Just knowing that I can and should take it slow helped me navigate my car home. Then I poured a glass of wine, grabbed my laptop, and headed for my balcony. I'm there now, sipping, typing, listening to crickets, enjoying the beautiful night. This time I'll take it slow.
SheryLeigh is a woman who loves God, words, and people. She is currently living and loving as an author, blogger, poet, and spoken word artist in the Washington, D.C., area. A communicator by education and trade, SheryLeigh holds a Bachelor of Arts in Journalism from Howard University and a Master of Arts in Management from Webster University.
You May Also Like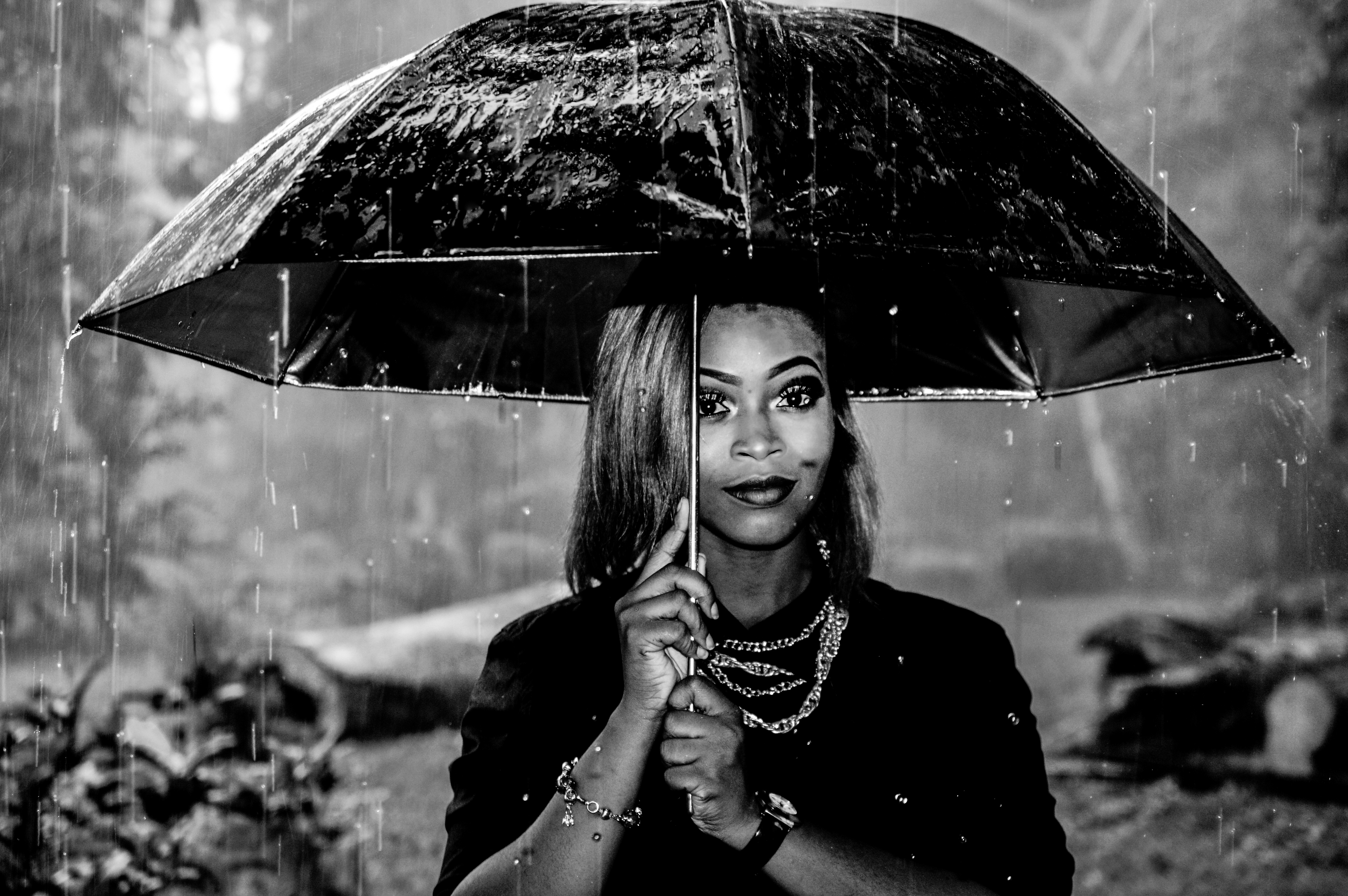 April 8, 2016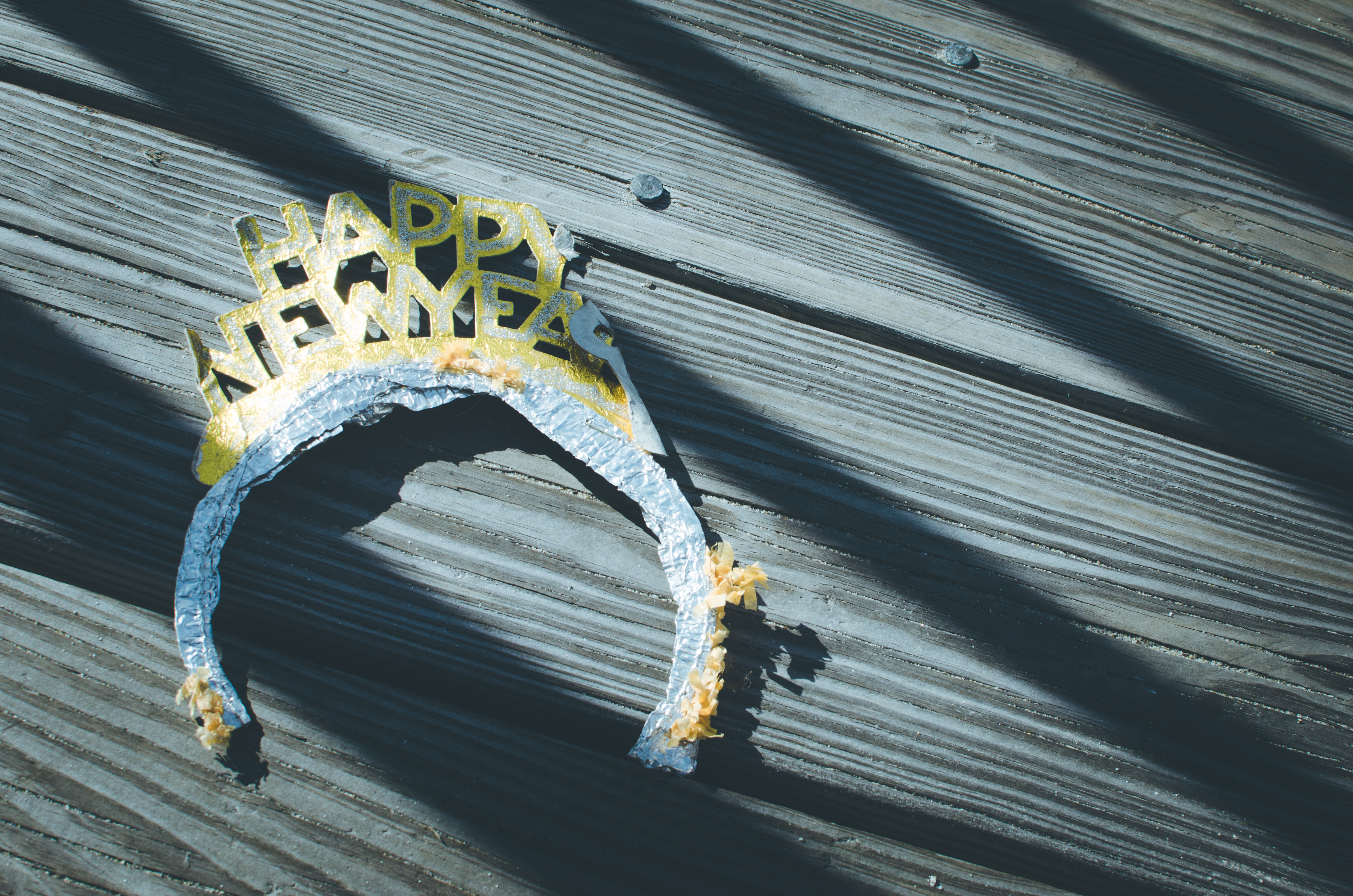 January 5, 2015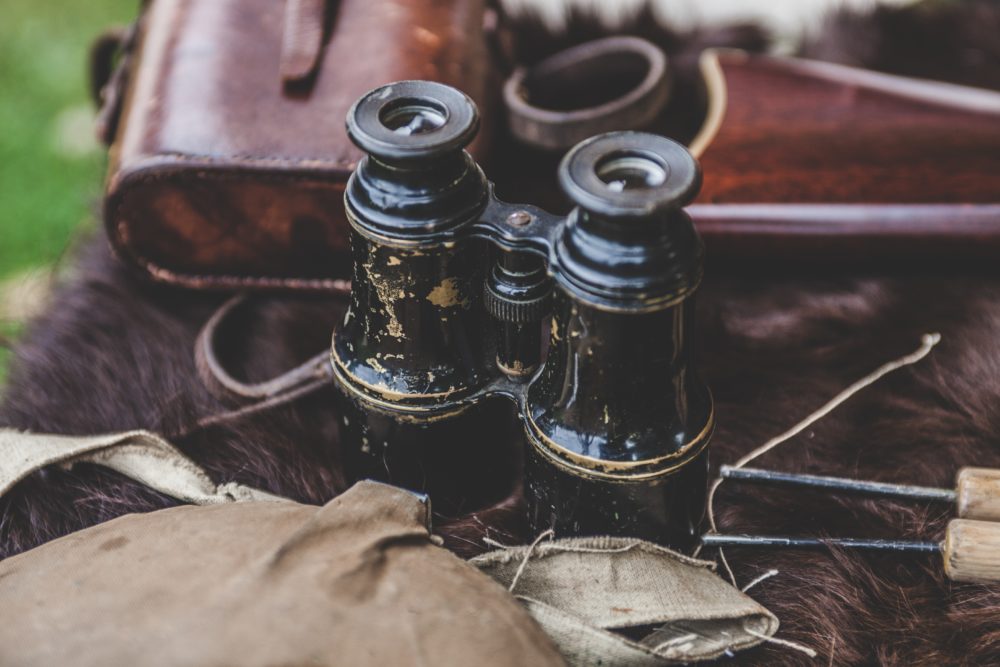 July 20, 2017