Barack, Michelle, and the False Fairytale We're Selling
September 5, 2012
First Lady Michelle Obama took center stage at the Democratic National Convention last night and touched hearts across our diverse nation. She spoke with passion, conviction and hope. She reminded us of our past and encouraged our future. She sang the praises of her husband, giving us a glimpse of the man behind the title. I smiled as she described the qualities that make him a great President – and how those same characteristics make him a caring husband and attentive father. And as I listened, I couldn't help but think: I want that for myself.
Apparently I'm not the only one. Social media, particularly the black-hand side, was abuzz with women wanting a Barack to make them proud and men wanting a Michelle to hold them down. Then it got a little testy as the ladies and gentlemen took advantage of this opportunity to point out to the other gender that they a) may not be the Michelle or Barack they think they are or b) have a tendency to choose significant others who do not fit the Michelle or Barack mold they claim they want.
While I really think we should stop lighting into one another every chance we get, I believe both points are true. We all have greatness within us, but the vast majority of us are not on the Obamas' level. If we were, we would have all gone Ivy League, we would have had the audacity to make a bid for the White House, and we would have had the perseverance to stick it through when Republican opposition demonstrated just how tough it planned to make the job. We're not all cut out to live such demanding lives – and that's fine. We're good with our one Barack and our one Michelle because that was the perfect recipe for this First Couple. We each need to embrace our own unique talents, gifts, and dreams in order to make the world a better place.
Additionally, yes, we probably do not always choose as wisely as we should when dating and marrying. However, I believe we should acknowledge that Barack and Michelle Obama did not get married yesterday. It took years of learning and loving one another through good and bad times to reach that level of respect, understanding, and adoration. Therefore, it is irresponsible and impossible to look out at a sea of single people expecting to find a man like Barack or a woman like Michelle. If you're looking for the right things – character, intelligence, strong work ethic, family values, and genuine respect and caring for people – you can find someone who has the potential to grow into a Michelle or Barack in time. However, single people don't come pre-packaged like that. They come with some necessary traits, but it is the striving as a couple and as a family that yields the Barack and Michelle we see and swoon over today.
Stop comparing every man or woman in your dating pool to the President and First Lady. Look at them for who they are and then ask yourself whether they can grow with you (presuming you have yourself together) into the type of couple that we have occupying the White House – a supportive, loving one that seems to only get better with time; one in which each party not only takes pride in the person they married, but marvels at who that person has become; one in which the husband and wife can both agree that their spouse makes them better; one that can set a positive example for its children, for its race, and for its country.
We can't be Barack and Michelle. They are an original. But if we're willing to make an honest evaluation of ourselves, if we're wise enough to choose love based on the right qualities, and if we're willing to work extremely hard at it, I think we, too, can have the type of love they represent.
SheryLeigh is a woman who loves God, words, and people. She is currently living and loving as an author, blogger, poet, and spoken word artist in the Washington, D.C., area. A communicator by education and trade, SheryLeigh holds a Bachelor of Arts in Journalism from Howard University and a Master of Arts in Management from Webster University.
You May Also Like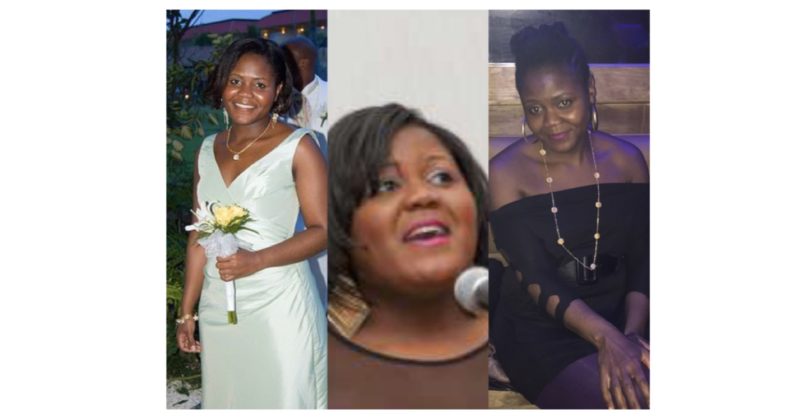 June 20, 2017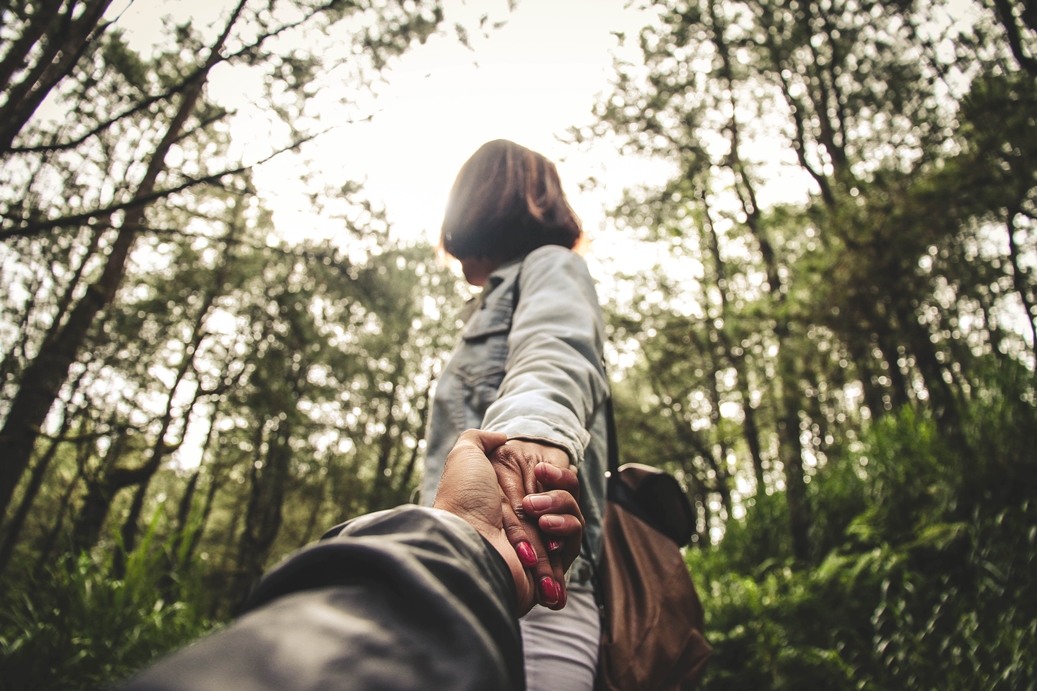 September 12, 2013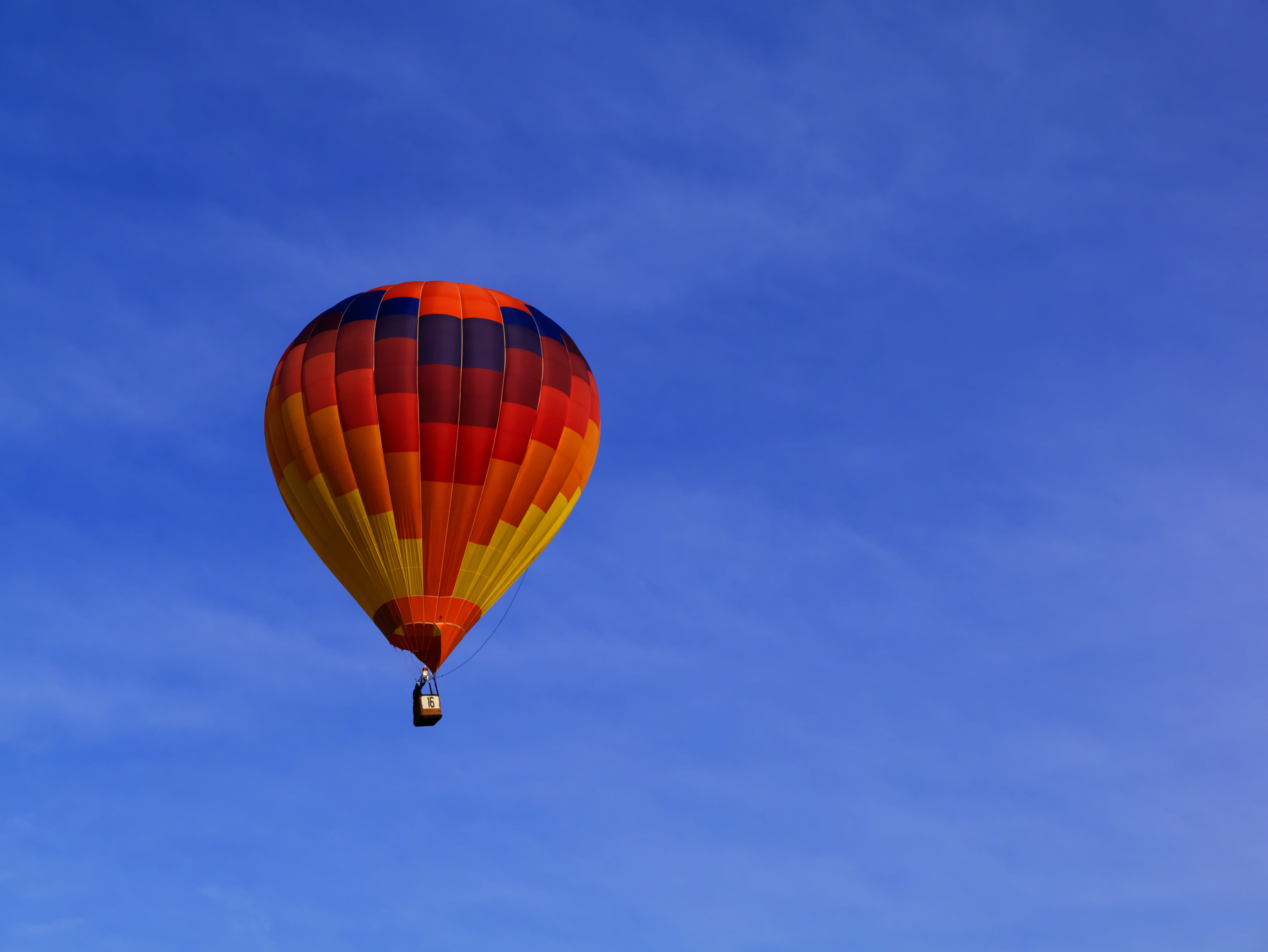 May 7, 2015