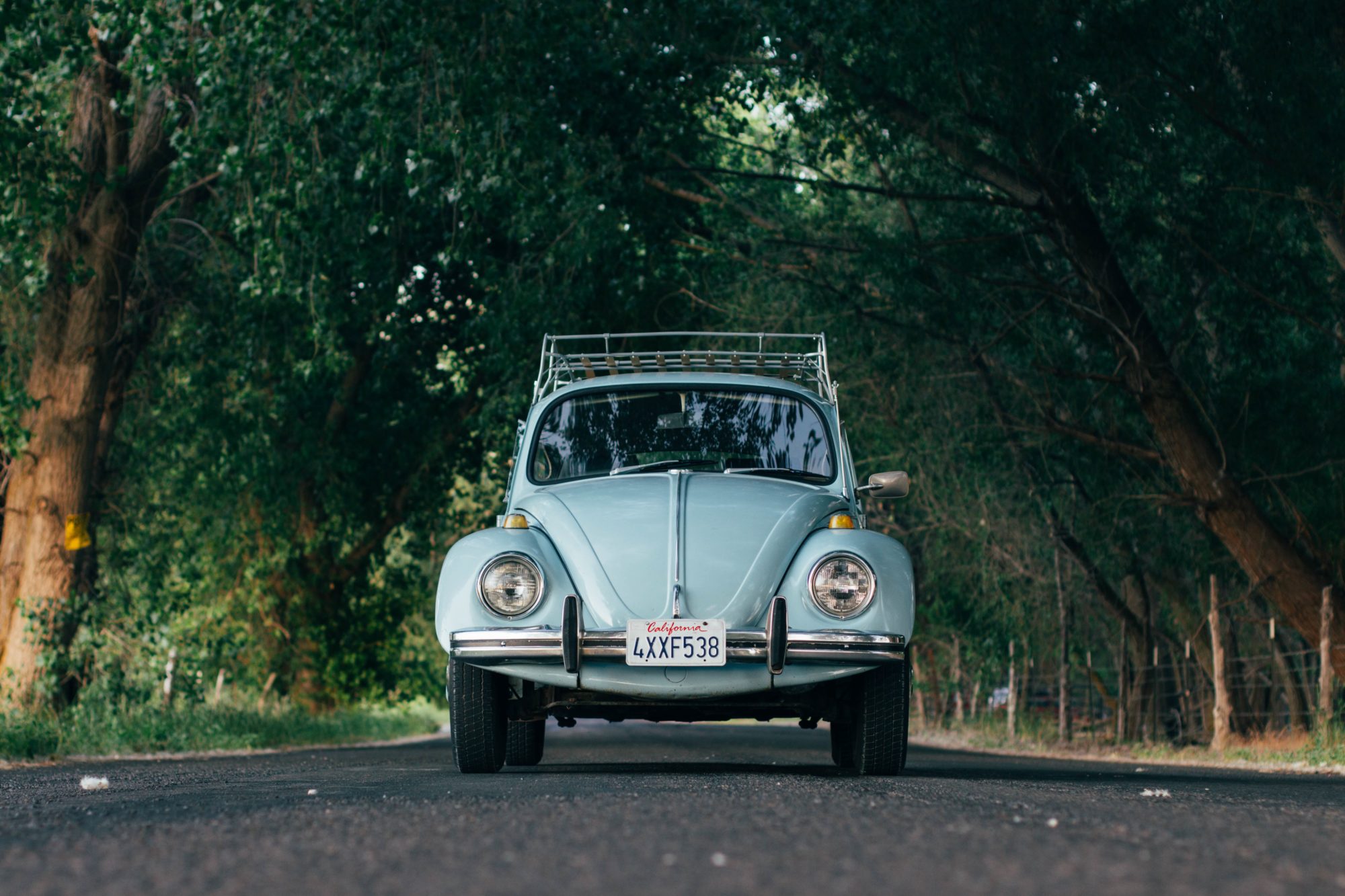 2016 and the Little Sheryl that Could
December 31, 2016
At the start of this year, I told you I wanted to know how it feels to fly. In my first blog post of 2016, I likened myself to my German vehicle – built for speeds I never allowed myself to reach, safely traveling through life without taking chances.
On the eve of 2017, I can look back at the past year and admit that on many days I sat motionless, waiting for traffic to clear. Some days I bobbed and weaved around construction and other drivers. Yet on a few glorious days, I reached open road, put the pedal to the medal, and floated.
How exactly did I finally take flight after three decades of pumping the brakes and cautiously watching the speedometer?  I suppose it began with intent. I made up my mind and that made the difference. However, good intentions are nothing without action. So I made a deliberate effort to turn down the volume on my doubts and insecurities long enough to listen to what God said about my strengths and abilities. And that combination of intent and improved listening skills led to several glorious moments in flight.
I flew when I performed at "small" events that had large impact. I flew when I found myself on poetry stages that I had not dared to dream of: opening for Jasmine Mans and being an open mic artist for P4CM's Rhetoric event. I flew when I shared poetry on unconventional stages: on the set of a television show and in a radio studio.  I flew when I left places that were no longer right for me and headed toward destinations that are still unknown.  I flew when I got back into clothes that have not fit in years. Flight has been thrilling and frightening, making this year one of the most memorable of my life.
2016 has received a considerable amount of flack, and rightfully so. I don't have to remind you of all the hardship and heartache across the globe. I'm sure some of it is in your neighborhood and even in your own home. However, despite all that has happened around me this year, everything happening to and within me has left me in awe more times than I can count.
In my many years of blogging, there have been some posts that I wanted to write, while there were others that I have needed to write. This post is a combination. In some ways it is my pleasure, but it is mostly my duty.  When you have a year that restores your dwindling faith, you have to tell someone. When you have blogged about your questions, your hurts, your disappointments, and years that you could only described as awful, you must also blog about the moments in flight.
I know how it feels to fly not because of how great I am, but because of how awesome God is.  I am writing about it not because I have achieved some impossible feat, but because other people need to know that they, too, can fly. I don't fly every single day – my life is not perfect or easy, nor is it full of all the things I desire – but I fly on occasion because I have found joy in the midst of imperfection and in spite of the missing pieces.  I have no idea what 2017 holds, but the past several years have taught me that the secret is to keep going, and 2016 in particular has taught me the power of intent and tuning in to the right voices.  Day after day, I was driven by a spirit that is intimately familiar with the phrase "I think I can, I think I can." And after a year of soaring, I have moved past thinking; I now know those words to be true. I wanted to close out this year thanking each of you who have believed in me and letting you know that I think you can, too.
---
Photo by Evan Kirby, Unsplash.