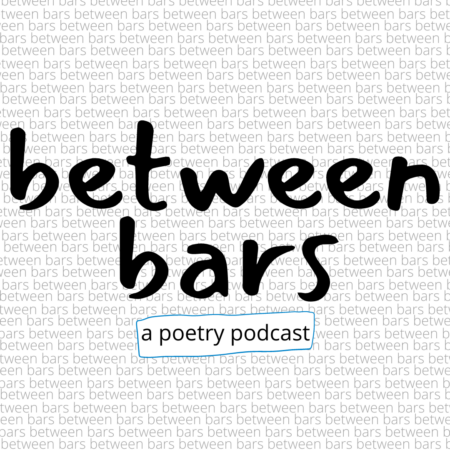 Introducing: Between Bars
April 22, 2021
I started a podcast! Why? Because I'm a podcast junkie – so much so that I took a radio and podcast storytelling class to learn the basics of writing for one.
When I told one of my friends about the class, she assumed I was planning to launch my own podcast. Umm no, I wanted to write stories for other people's podcasts. I didn't have enough interesting personal stories of my own to create a podcast based around them.
However, as my friend reminded me, I do have poems… And many of those poems have a story behind them.
I have also always wanted to record my poetry. A big audio project is intimidating, but releasing a poem at a time on a podcast seems manageable. So, here we are.
I'm excited to share with you "Between Bars" – a podcast in which we share poems and the stories and inspiration behind the lines. If you've ever wanted to hear more of my pieces in my own voice, here's your chance! Join me every other Wednesday on a lyrical journey of truth and hope.
As of today, I've published a trailer and Episode 1 for your listening pleasure. "Between Bars" is available on the free platforms listed below. (Also note that show transcripts are available on my website).
I hope you'll join me on this lyrical journey. Listen, subscribe, and tell a friend today!
SheryLeigh is a woman who loves God, words, and people. She is currently living and loving as an author, blogger, poet, and spoken word artist in the Washington, D.C., area. A communicator by education and trade, SheryLeigh holds a Bachelor of Arts in Journalism from Howard University and a Master of Arts in Management from Webster University.

You May Also Like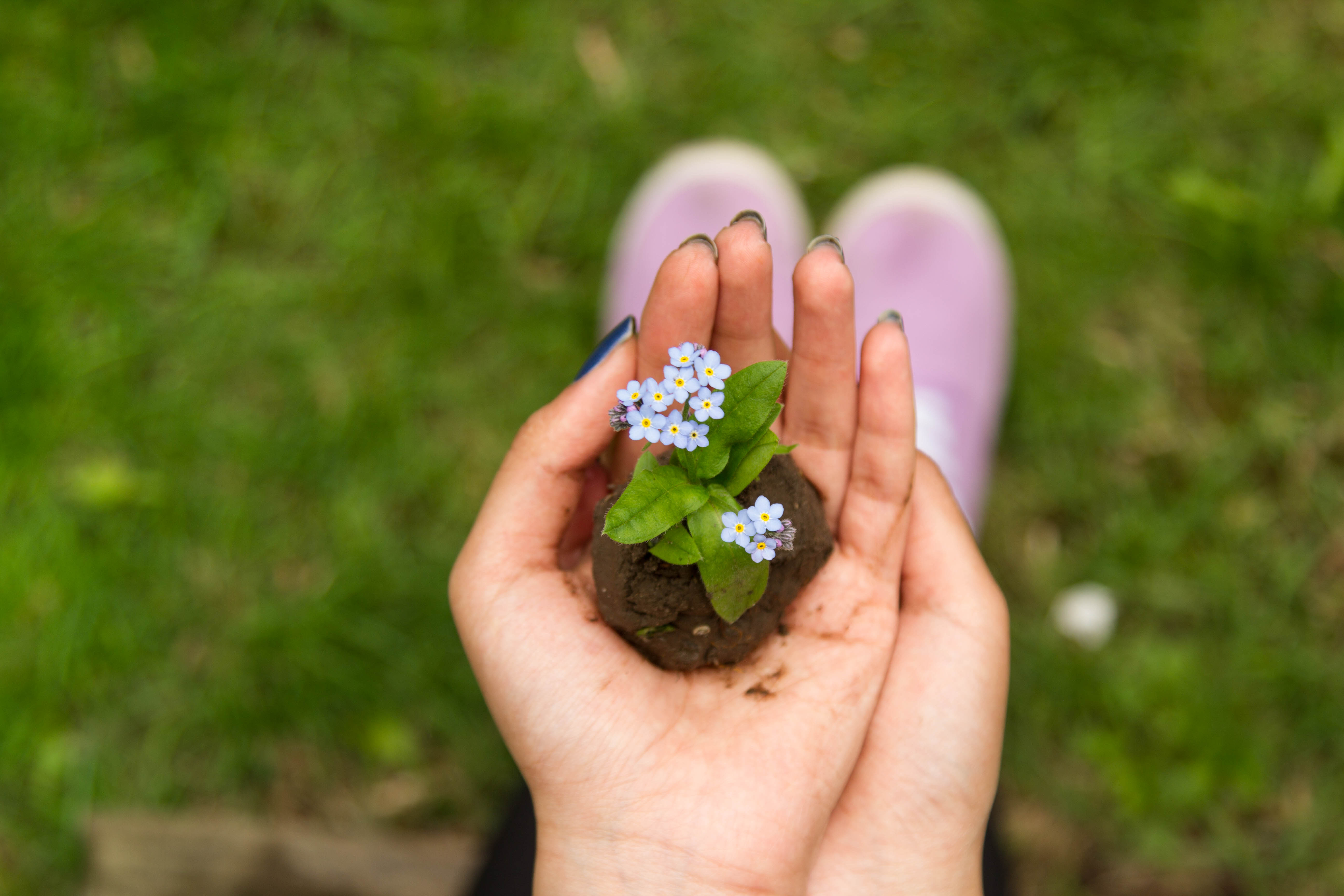 April 14, 2015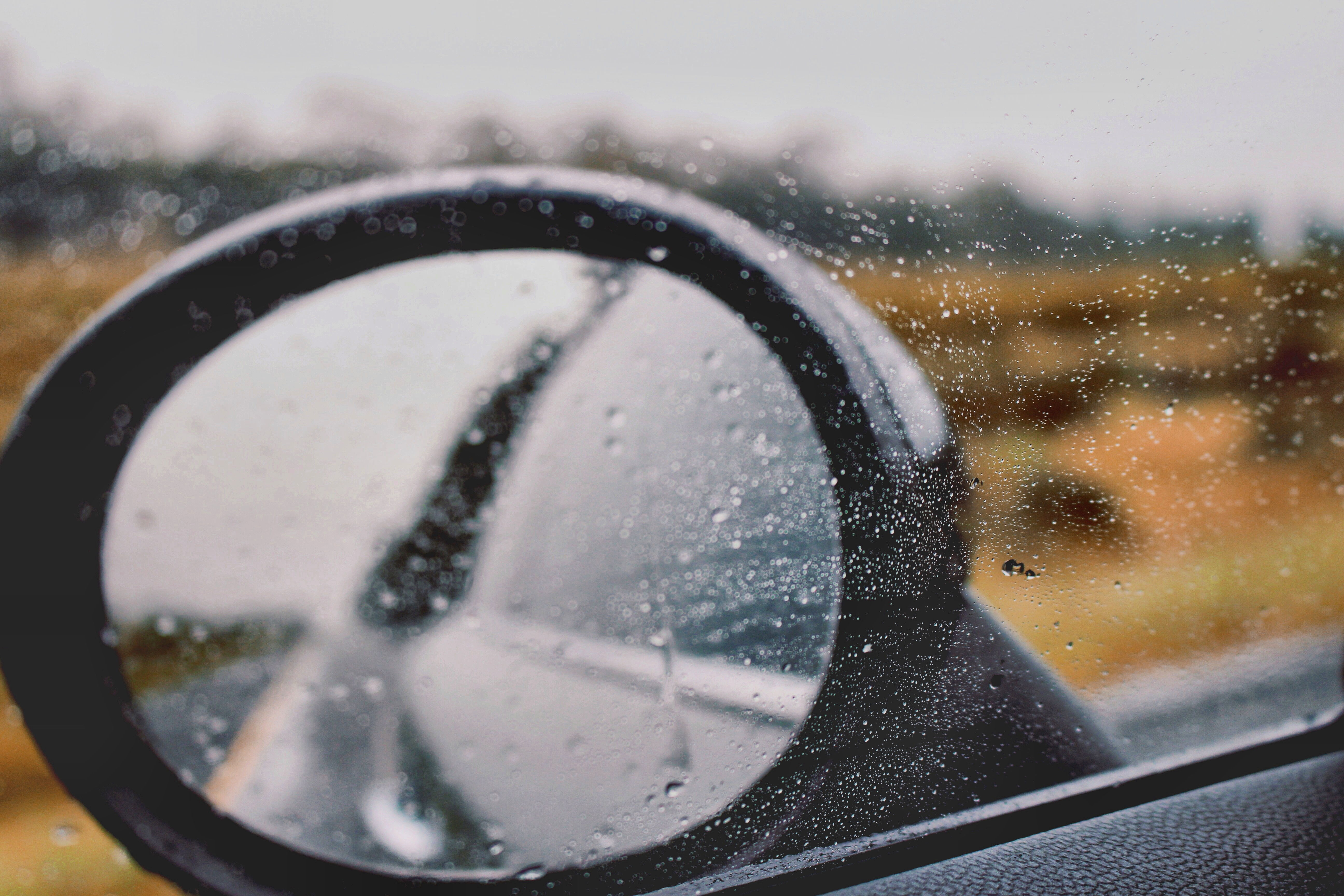 September 14, 2016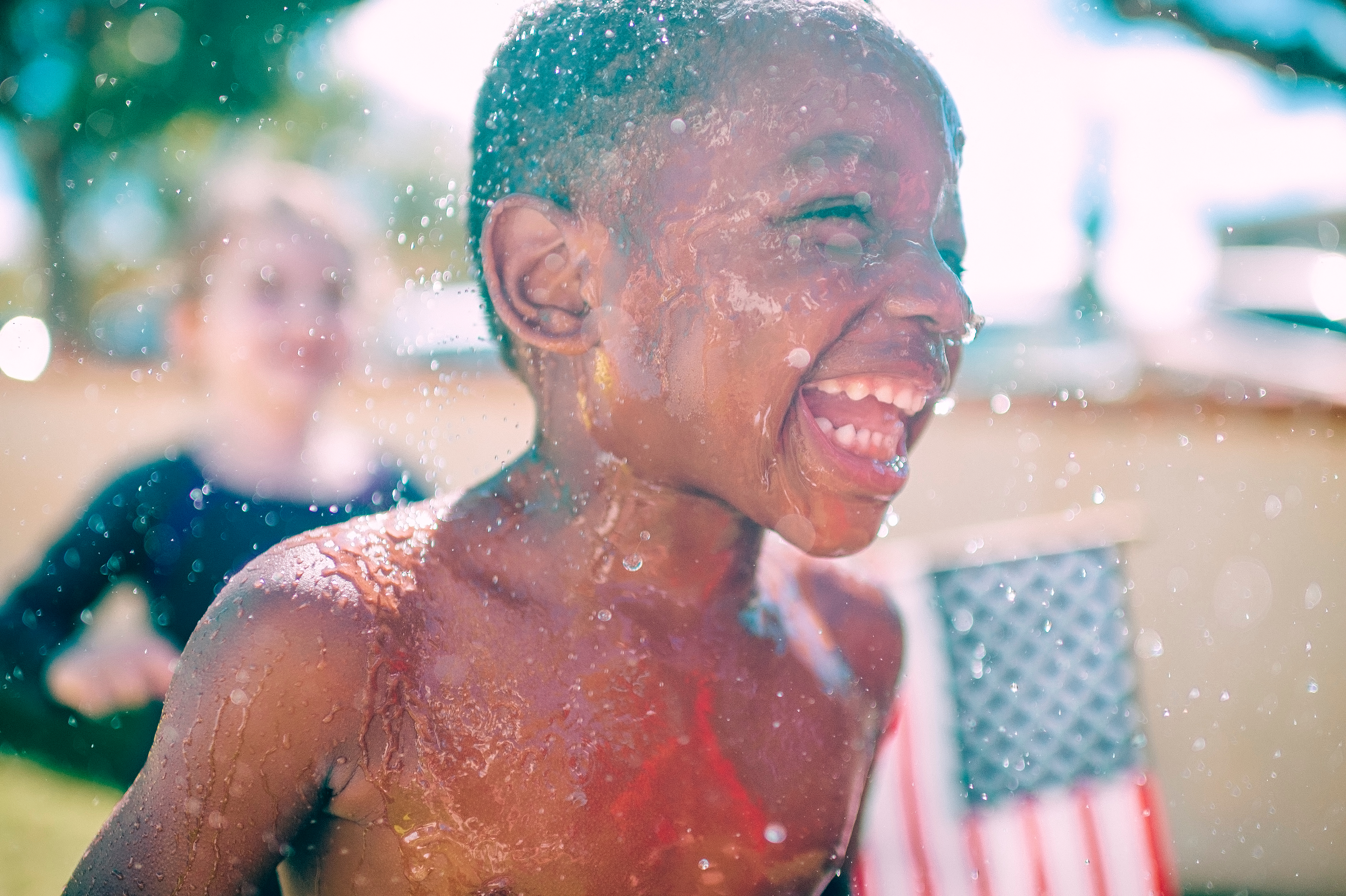 November 26, 2014