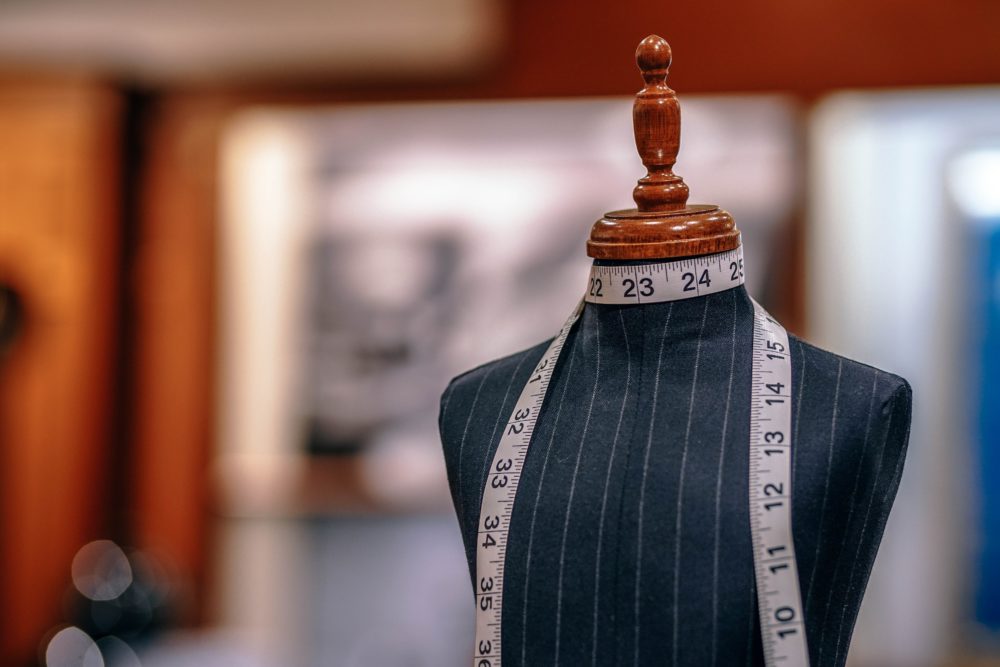 Marvels and Misfits
January 2, 2018
The past year was one of marvels and misfits.
In mid-September, I penned an emotional entry in my prayer journal. It had been more than a year since I left stable employment on a spiritual journey to an undisclosed place of purpose. With my next step still uncertain and funds dwindling by the day, my entire life was up in the air.
I felt like Kimberly Elise's character in the movie John Q during that scene when she has run out of options for her dying son. With tears in her eyes and frustration etched across her face, she calls her husband from a hospital pay phone and makes an audacious demand: "Do something!"
Since I am without a Denzel, I had Jesus on the mainline instead. However, my sentiments were the same: do something! I created a note in my cell phone and jotted down a to-do list for God. Just in case He had lost track of my needs. I wanted both of us to see the entirety of my situation in black and white. And I wanted to make it perfectly clear that I had done all I could do. I was officially waiting on Him.
God did something, alright. A lot of somethings.  I received a call about one of the items on my list. Then I received an email related to another issue. Finally, the next destination on my journey was revealed. Within a week of my breakdown, the tables had turned. I was no longer waiting on God. Most of my stagnant situations were now moving and He was waiting on me.
In between scrambling to get my life, I have taken some time to marvel at how it has unfolded. Everything is different now. Better than I could have hoped. Aligned with my future. Tailored to my personality, passion and purpose. Everything… fits.
Yet it began with the misfits. I had to identify and address the places and situations that did not suit me. They were not bad things. Most had fit me at some point in the past. However, as I grew, those things began to feel like a tight shirt with the collar button snugly fastened; it was becoming hard to breathe. As God called me away from those things, I had to trust that He would lead me to places and people that were a better fit.
I ended 2017 with a new job, new church, new residence, and a creative project in the works. Interestingly, none of them fits perfectly. Some I will need to grow into and others may only work for a season. Yet I marvel at how much better my life fits now. I marvel at how much better it feels. And I marvel at the year between the misfit and the altered life, a time of complete freedom when, in those moments that I put my worries about the future aside, I lived the life of my creative dreams.
A friend recently told me that it had previously not occurred to her how stressful my situation must have been because, in her words, I "handled it so well." If she read that mid-September journal entry, she might think differently. Yet as I reflected at the close of 2017, I realized that God's grace was the greatest marvel of all. It was my reassurance in the midst of the uncertainty and my outward composure when all within me was falling apart.
Thanks to my journey from misfits to marvels, I am beginning 2018 with greater faith. I trust God to be the best judge of what fits me. I have newfound respect for growth, understanding that my soul's size chart may change from season to season. I believe that God is continually rearranging places, things, people, and even me, to better fit His purposes and plans. In 2018, I plan to get comfortable in my new life, trusting that day by day, God will continue to lead me toward a more perfect fit.