Marriage? For What?
March 31, 2010
"Marriage?  For what?"
That was the sound bite my two girlfriends and I caught from a conversation between two young black men as we strolled down the streets of Harlem.
"He's right," one of my girlfriends said.  "Most women give men everything they want while they're dating.  What reason does he have to marry you then?"
And she's right.  Our mothers have warned us about giving up the milk for free.  And we all have female friends who have been with a man for X number of years and still do not have any bling on that left ring finger to show for their time and trouble.  Did they give too much and settle for too little in return?
Yes and no.  Granted, if you're giving a man sex, home cooked meals, a clean home, laundry services, children, and more without the Mrs. title, he really does not have much incentive to marry you.  However, women are naturally givers.  A woman in love finds it hard to hold back; all she knows is that she's in love and she wants to express that love in every way possible and as soon as possible.  And men know it, too.  So perhaps she's wrong for putting all of herself out there without receiving the coveted ring first, but I believe he's equally wrong for accepting all of her without giving all of himself — to include his last name.
I totally understand where men are coming from.  Marriage is hard work (or so I've heard), and sometimes the return on your investment is considerably low.  Plus, it's for life (or it should be).  In a day and age with choices in everything from clothing to cell phones to food, we truly commit to absolutely nothing.  We complain about contracts for cable and cellular service, and then flock to all-inclusive resorts where you can order as many entrees as you like so you don't have to make a decision.  We have not been trained to commit to the little things, so a lifetime commitment is terrifying.
Marriage?  For what?  My response can be found in this scripture:
"For this reason a man must leave his father and mother and be united to his wife."  Genesis 2:24
And truthfully, the reason many men can not make this commitment can be found in another scripture:
"When I was a child, I spake as a child, I understood as a child, I thought as a child: but when I became a man, I put away childish things."  1 Corinthians 13:11
Women can not hook up with boys and expect them to magically become men.  If he's not ready to put away childish things, he's not ready for you.
So what if he's not a believer, you say?  Well, then you may as well hang it up.  Marriage traces its origins back to the Bible.  It was created by God.  If someone does not believe in God, then I totally agree with them:  "Marriage?  For what?"
But since I do believe, and since God has called men and women to join together as husband and wife, I'll wait for the right man who is ready to make that committment.  I hope my sisters will be patient enough to do the same, and hold back at least a little something in the meantime.
SheryLeigh is a woman who loves God, words, and people. She is currently living and loving as an author, blogger, poet, and spoken word artist in the Washington, D.C., area. A communicator by education and trade, SheryLeigh holds a Bachelor of Arts in Journalism from Howard University and a Master of Arts in Management from Webster University.
You May Also Like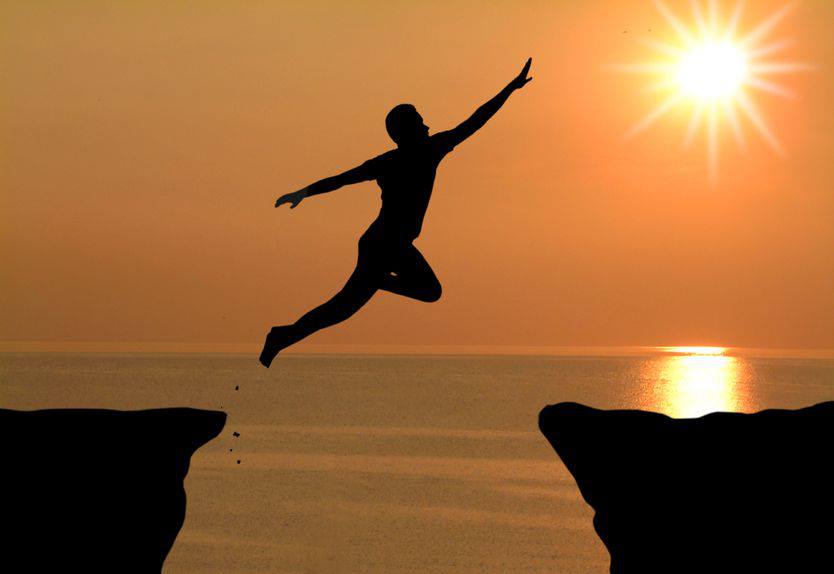 May 14, 2014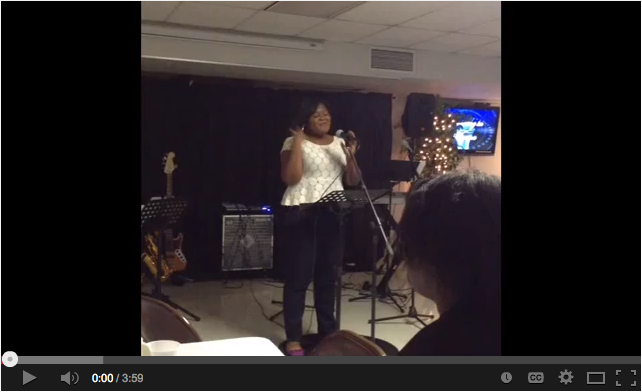 May 14, 2014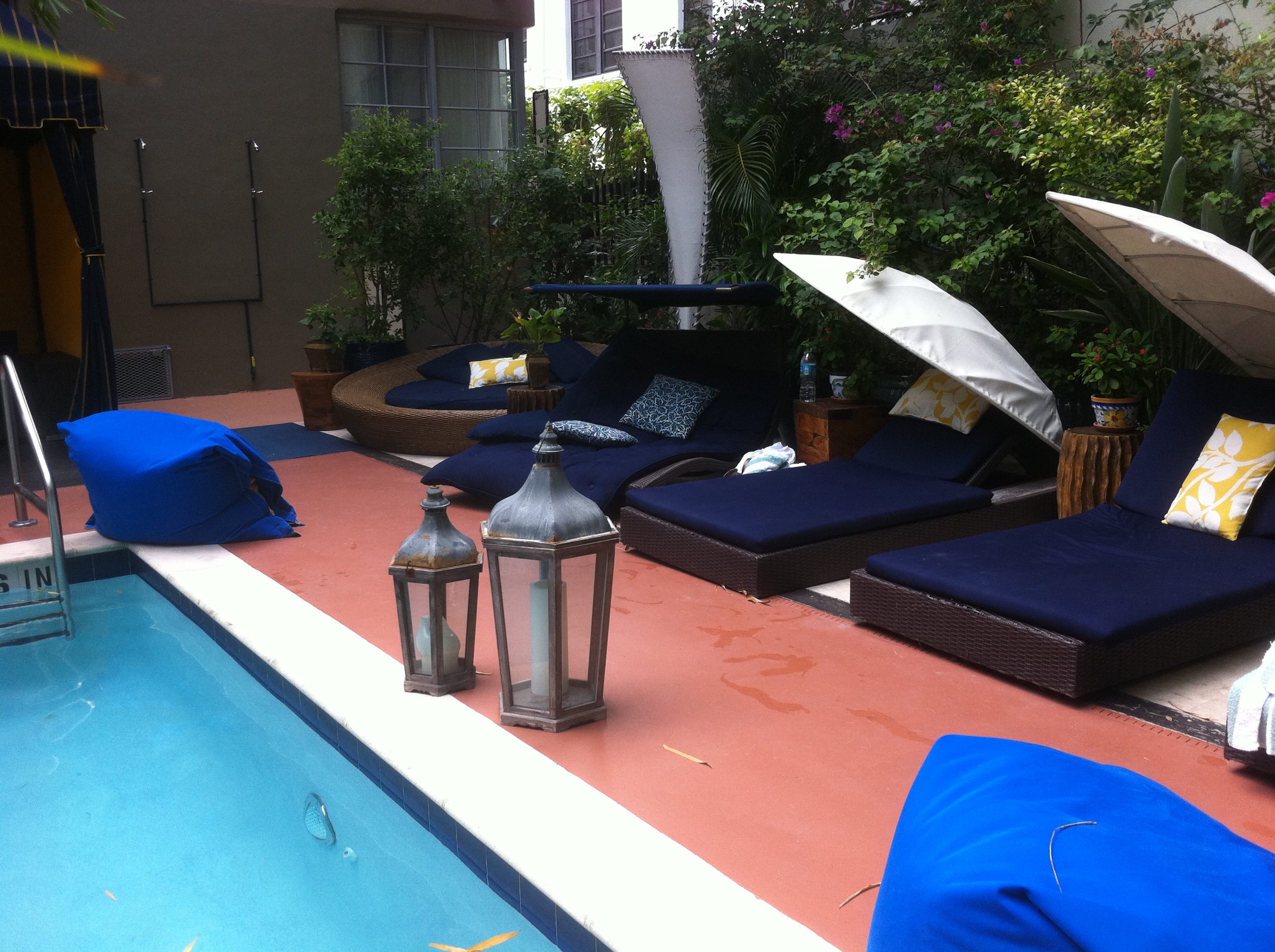 March 2, 2015