It's Hard out Here for a Chick: the Dating Scene
May 23, 2012
"If you want to get married, you might want to leave DC."
When a reader recently took me up on my solicitation for blog requests, I recalled that advice from some single black women a few years my senior. The reader said she and her friends felt DC men were different than those in other cities, making the District a hard place to date – and wondered if I had an opinion.
My first response was a loud sigh. I didn't want to go there because 1) I might unintentionally male bash and 2) I knew I'd have to consider my dating drought and which environment was to blame: the external (DC) or internal (Sheryl-land) one.
Additionally, as I mulled it over, I realized that I've spent my entire adulthood in DC and don't know first-hand what it's like to date elsewhere. When travelling, I've met men and conversed with them long distance, but not dated them.
Still, I think the reader has a point. There are characteristics of the DC dating scene (specifically the African-American one) that make it hard for this chick.
Issue #1: Girls, girls, girls, girls…
Ladies, I love us. But sometimes I get tired of us. I've walked into many a District event and spied dozens of women and a handful of men. Some don't believe there are more black women here than men. Oh, ok. Maybe I'm running in the wrong circles or frequenting the wrong places, but women outnumber men just about everywhere I go.
I think this produces…
Issue #2: Aggressive ladies, passive men.
On several occasions I have been out in DC and noticed a cutie's stares. Next thing I know, a woman walks up to him and chats him up. And that's that. I don't know if that's due to convenience or these men just not being that into me. However, it's interesting that on TV it's the guy who twiddles his thumbs and watches as another man swoops in and steals the girl; in real life when women outnumber men, the reverse happens.
Compare that to other locations I've travelled, where men are more direct. There's less staring and more approaching, little hesitation and plenty of action.
Yes, this refers to approach, but that leads to dating. So my point is this: initial interaction could speak to how things ultimately play out. That female aggression (I'm old school so it is to me) and male passivity can persist into the dating stage in which many women consistently complain about the lack of effort put forth by men. In men's defense, when opportunity regularly falls into your lap, you begin to expect it. Yet this frustrates women who eventually tire of vying for attention, or simply refuse to do so in the first place.
Issue #3: Eenie, meenie, minie, moe.
A guy once told me: "I like so many girls, I just don't know." (No, he wasn't interested in me lol!) He's also what I consider a "good guy." It's wonderful to have options; however, is there such a thing as too many?
For example, Charming Charlie's is fashion jewelry heaven. It has accessories in countless styles and colors. A friend was recently overwhelmed by her first visit. I laughed because lately I've left the store empty handed despite liking several items. Many pieces caught my eye. All would be nice to have. All were in the same price range. But there was no obvious choice. I just didn't feel like making a decision about which to commit to in purchase.
My friend also couldn't commit but said she would return in the future when she needed a certain color for a specific outfit. I wonder if some DMV men date like we shopped – postponing a decision until reaching an occasion/period in life in which a specific need better informs the choice.
Which leads me to…
Issue #4: Different Timetables
I once attended an event down South in which almost every man my age was wearing a wedding ring. I noticed because it was a foreign concept for me coming from DC. Southern social norms have men looking to settle down sooner than they would here. There are also considerable career opportunities here, which makes the area attract very driven people who want to climb a little more of the corporate ladder before exchanging vows with that special someone. Neither regional timetable is right or wrong, just different.
So it's hard out here.
These seem like valid reasons for a mass exodus. Hey, if some other area has great career opportunities, why not venture out to see if romantic opportunities await you there as well? Or you might just want something different. Last summer I stood on U Street and shook my head. There's less incentive to frequent places conducive to mingling when you feel like you've already hit up all of an area's hot spots.
Or… you might want to stay put out of a love for the city itself, a great job, or God hijacking your plans to leave (*raises hand*). Still, rest assured that while it's hard out here, it's not impossible. I know couples who met and fell in love in DC. Many of them are happy. They give me hope.
In either case, you'll be the same you anywhere. Therefore, also examine your internal environment. I've got some Sheryl-isms that are unnecessarily complicating my life. Is there anything about you that makes DC dating harder than it has to be?
It may be hard here, but it's not easy anywhere. So fret not. You can find love – or it can find you – here, there, and everywhere. Do you. Because when it's meant to be, no matter where you might be, it will be.
I went back and forth on this list, then decided to keep it high-level. What makes dating hard for you? Noticed any regional differences? Men, are ladies making this up?
SheryLeigh is a woman who loves God, words, and people. She is currently living and loving as an author, blogger, poet, and spoken word artist in the Washington, D.C., area. A communicator by education and trade, SheryLeigh holds a Bachelor of Arts in Journalism from Howard University and a Master of Arts in Management from Webster University.
You May Also Like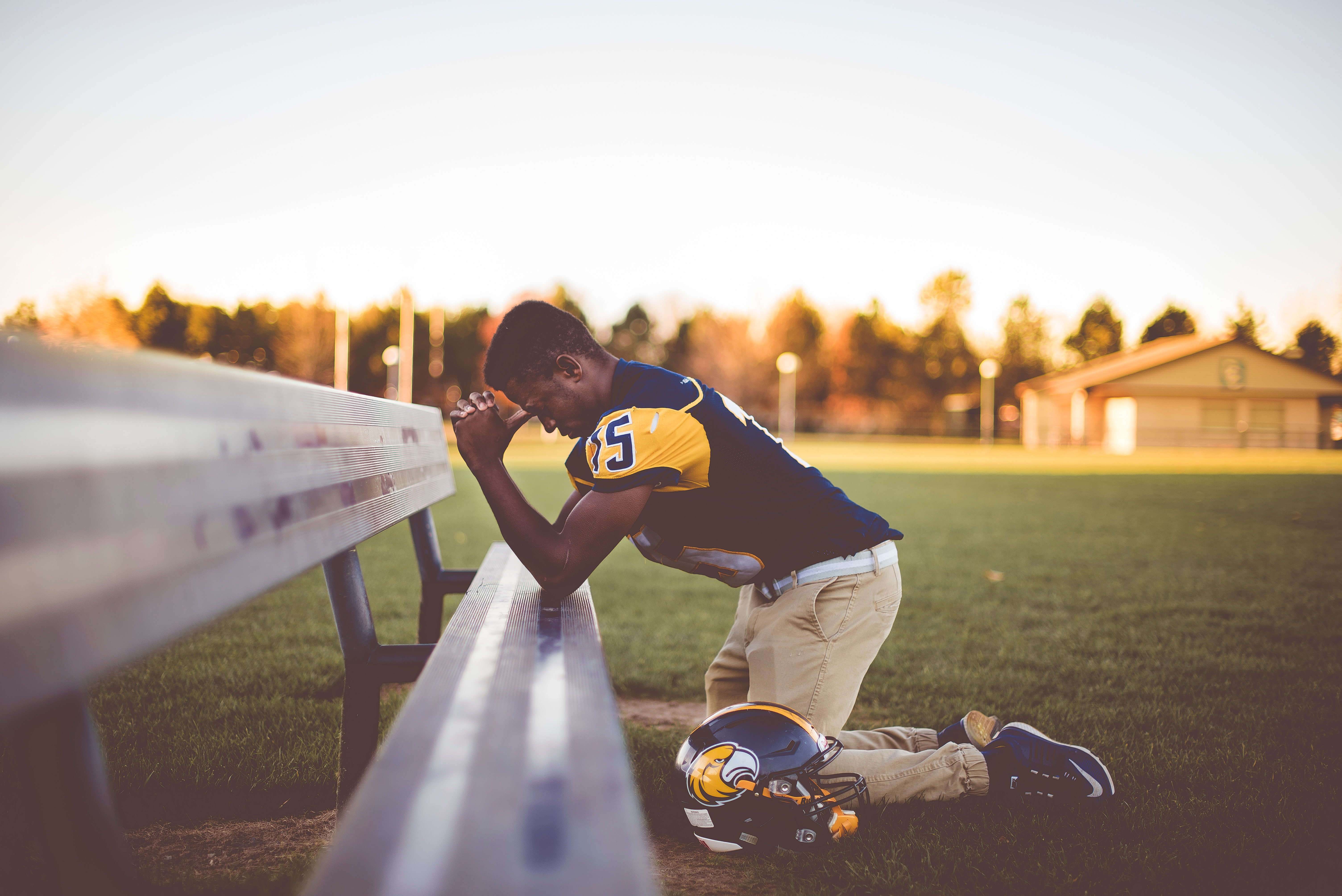 September 21, 2016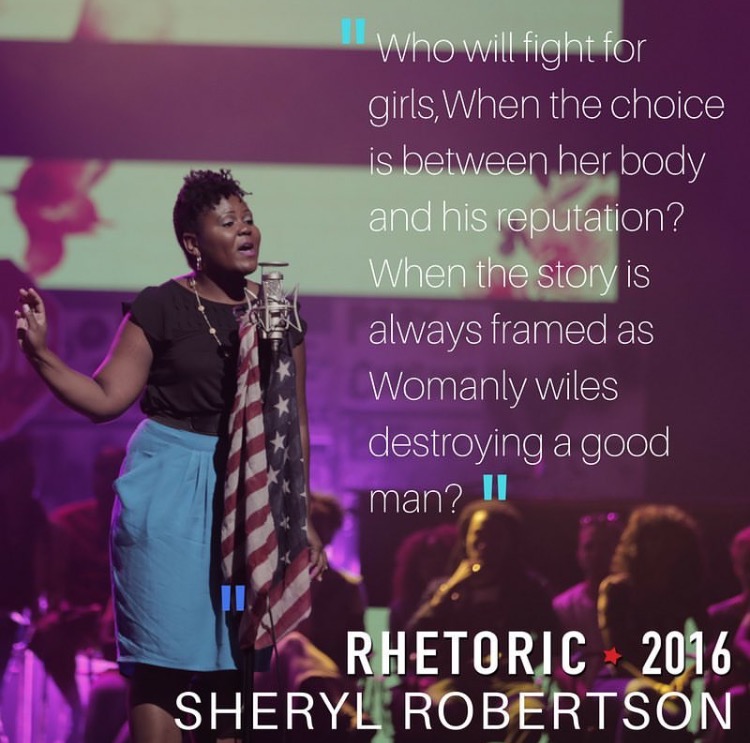 December 7, 2016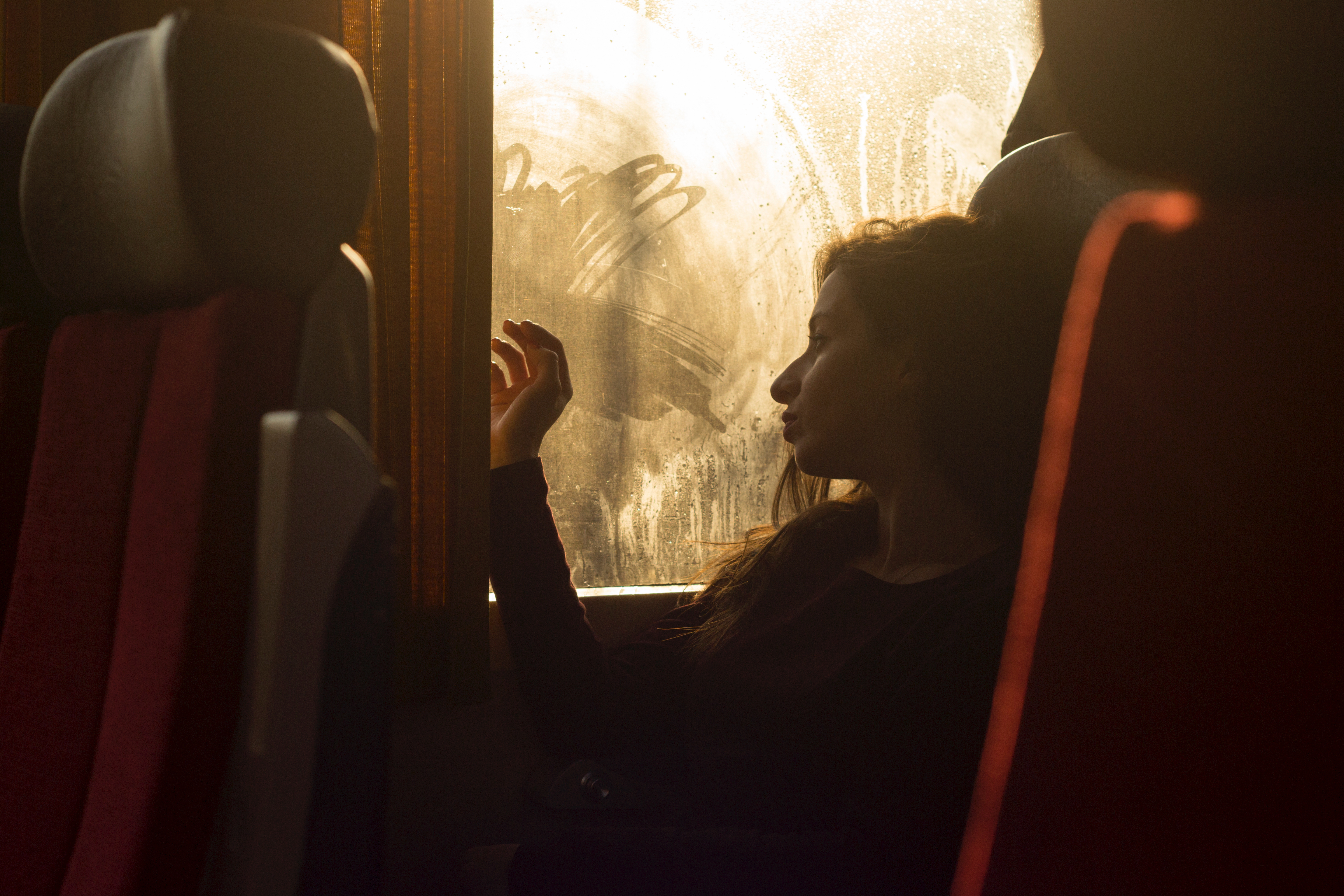 February 13, 2014