A Vision of Love
January 27, 2013
There is a common theme in my recent conversations with the ladies.  Many have been single long enough to earnestly wonder whether they will find lasting love.  With every candle added to the birthday cake, with every failed relationship and broken heart, fear and doubt creep in, leaving behind this final thought:  "I don't know if it's ever going to happen for me."
As you know, I fully acknowledge that it's hard out here for a chick.  I also am not immune to occasional moments of doubt that both love and literary greatness will find me.  But all of my understanding aside, this is the part where I sit down to this rickety relationship card table and call "bullsh*t."
The word has been on the tip of my tongue for a while now.  Last night a brave young woman gave me the courage to finally say it.
As I watched an episode of Say Yes to the Dress, my heart went out to a young lady whose fiancé called off their engagement months before the wedding.  Since she had already ordered a beautiful, expensive new dress tailored to fit her body, the saleswoman had to ask her a difficult question when it was delivered: what did she want to do with the dress?  If she left it at the store, she would lose her deposit.  If she took it, she would have no use for it.
I watched in amazement as she decided to take the dress home with her.  She made no comments about trying to sell it, nor did she mention the agony of having a regular reminder of her lost love.  She simply took her beautiful dress that she now had no suitable occasion for, and left the shop.
But she would be back.
Four years later, she returned to the store with dress in tow.  She had a new man and a new wedding day.  It was time for a fitting!
I don't know exactly what this bride was thinking when she left that shop with a broken heart and an unusable wedding dress.  However, the fact that she walked down the aisle in that very dress four years after her broken engagement, suggests to me that she had hope.  If not on the day that she made the decision to keep the dress, she must have found some along the way.  In the midst of her heartbreak and disappointment, she believed that love was still possible.
I think many of us routinely talk ourselves out of blessings.  We permit doubt and fear to bully our dreams.  We allow hurtful experiences from our past to rob us of hope for the future.  We simply do not believe.  But what if we called bullsh*t?  What if we picked up the remains of our tattered hopes and dreams, put on hold all that love we planned to pour into some relationship that didn't work, and went on about our lives believing that our day would come?
I've been listening to old school Mariah Carey lately.  I remember belting out the words to Vision of Love when I was but a PYT.  However, I'm learning that I get so much more out of songs when I revisit the lyrics as an adult.
"Treated me kind, sweet destiny. 
Carried me through desperation
To the one that was waiting for me.
It took so long.
Still I believed,
Somehow the one that I needed
Would find me eventually.
Have a listen.  That song preaches.  You can get all that you need from the first line alone.  "Treated me kind, sweet destiny."  See, God holds my future.  He has always treated me kind.  Therefore, there is no evidence to suggest my destiny will be anything but sweet.  It may not be perfect, but it will be kind, and it will be sweet.
Are you mourning a failed relationship?  Has your heart been broken?  Have you spent so many days alone that you worry that love may not happen for you?  You may not have an unused wedding dress in your possession, but God is asking you a hard question: what do you want to do now?  Are you going to leave your heart, your hopes, your dreams right here at the point of your despair?  Or will you take them with you, carry on with your life, find the courage and strength to believe again?  Will you hold fast to your vision of love?
SheryLeigh is a woman who loves God, words, and people. She is currently living and loving as an author, blogger, poet, and spoken word artist in the Washington, D.C., area. A communicator by education and trade, SheryLeigh holds a Bachelor of Arts in Journalism from Howard University and a Master of Arts in Management from Webster University.
You May Also Like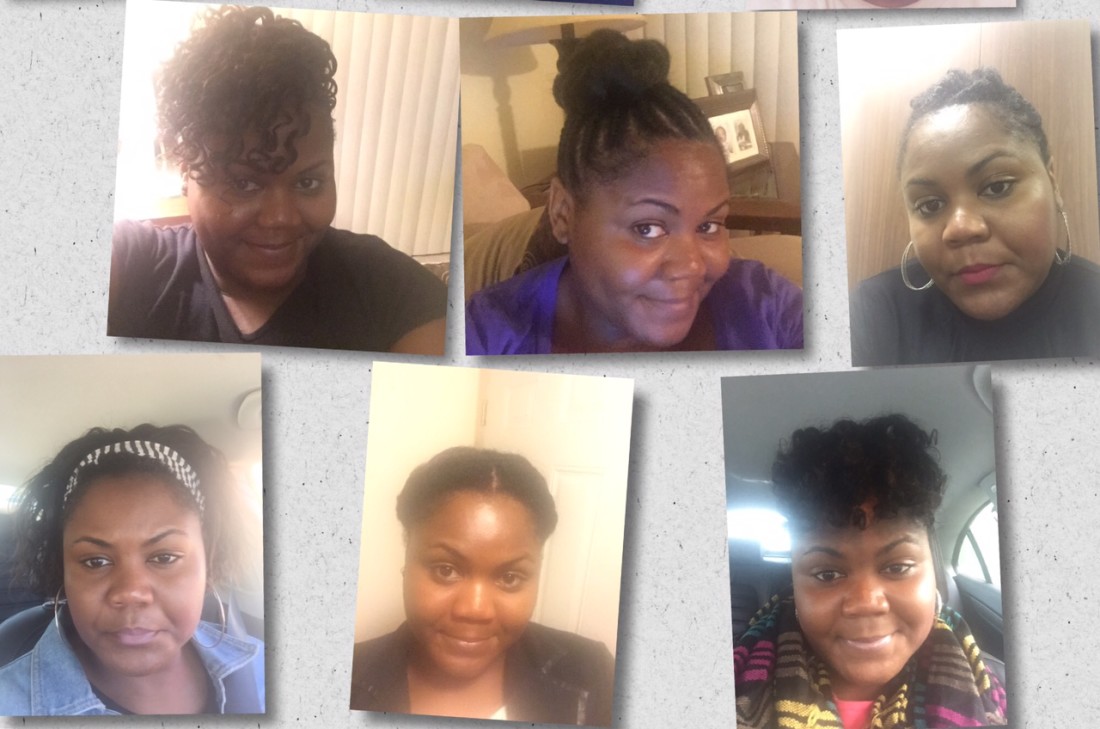 October 26, 2015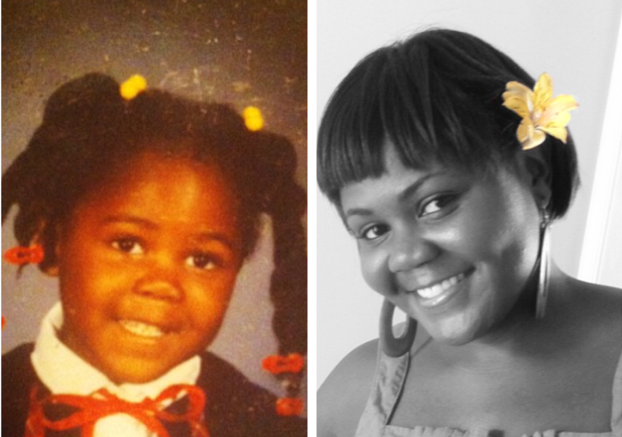 November 4, 2015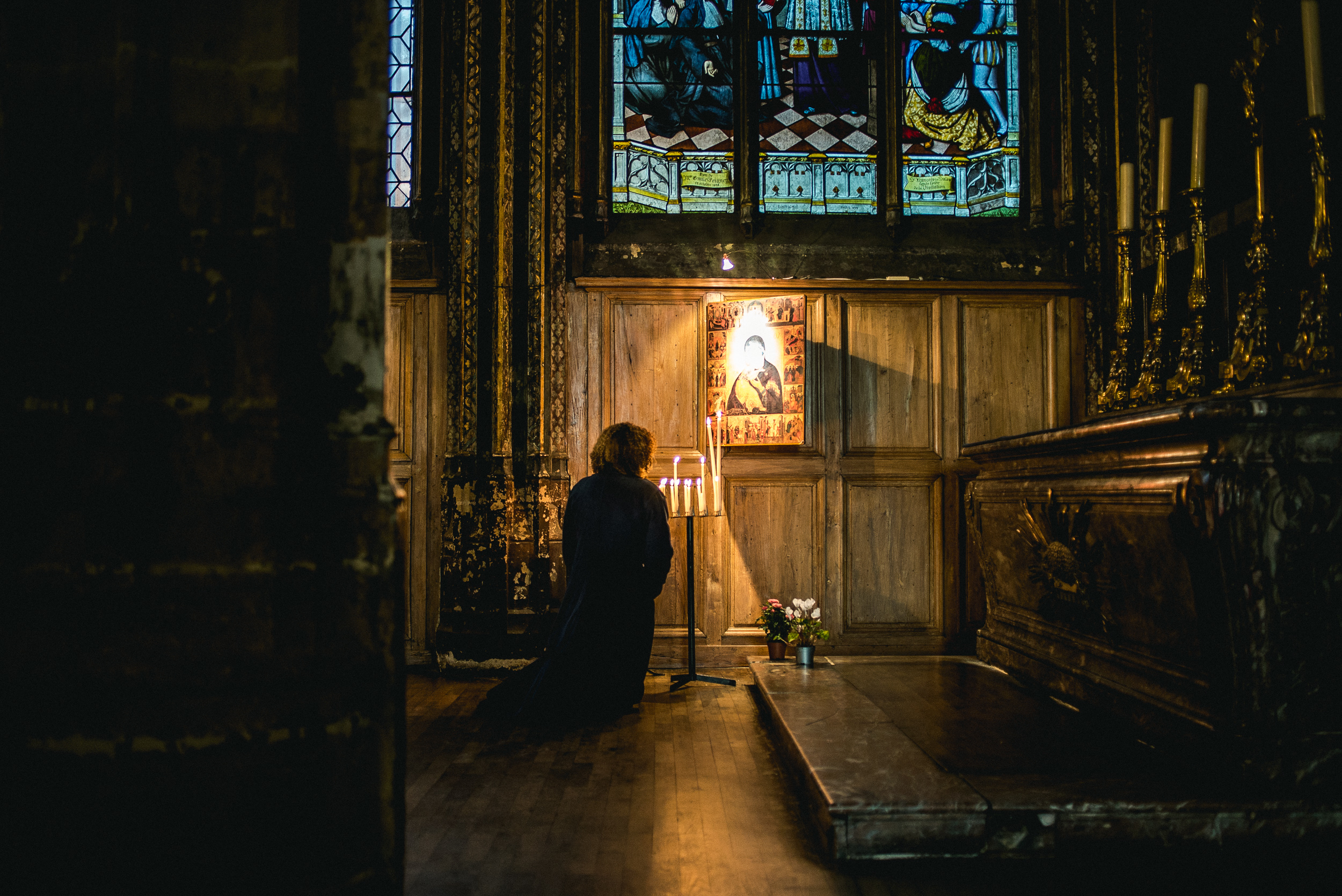 June 4, 2015