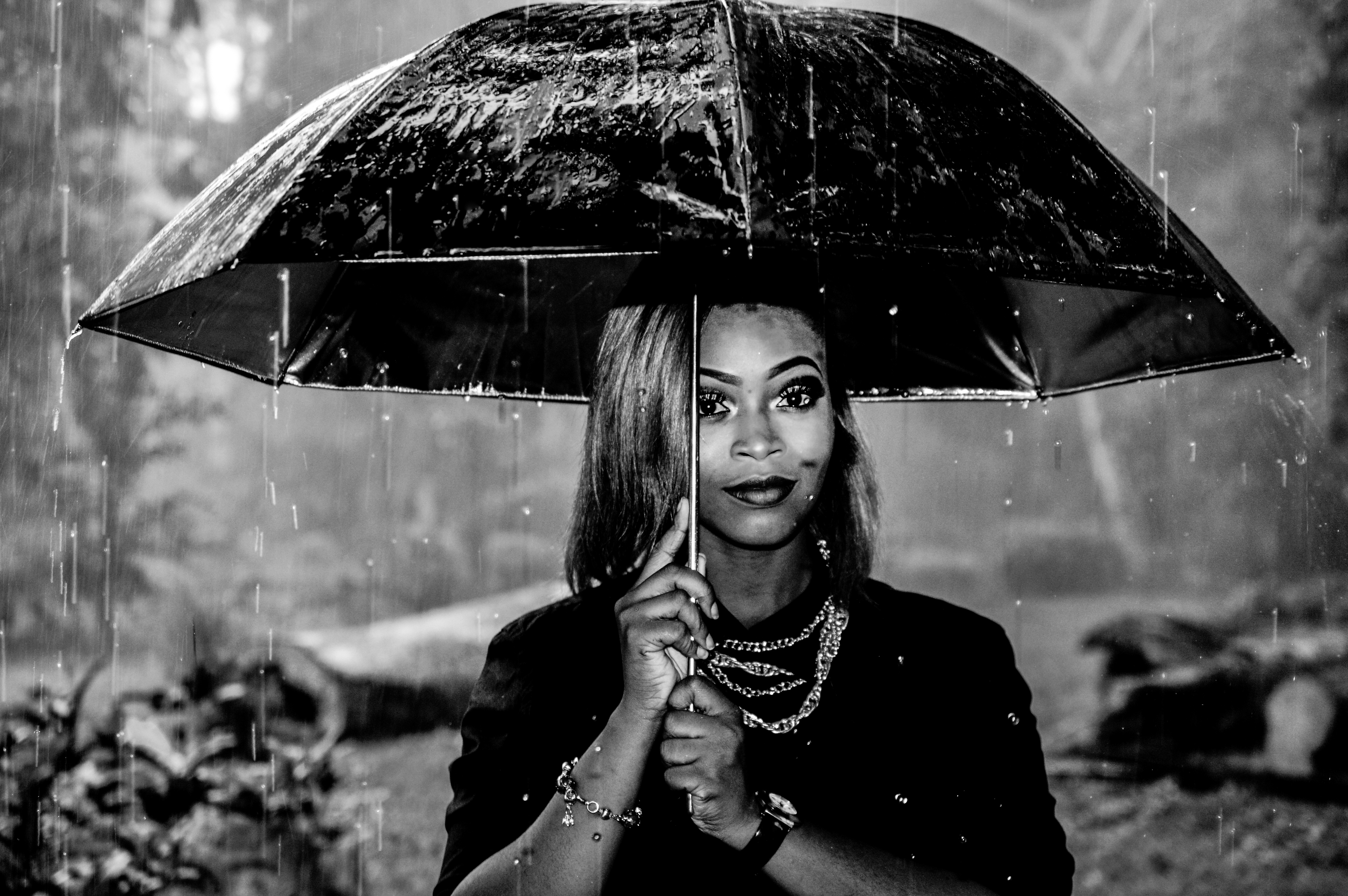 Seasonal Expectations
April 8, 2016
In keeping with the unofficial small talk playbook, every person I casually greeted on the elevator this morning mentioned the weather.  The rain made for messy commutes and gloomy outlooks and people were vocal about their dislike of it.
I don't blame them.  The only time I welcome rain is when I have nowhere to be but my bed and my couch.
I agreed with everyone's complaints.  Yes, the rain was a pain.  And it was exacerbated by cool temperatures.  Where was Spring when you needed it?
However, as the weather conversation died down and welcomed silence finally settled in around the elevator, I remembered that it is April.  I recalled the saying I learned as a little girl: April showers bring May flowers.  In this fourth month of the year, the clouds are simply holding up their end of the bargain.  Yet on the seventh day of this 30-day month, only 9 hours into a 24-hour day, we were surprised and annoyed to finally be getting more than a sprinkle. While there is no excuse for Mother Nature giving us the cold shoulder with these temperatures, as far as precipitation goes, she is only doing what is expected of her.
Considering this morning's collective griping about what are essentially standard weather conditions, I had to acknowledge the human tendency to feign surprise when things unfold according to schedule.  Like the seasons that govern the Earth, many of our life seasons are predictable as well.  So why are we shocked and annoyed when they hit us with less than desirable conditions?  Perhaps it's time to adjust our expectations to fit our current season.
Present company included.  Unfortunately, my patience has been dreadfully thin lately.  In my defense, irritating things have happened.  Challenges have surfaced.  Simple things have been unnecessarily complicated.  However, in the current season of my life, all of this is to be expected.  So why am I sulking and complaining as if it is a surprise?  If I have any hope of setting my sights on beautiful flowers in the future, I have to deal with the inconvenience of rain today.  And if don't want to drive myself crazy in the meantime, I might as well mentally prepare for that which I already know will come so that I don't needlessly forfeit my joy.
What season of life are you in right now?  If you're a college student, you should expect to eat from the dollar menu on a fairly regular basis.  Interns should expect to be stuck with the administrative tasks that no one else wants. Women who are transitioning to their natural hair texture should expect some bad hair days.  People who move to new cities should expect to get lost on occasion.  Single people should expect some lonely nights.  Newly married couples should expect to bump into one other physically, emotionally, and financially as their lives merge.  Pregnant women should expect contractions.  Some circumstances naturally accompany the season you are in, so the best thing we can do is chill and let them.
Whatever season you're in, there is no need to pretend that it is without pain.  However, more often than not, what is happening could have been predicted as easily as these April showers that will bring May flowers.  Adjust your expectations accordingly.  Grab an umbrella and walk through the rain.  In due season, flowers will bloom.
---
Photo courtesy of Favour Omoruyi, Unsplash.