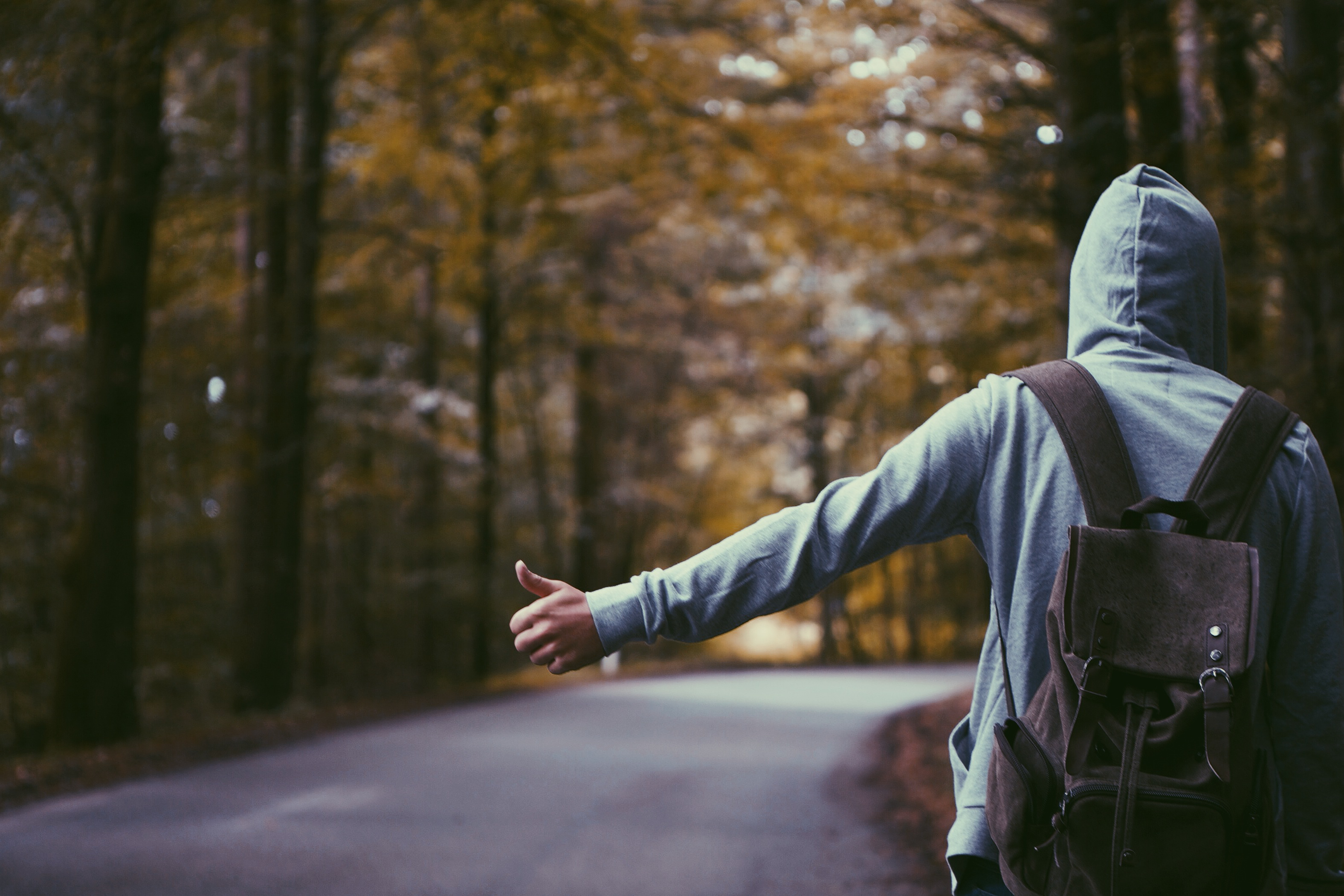 Unfinished Business 2: The Things You Left in 2014
January 15, 2015
At the end of last year, there was a common theme in my social networks: leave it in 2014.  It was as if everyone decided to stuff bags full of the good things and people in their lives, scribble "2015" on the luggage tags, and board a plane bound for the New Year.  Back at the gate, in the soon-to-expire 2014, were all the things that didn't make the cut.  Insufferable jobs, friendships, romances, and emotions were deemed dead weight and left behind.
I hate to be the bearer of bad news, but it ain't always that easy.
I was reminded of the complexities of leaving things behind this past weekend.  I was driving and nearly lost my mind when John Legend's So High came on the radio.  I was positively giddy listening to one of my favorites blaring from my speakers.
As I wondered what about this song made me so happy, I realized my mood was partially due to the fact that I had not heard it in ages.  My Get Lifted CD is among several titles that went missing a few years back.  When I purchased my current car, I was the last customer at the dealership after closing time.  In my haste to move into my new car, I failed to ensure I took everything I valued out of my old car.  I had CDs everywhere and quickly flipped through them.  I didn't want to junk up my new car with my whole collection, so I grabbed what I thought was the good stuff and left the rest.  Years later, I'm still realizing I left behind some treasured CDs by my favorite artists.  While the car was a dump, there were still good things in it that I forfeited because I didn't take inventory of all that was associated with my trade.
I fully support everyone's plans to leave the bad and dead stuff in 2014, but I hope you didn't throw any babies out with the bath water.  If you're not sure, I encourage you to take a second look at what you have decided to leave behind.  Are there good pieces that could actually be salvaged?  I would hate for you to wind up like me by summer, wondering what happened to certain valuable things that were swept away during your move into 2015.
As you walk away from toxic people and failed dreams, are you taking time to reflect on what you learned about your strengths and weaknesses, business, and love, so that you can take those lessons with you?  Along the same lines, when you declared your intention to leave bad habits in 2014, did you bother to consider how and why you adopted them in the first place?  Do you know what void they were filling and how you intend to fill it in the future without them?
The other challenge with leaving things behind is the tendency to unknowingly drag along useless or harmful things that were attached to it.  I was talking with a coworker today about forgiveness.  I told her that I participated in a Prayer Project by writing a journal full of prayers for someone I needed to forgive.  Every day for a month, I wrote a prayer forgiving this person.  Throughout the project, I realized that we often walk away from people without taking the time to fully process our hurt.  We leave without realizing that we can't actually move on because we have not completely forgiven them or ourselves.  When you choose not to bring certain relationships into your New Year or season, make sure you've done the necessary work so that you're not unintentionally carrying along the residue of it.
"Leave it in 2014" is bold, brave, and catchy.  However, if you want some things to stay in 2014 and not show up on your doorstep halfway through 2015, there is a lot more thought and planning involved.
Congratulations to anyone who left something behind in 2014.  You made a difficult move.  Now for the hard part: making sure you're taking the necessary precautions to ensure it stays there.
Photo courtesy of Atlas Green, Unsplash.