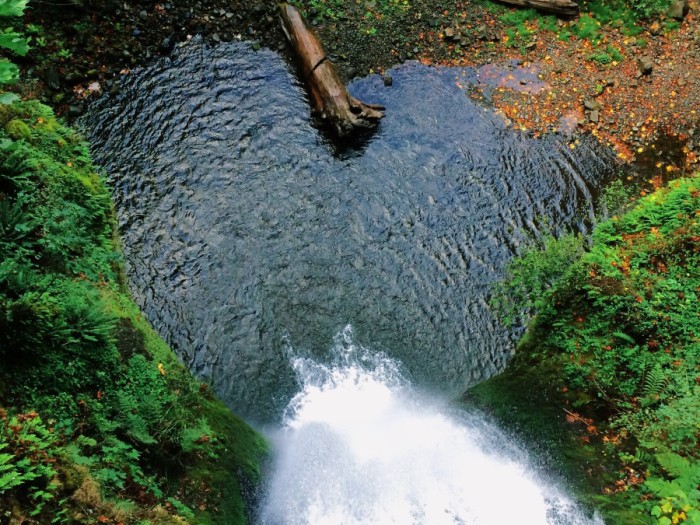 Being Patient with Your Heart
January 21, 2016
Like much of Twitter, last December I scrolled through my Favorites section and retweeted some oldies but goodies for the #2015faves trending topic.  I found it comforting that some of the tweets still resonated with me.  Many were a source of motivation, a few produced a good laugh, and some created a reel of highlights capturing all that went well or wrong in 2015.  Others, however, were conviction.
One of the convicting tweets came courtesy of From a Wildflower, an excerpt of a Rainer Maria Rilke quote:  "Have patience with everything unresolved in your heart."
I have not always been kind to my heart.  Frustrated with the consequences of allowing such a delicate beast to run wild, I have tried to pull in the reigns as I have grown older.  It has bucked.  I, in turn, have pulled harder.  It has come to a screeching halt, stirring up a cloud of dust that has blurred my vision and made life difficult to maneuver.  We have been in a stand-off, staring one another down for what feels like an eternity.  And I have often wondered which one of us won.
Until now.  Revisiting From a Wildflower's tweet has helped me realize that we both lost.
When you are impatient with your heart, your constant pushing and meddling can bruise it more than any hurt that it has already endured or any pain that you are attempting to spare it.  Your impatience refuses to acknowledge the heart's feelings, subsequently invalidating its worth.  Your belief that you can manipulate it into adopting more appropriate emotions is a faulty one.  You cannot overcome lies with further dishonesty; you must conquer it with truth.
It is not that you have no say in the matters of your heart, because you do.  I don't think The Bible would warn us to guard our hearts or caution us about their tendency for deceitfulness if we did not have the ability to guide them in the direction they need to go.  However, I think we grossly underestimate how much time it can take for our hearts to resolve things.  Our insistence that our hearts adhere to our timelines has many of us trying, unsuccessfully, to beat them into submission.  In the end, we injure our hearts, perplex our minds, and run our spirits ragged.
Perhaps we are so hard on our hearts because we are uncomfortable with unanswered questions.  Sometimes we are so determined to understand why we feel what we feel, or are so hell bent on changing how we feel as quickly as possible, that we do not allow these matters to resolve themselves naturally.
I recently found myself crying out to God about unresolved matters in my own heart.  He reminded me that the presence of unanswered questions does not have to mean the absence of peace.  When I am willing to accept that there are things that I do not know and things that are outside my control, it gives my spirit room to speak to my heart.  It creates an environment quiet enough for my heart to listen.  When I am no longer trying to beat my heart into submission, and instead nurture it with tender loving care and bathe it in wisdom, in time, it will settle.
Is there anything unresolved in your heart?  Have you been patient with it?  Ask God to help you offer it a balance of both the space and the guidance it needs.  Be willing to give it time.  The sky is not falling, you world is only shifting in response to your evolution.  Let the dust settle and, in time, you will find that your heart has settled, too.
---
Photo courtesy of Unsplash.